HES would like to give special thanks to all our sponsors for helping us construct our new Outdoor Classroom. Our sponsors include: Alabama's Mountains, Rivers, and Valleys RC&D Council, Cullman County Soil and Water Commission, Alabama PALS Clean Campus Division, Cullman Lions' Club, Cullman United Way, HES PTO, Dr. Shane Barnette, B&M Contracting, and Ronnie Whaley and all those in his department at CCBOE, Mrs. Melton, and Mrs. Olinger. We are grateful for their visionary leadership, generous support, hard work, monetary donations, and grants. We are excited to utilize the Outdoor Classroom to enhance the 'exceptional educational experiences every day' at HES.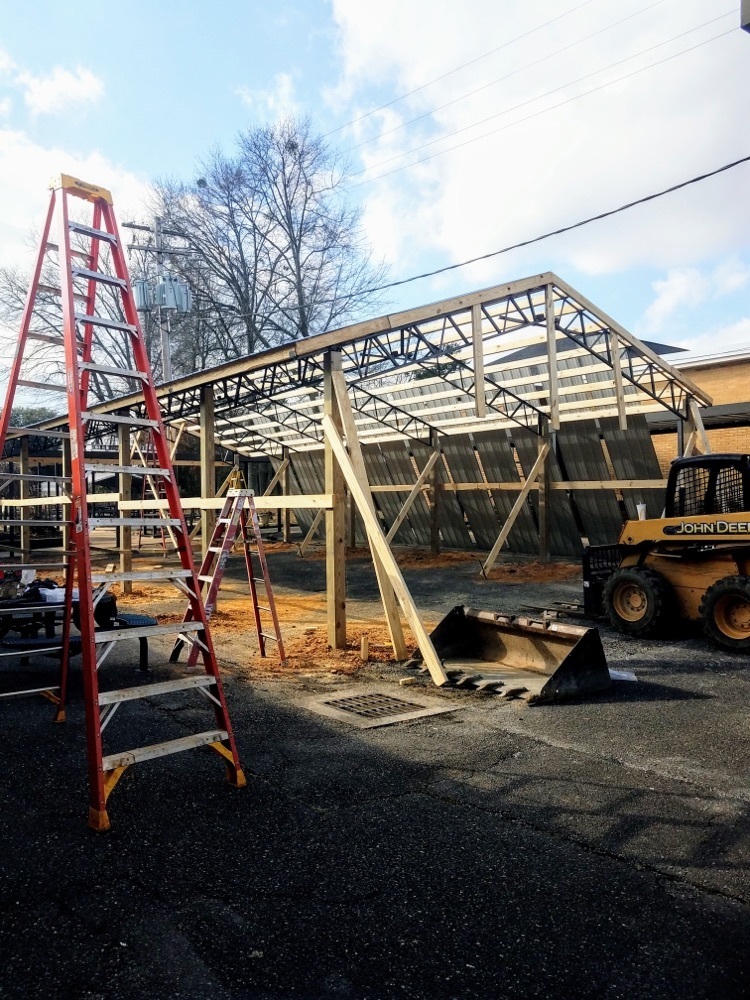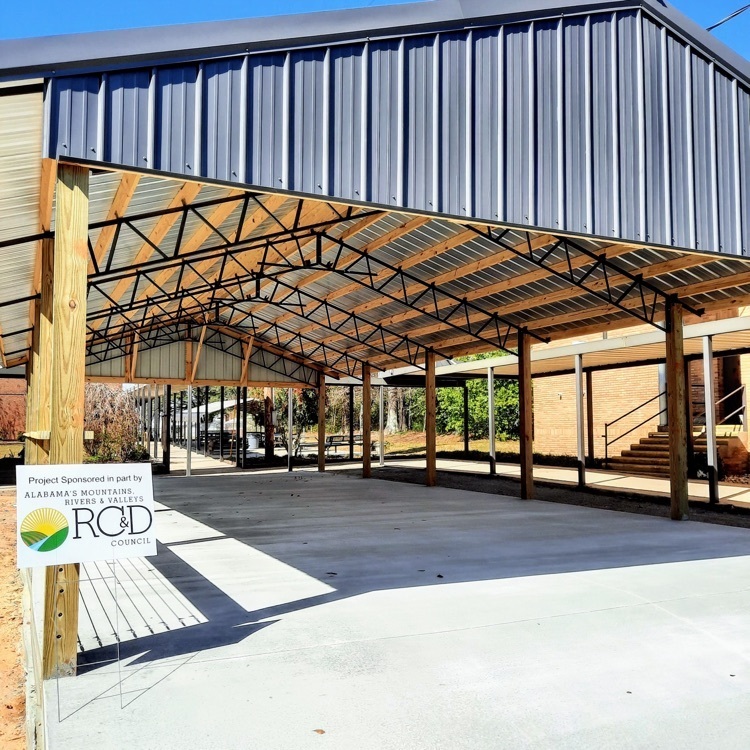 Special thanks to our HES Clean Campus Crew for picking up litter around campus today!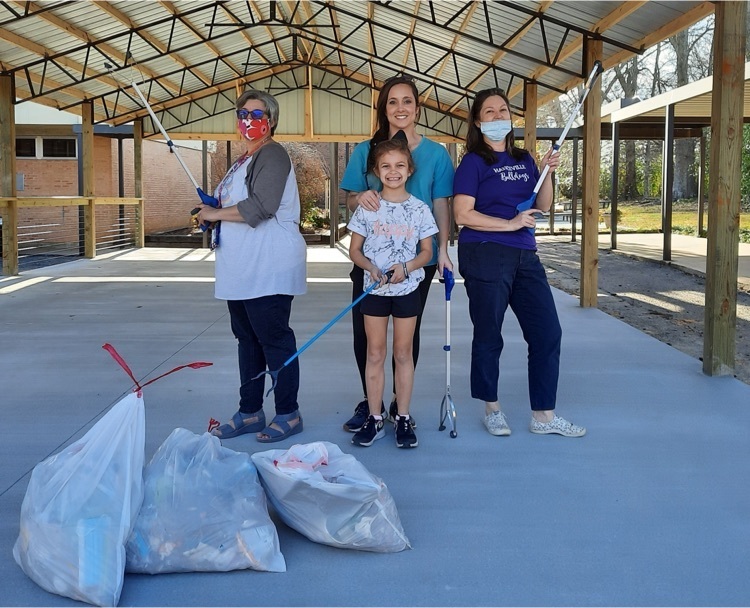 HES first graders give special thanks to The Birmingham Children's Theatre for awarding us a grant to have their crew present 'Big Sister, Little Brother' to us. It was AWESOME! We learned about the importance of telling the truth, treating one another with kindness, and apologizing when we make a mistake. We had fun and are so grateful for their generosity.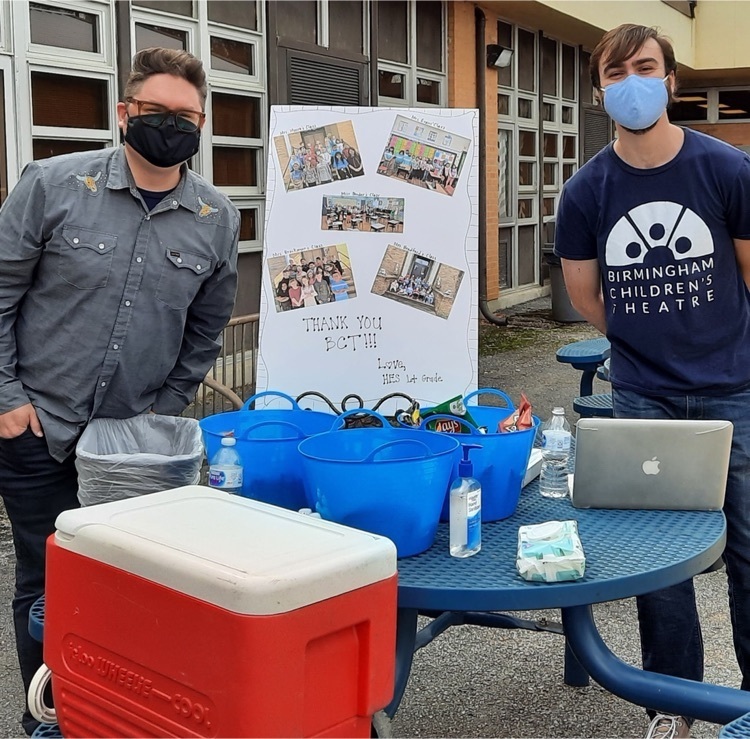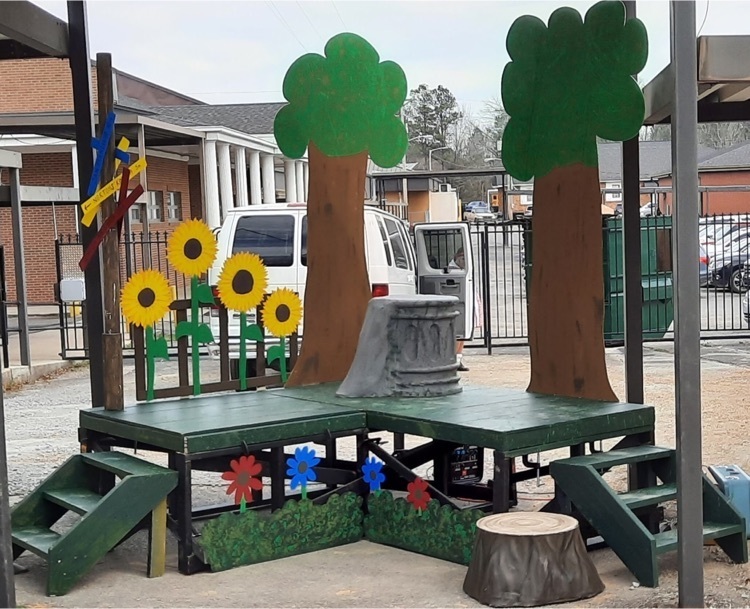 Yearbook orders are due next week.
Congratulations to Siena for earning her 2nd Pizza Hut Book It certificate!
Congratulations to this week's Blue Ribbon Bulldogs!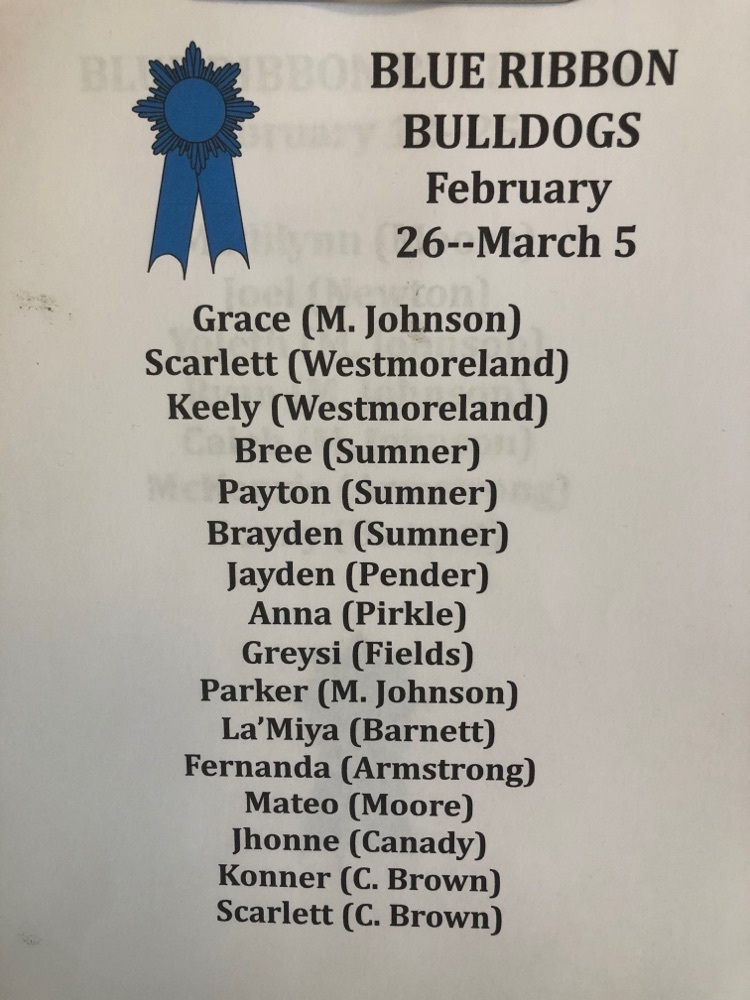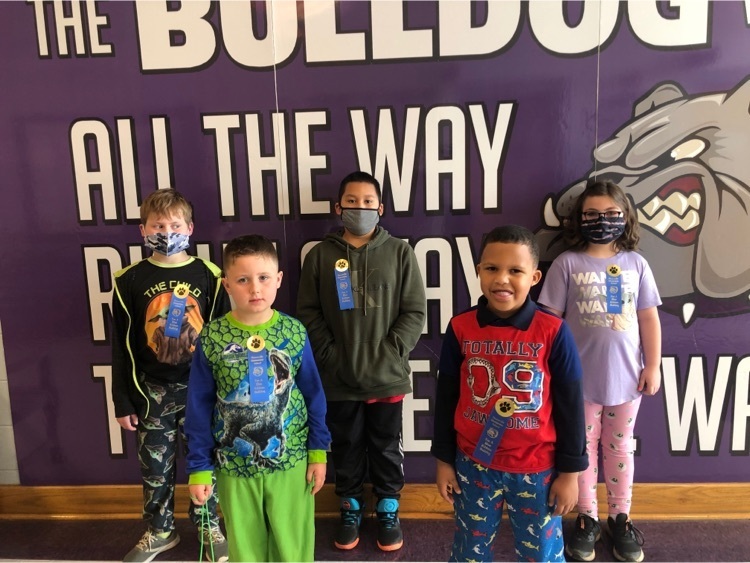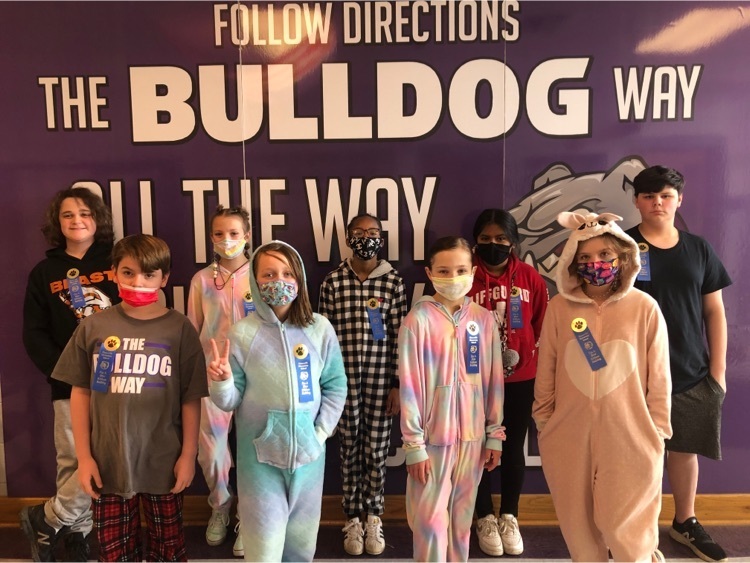 We're wrapping up Read Across America week with pajama day!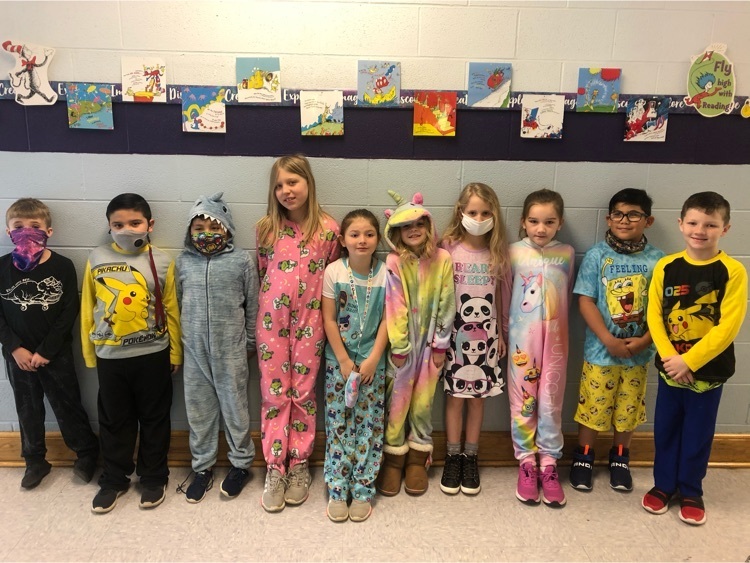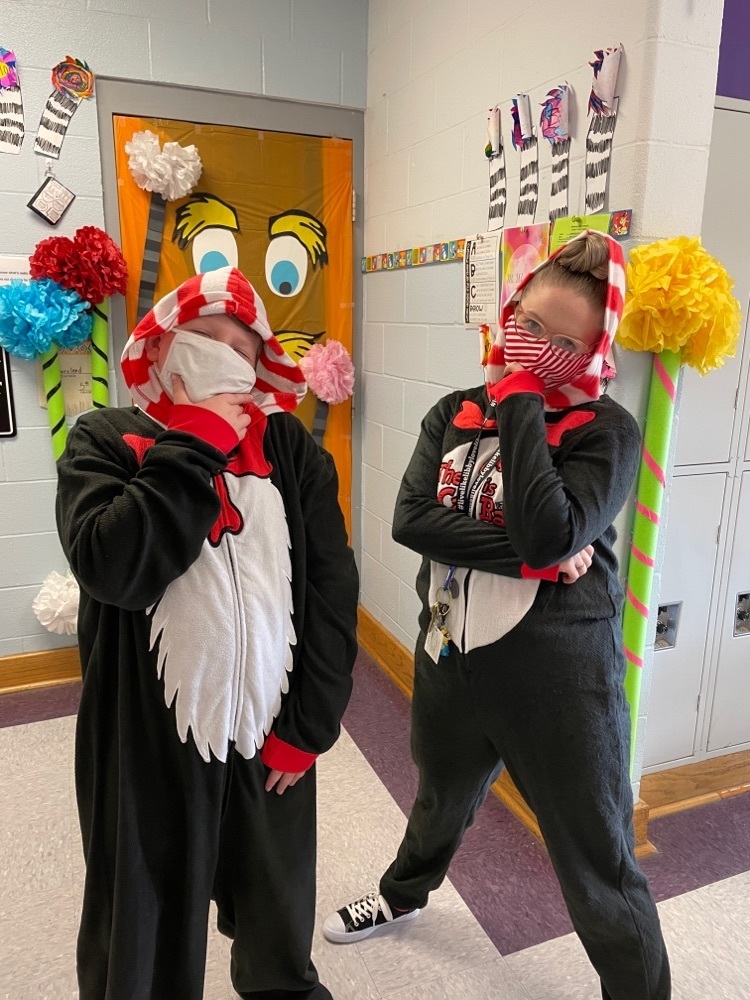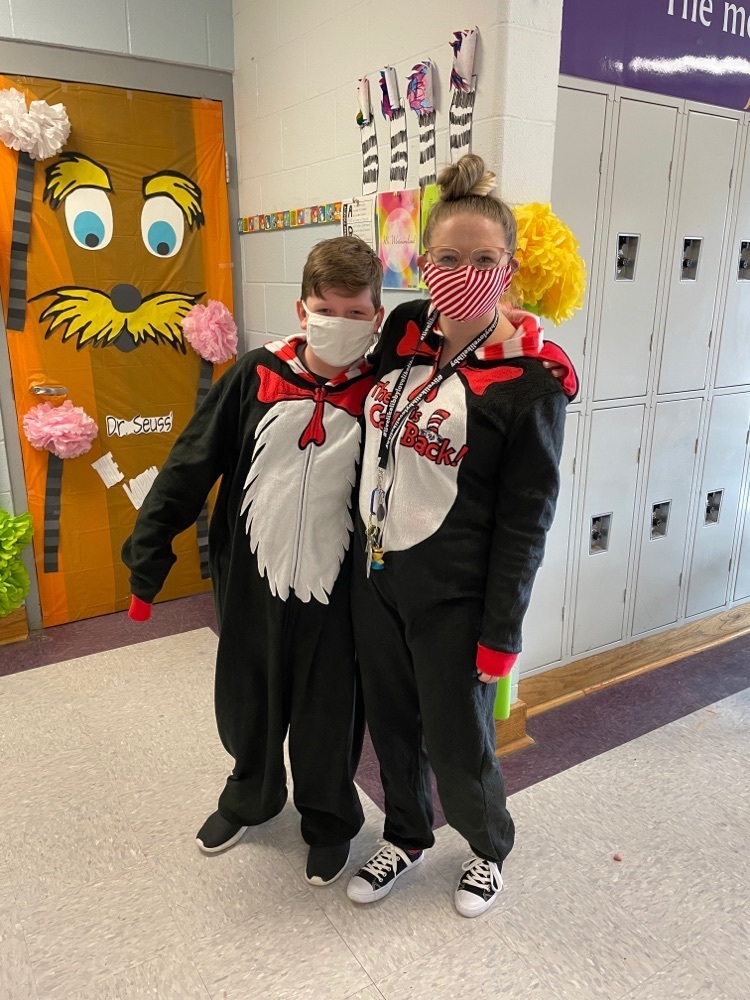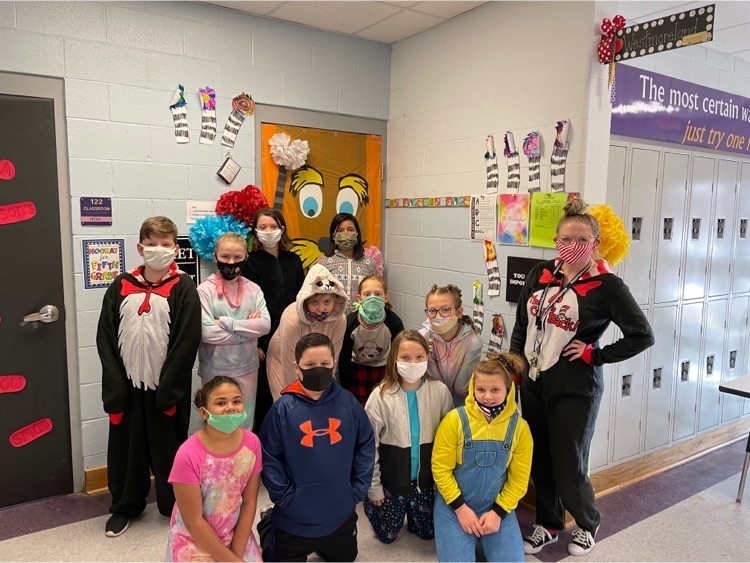 Thank you to Mrs. Pagan for the great lesson in Mrs. Barnett's classes!! We enjoyed every minute!!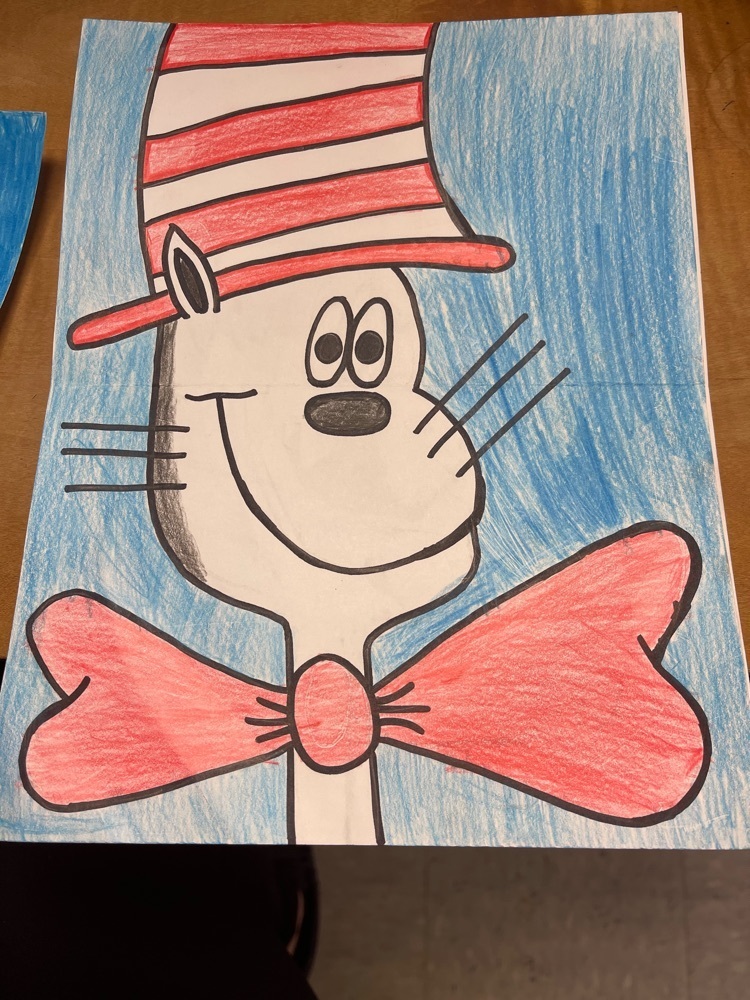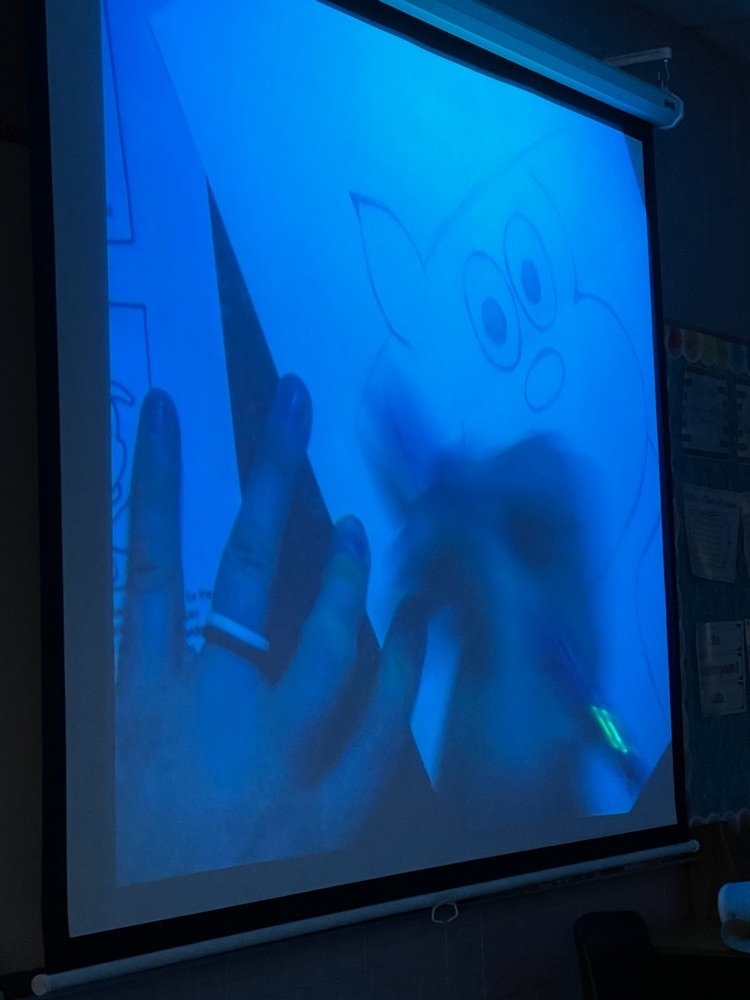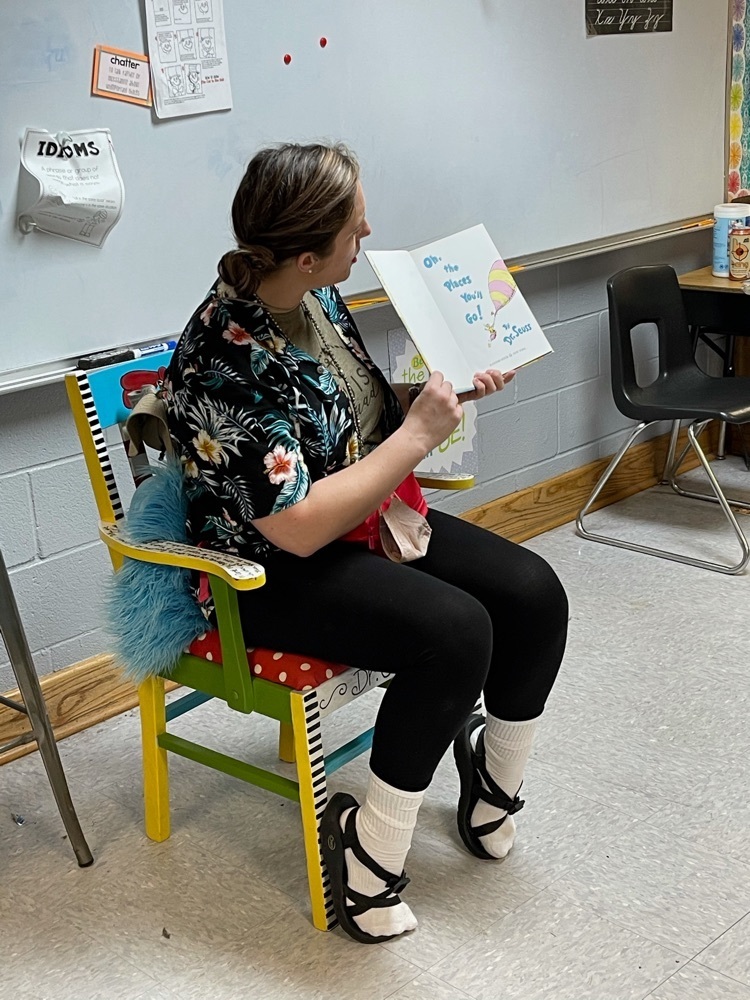 Mr. Armstrong has enjoyed reading to his class. ❤️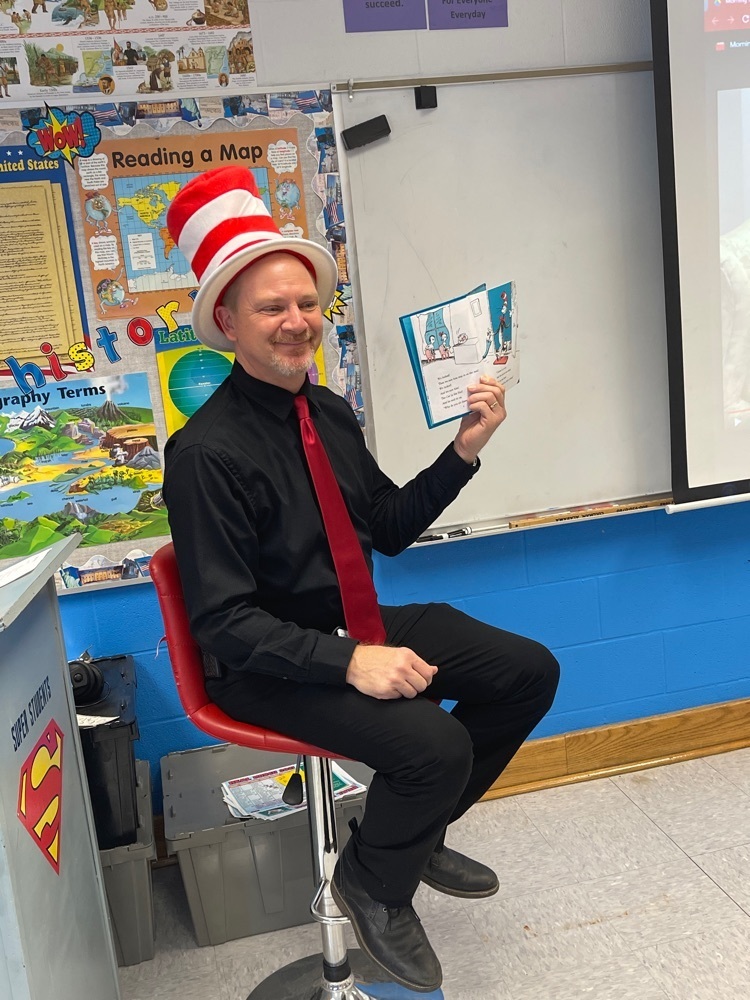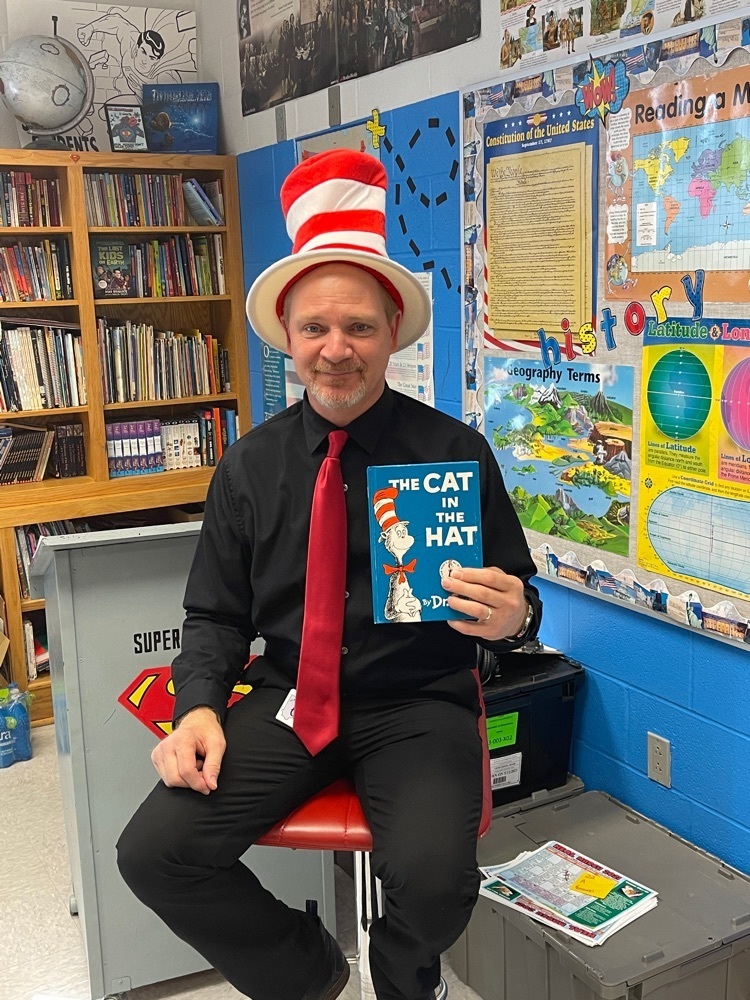 Sam I Am joined us for "Green Eggs and Ham" day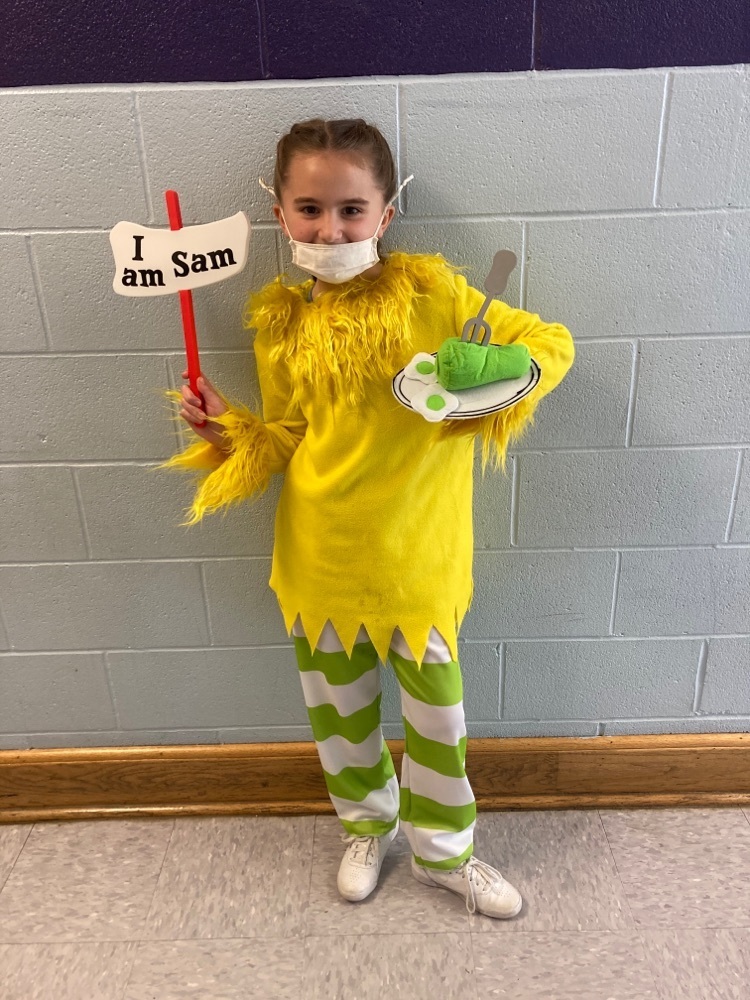 Congratulations to Santiago for earning his 2nd Pizza Hut Book It certificate today!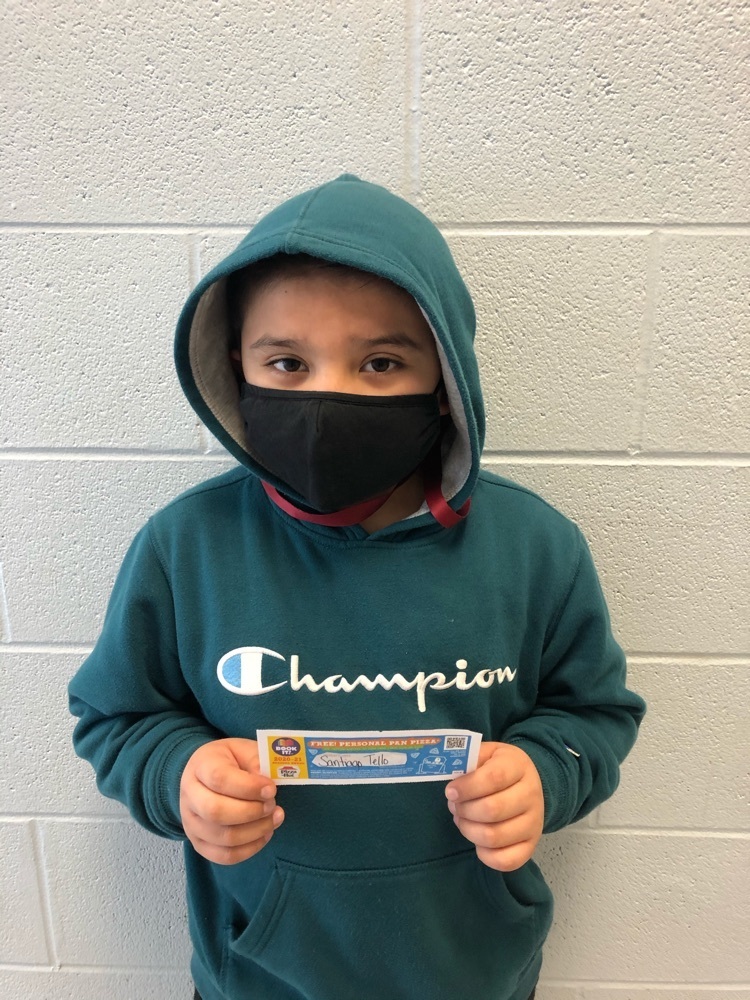 Congratulations to Anna & Eric in Mrs. Pirkle's room for earning their Pizza Hut Book It certificate.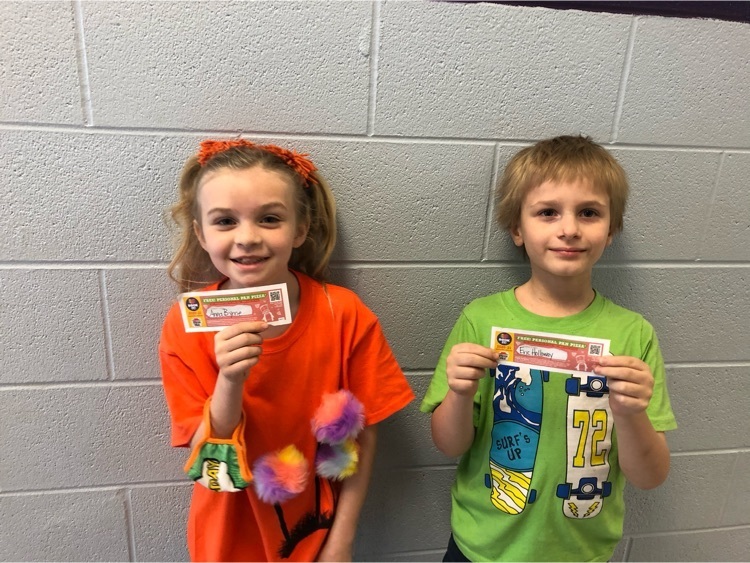 It's Green Eggs & Ham Day! We're wearing green and dressed as our favorite characters today!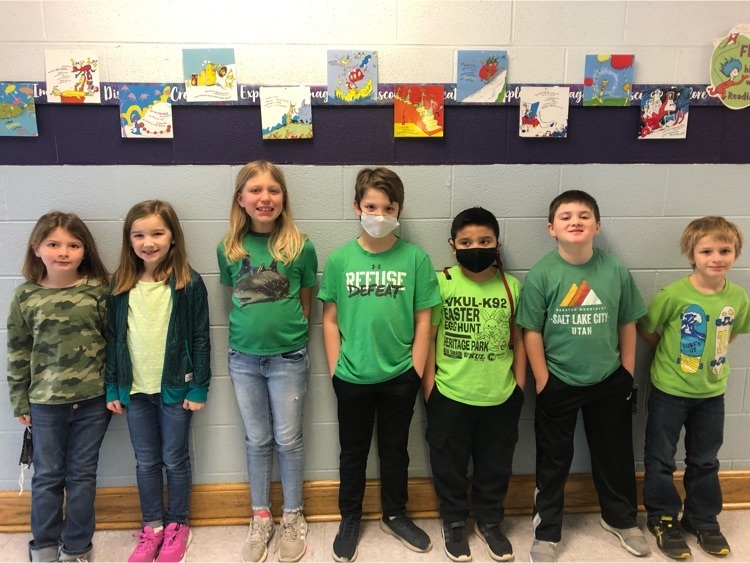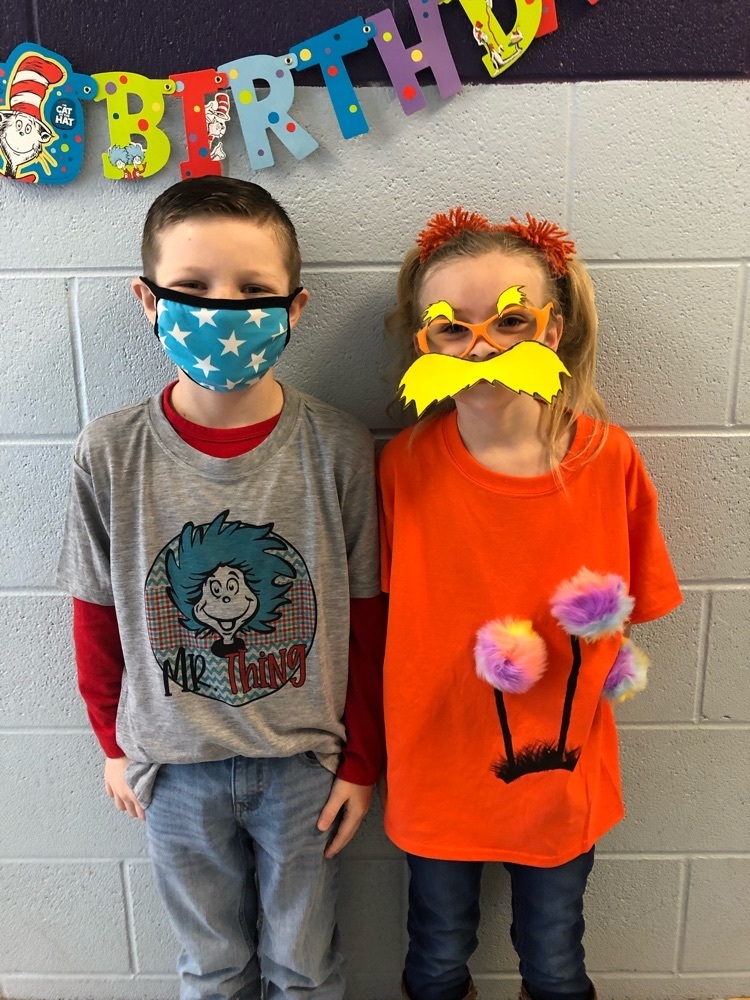 A huge thanks to Mrs. Pagan for reading to and doing a directed drawing with Ms. Sumner's classes today. We even had one student join us virtually!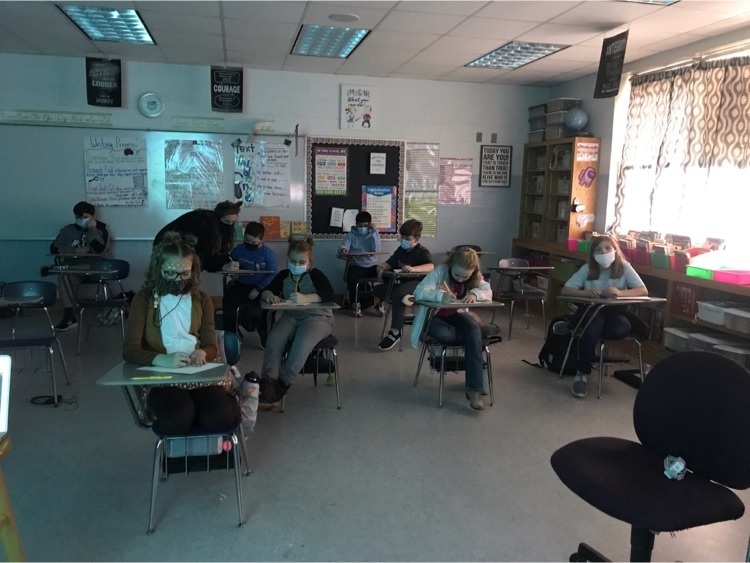 Kindergarten enjoyed green eggs and ham for lunch today.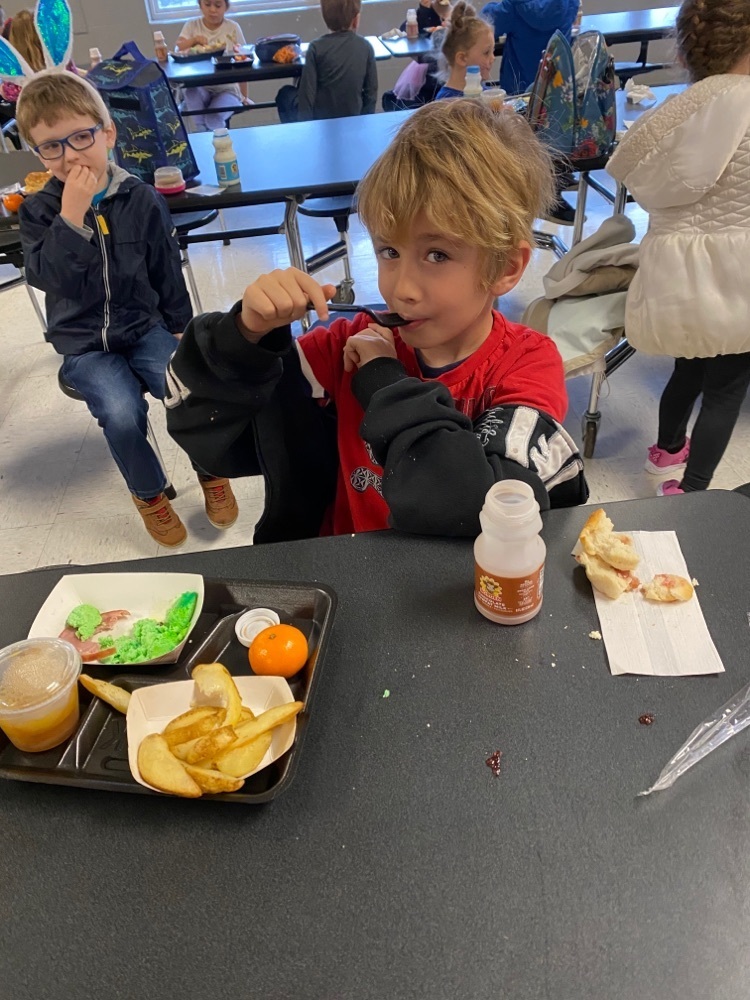 Congratulations to Landry in 1st grade for earning 100 AR points!!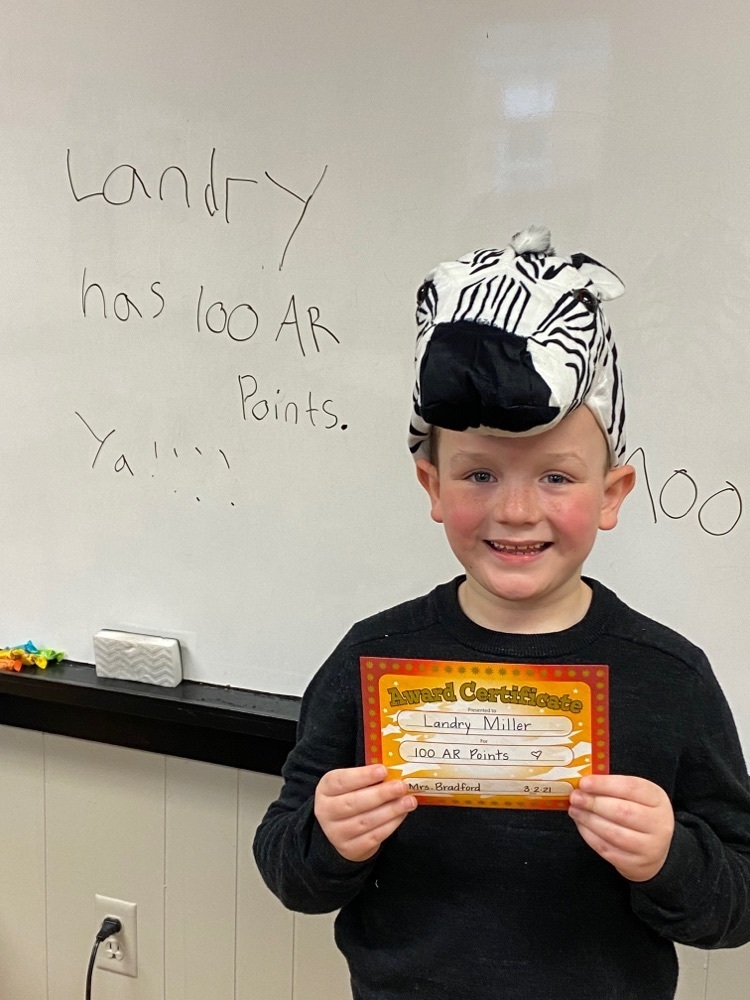 It's a zoo of animals today for "If I Ran the Zoo" day. Thankfully a few zookeepers showed up to help out.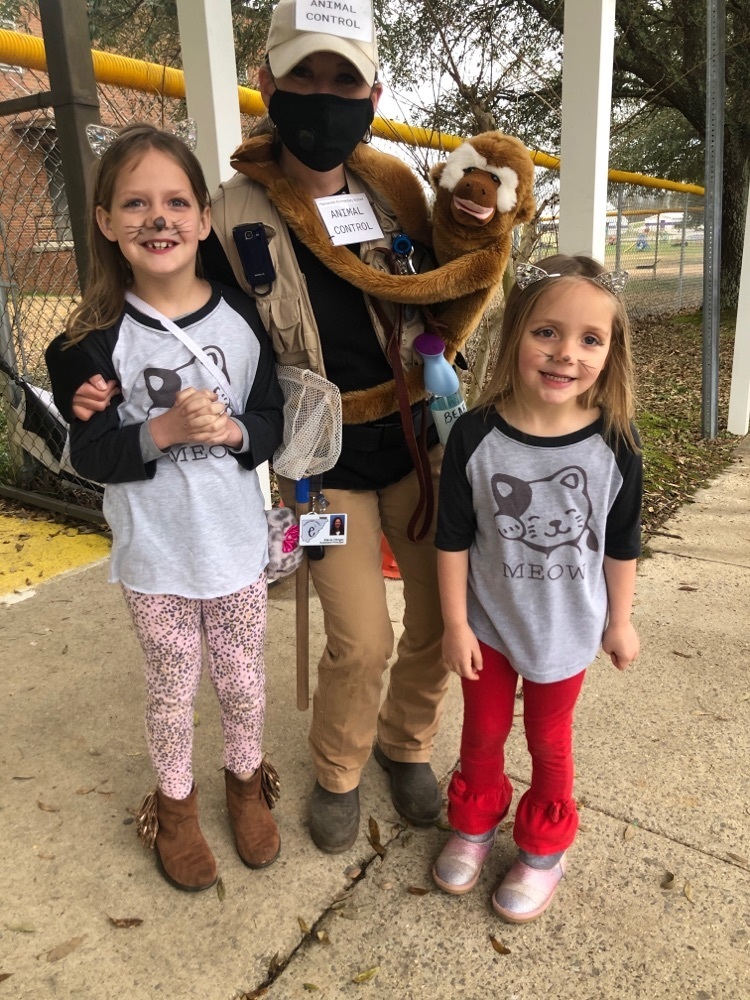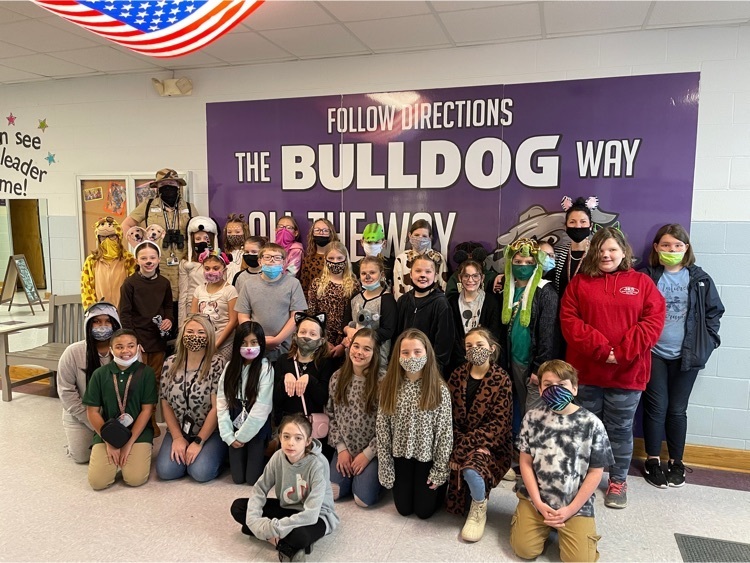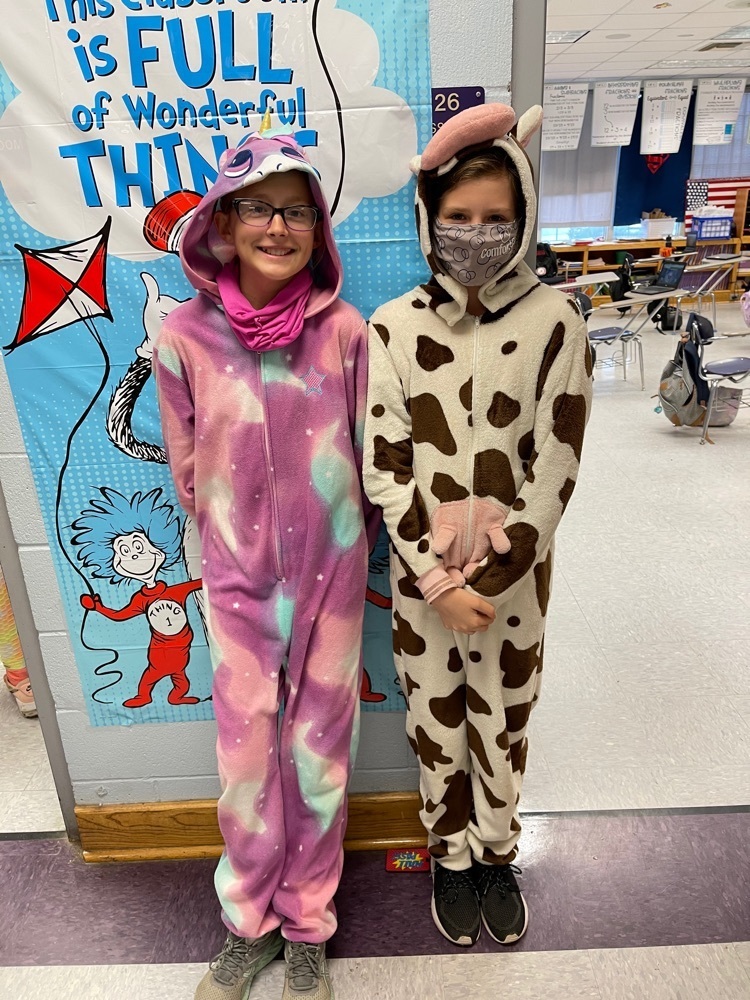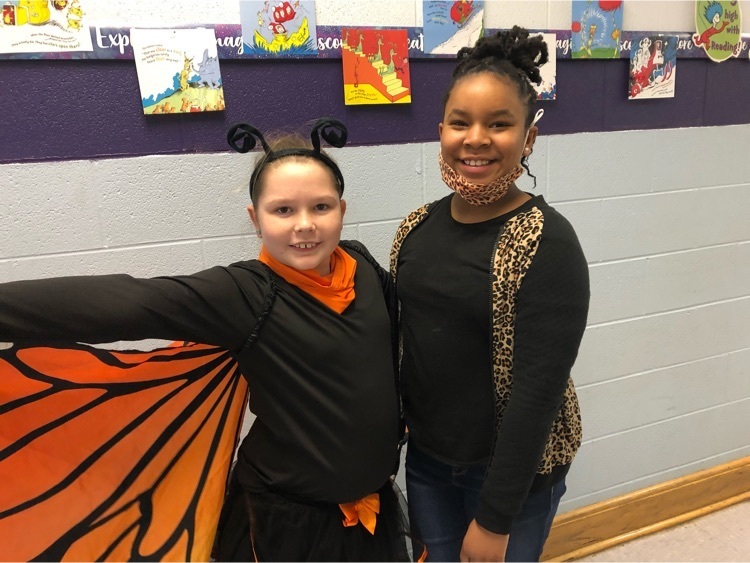 Tomorrow is "If I Ran the Zoo". Dress as your favorite animal or zookeeper.