It's Green Eggs & Ham Day! We're wearing green and dressed as our favorite characters today!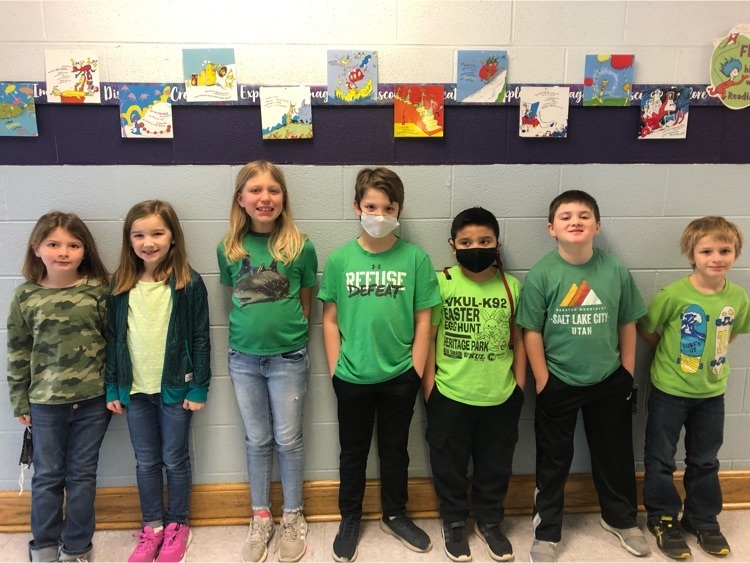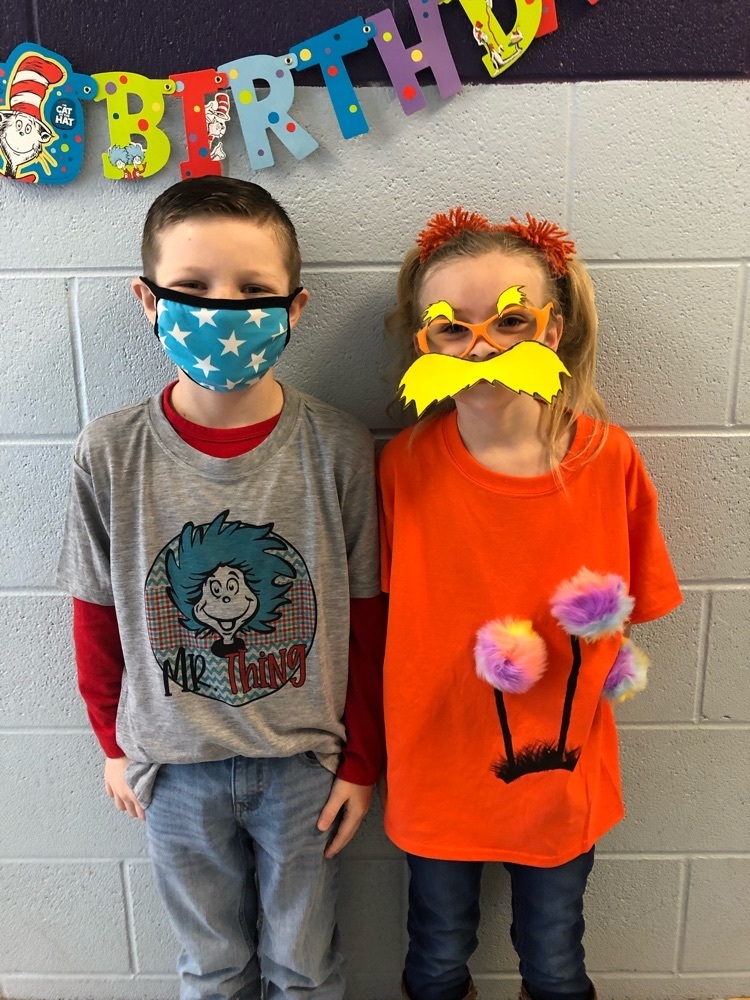 A huge thanks to Mrs. Pagan for reading to and doing a directed drawing with Ms. Sumner's classes today. We even had one student join us virtually!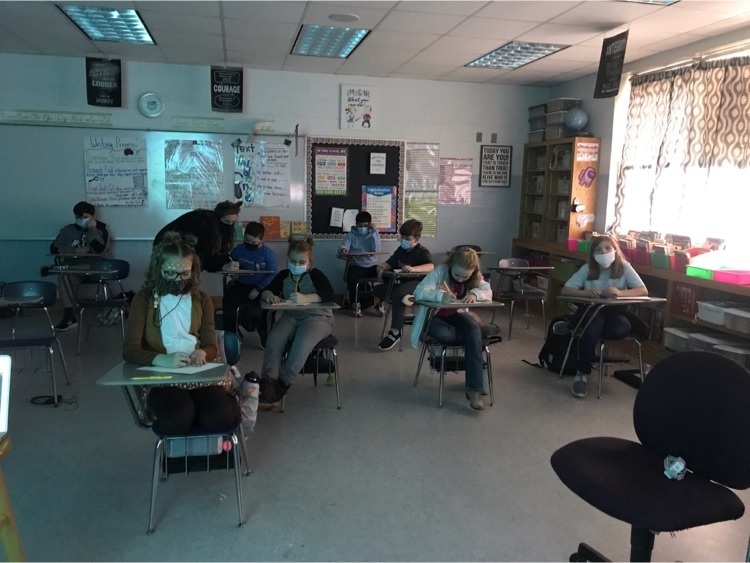 Kindergarten enjoyed green eggs and ham for lunch today.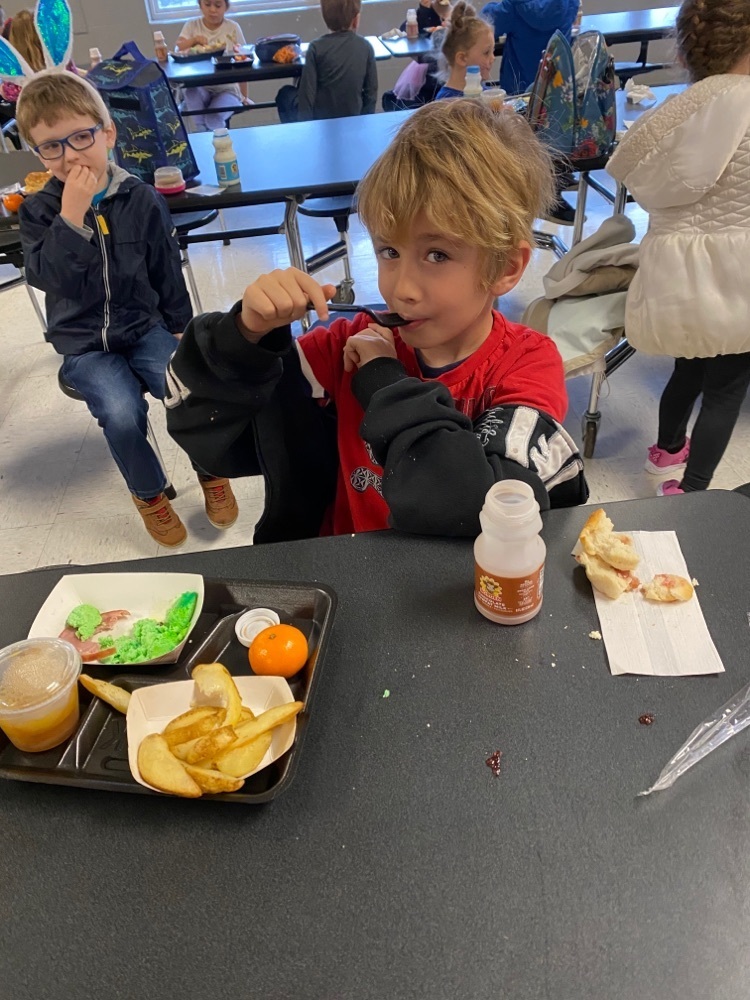 Congratulations to Landry in 1st grade for earning 100 AR points!!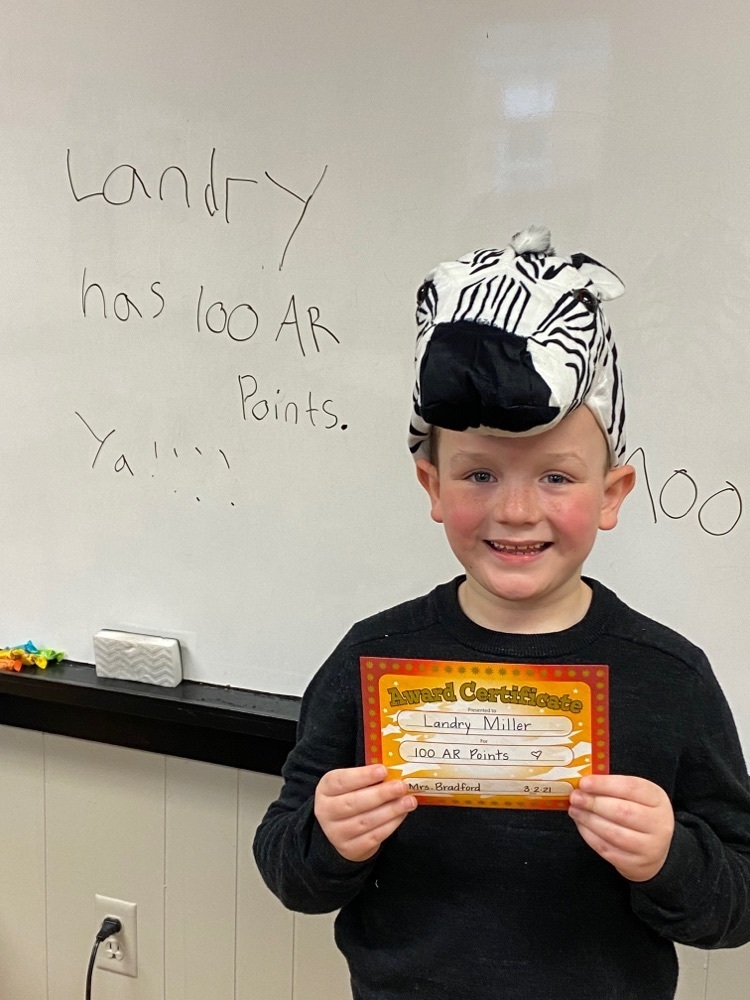 It's a zoo of animals today for "If I Ran the Zoo" day. Thankfully a few zookeepers showed up to help out.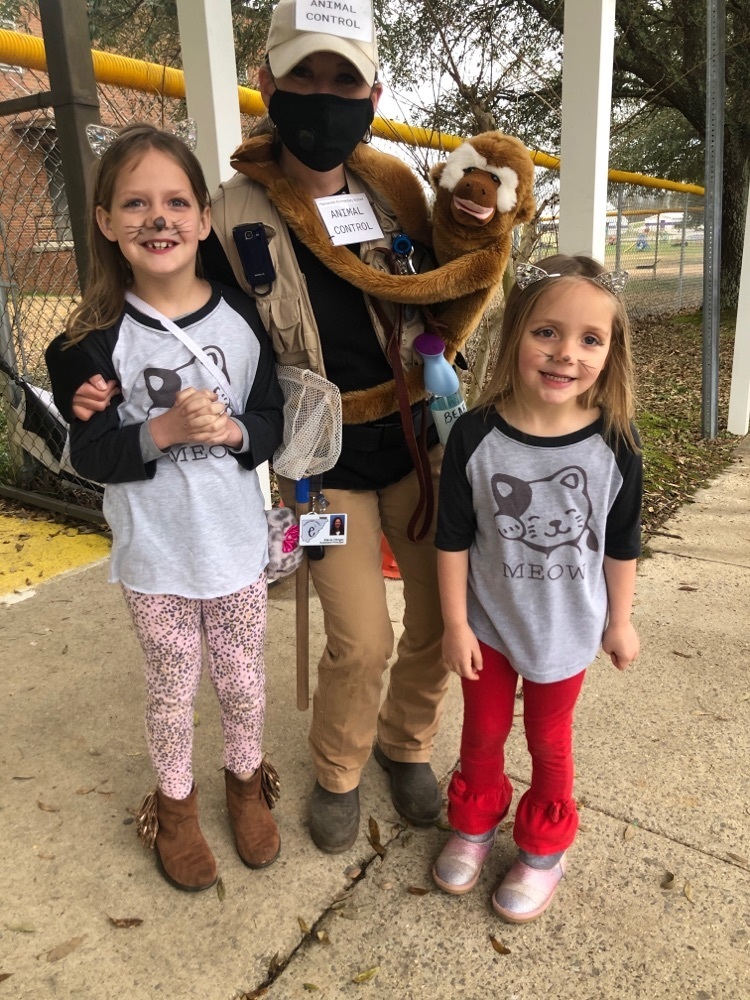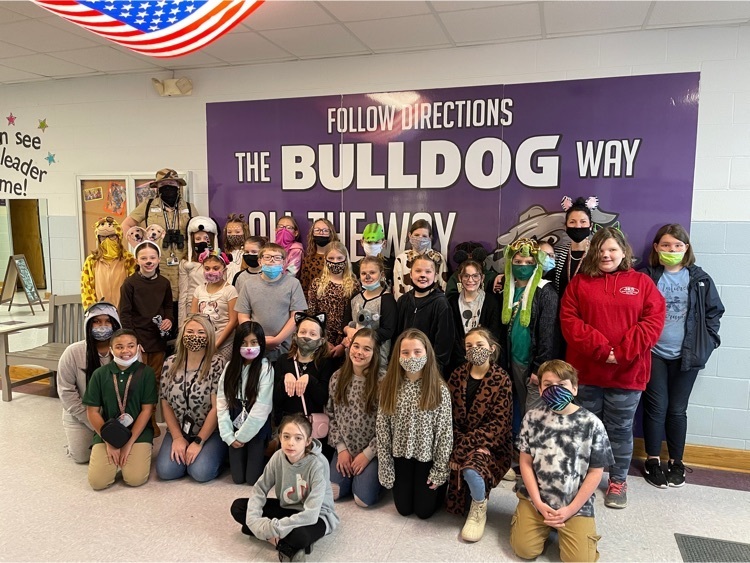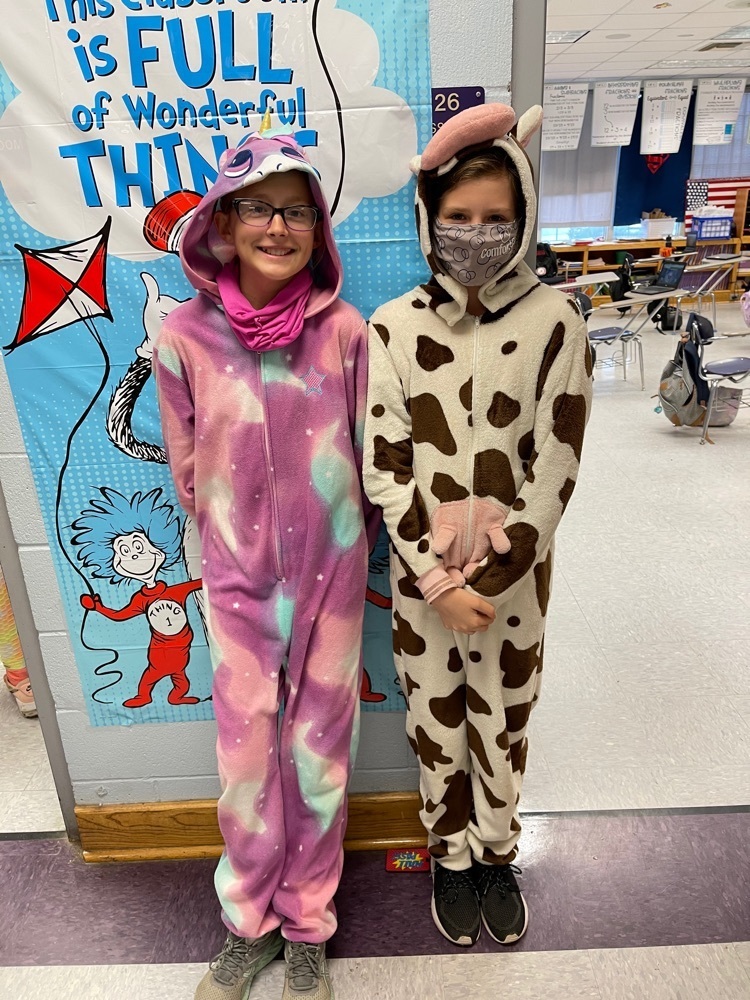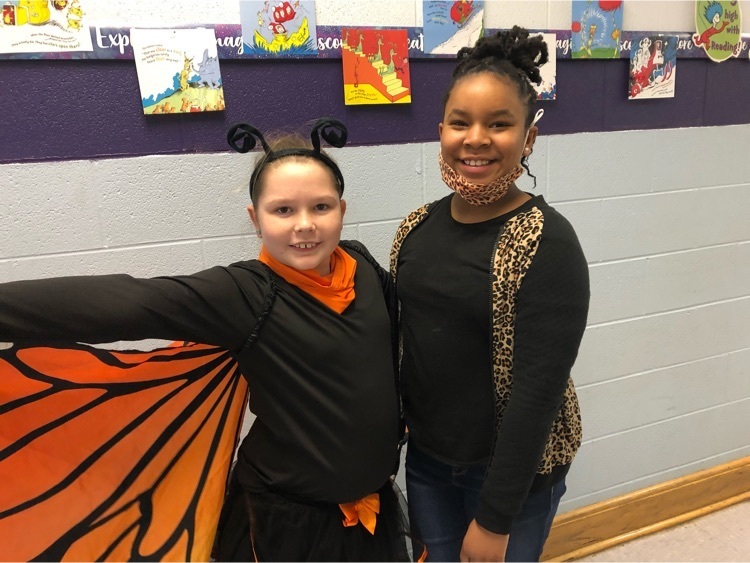 Tomorrow is "If I Ran the Zoo". Dress as your favorite animal or zookeeper.