Update: We expect all buses to be rolling by 3:30pm. We will update once Dr. Barnette gives the all clear. Students are safe - this is just a precaution.

IMPORTANT WEATHER INFORMATION: Due to a Severe Thunderstorm Warning right now, ALL Cullman County school buses will hold at campus until the threat passes.
Congratulations to our science fair poster winners! Good luck at the county science fair.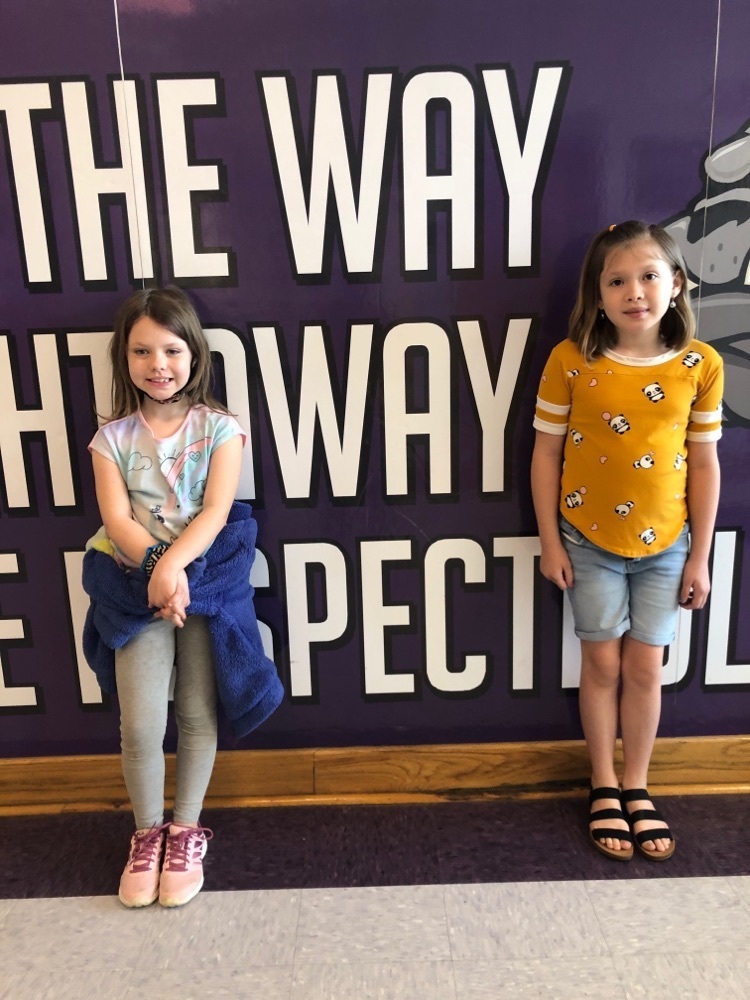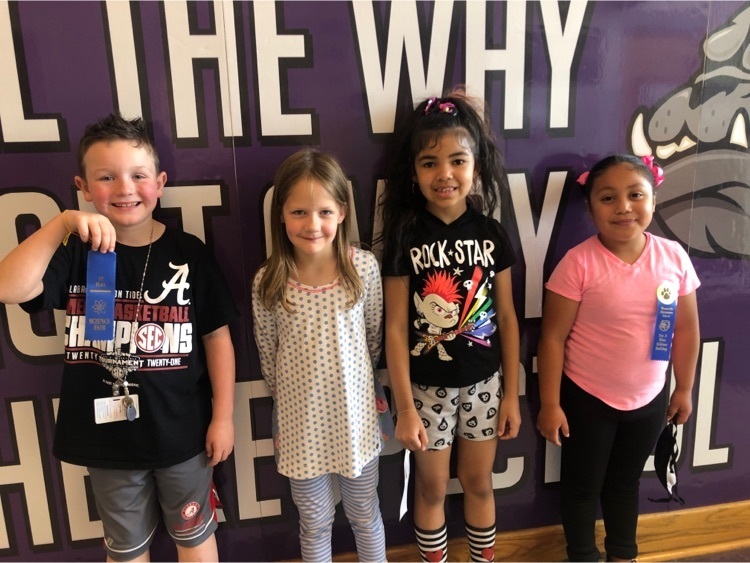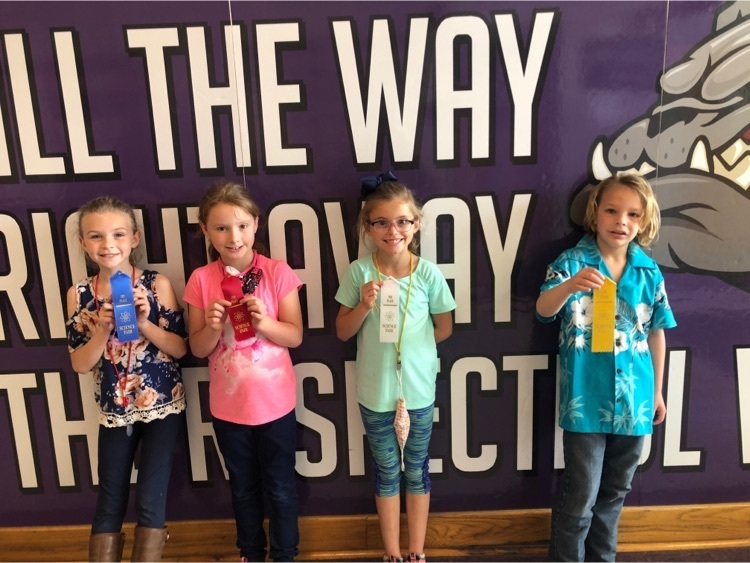 Congratulations to this week's Blue Ribbon Bulldogs!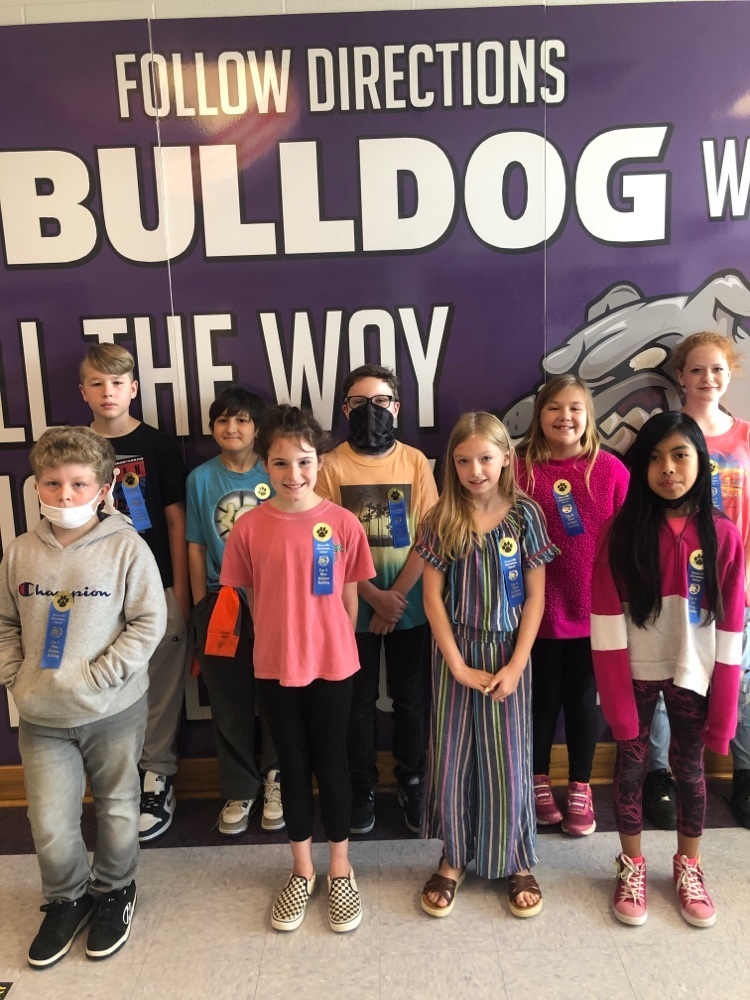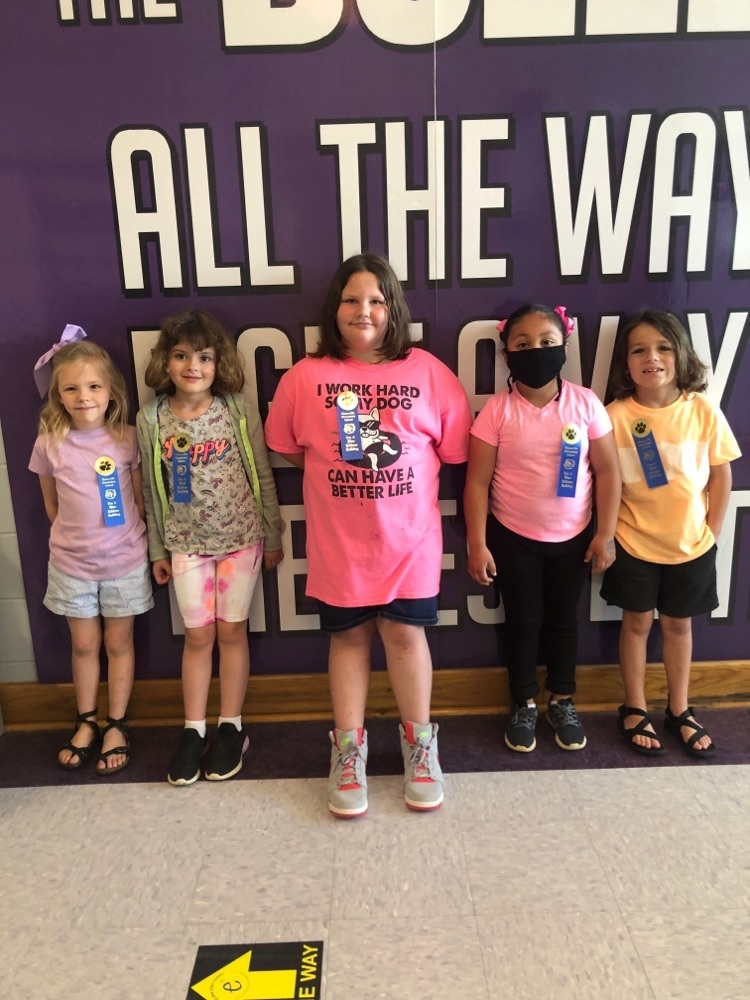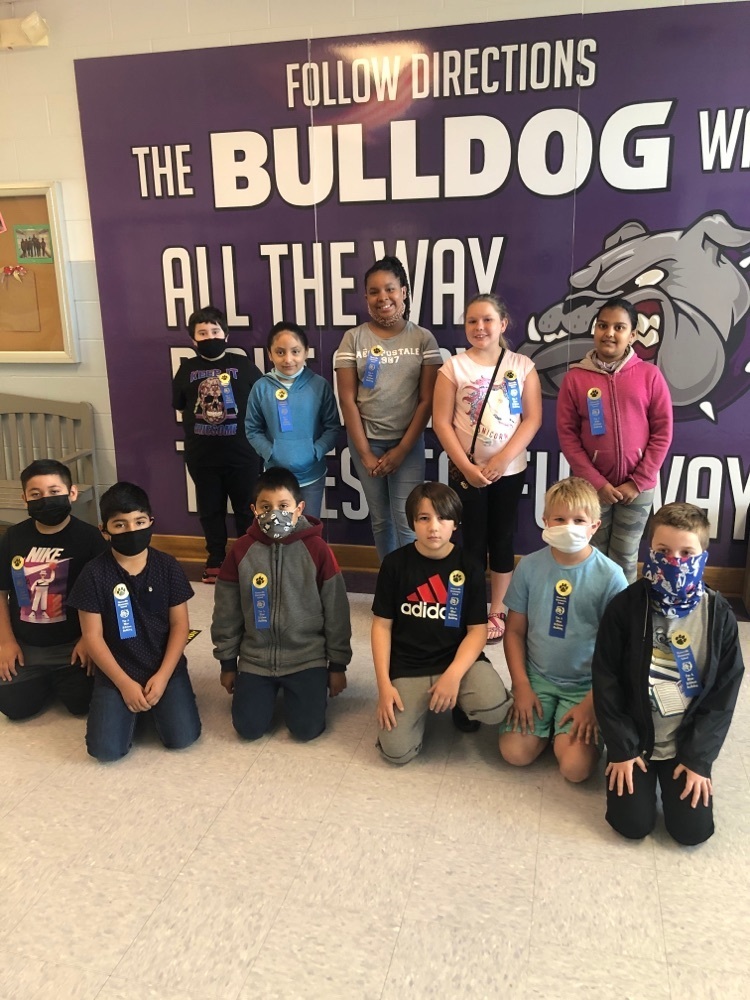 Mrs. Moore's class is learning and having fun with spelling practice in shaving cream.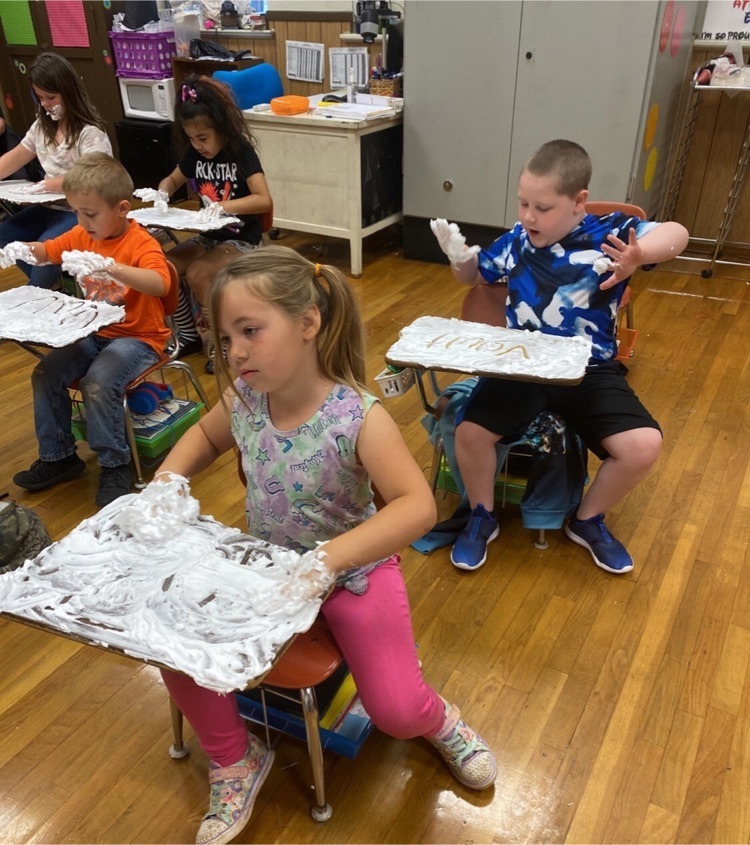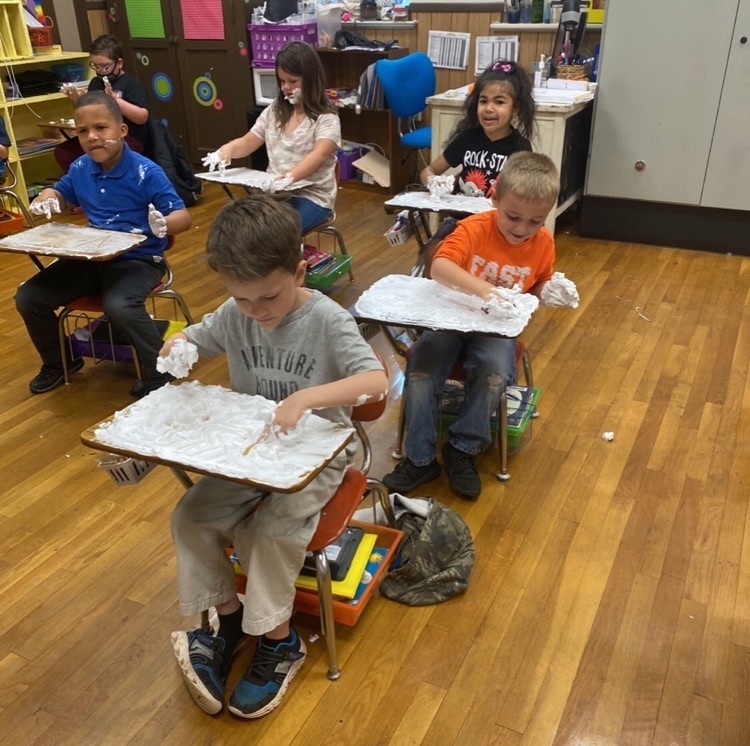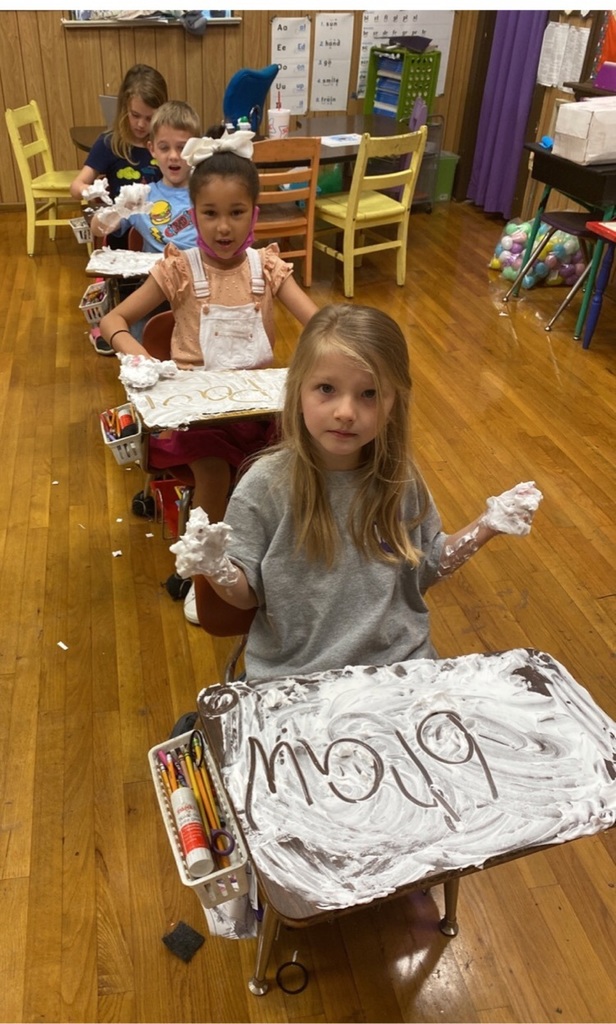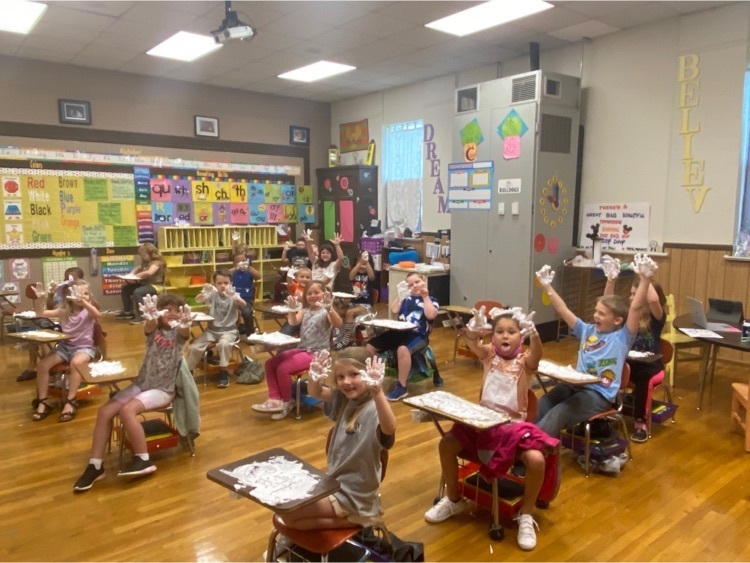 WEDNESDAY, WEDNESDAY, WEDNESDAY....School is in session again on Wednesdays from now on. All our elementary students will be required to be at school 5 days a week each week.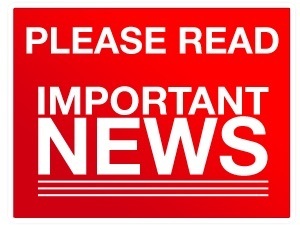 HES parents are AWESOME to help with the Book Fair- even decorating for our "camp out "! Thank you Terri Johnson and Bethany Byrne!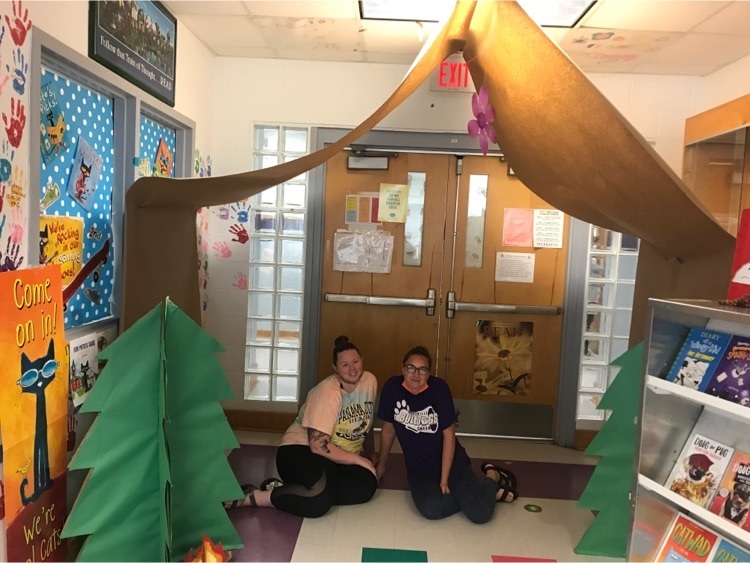 April lunch menu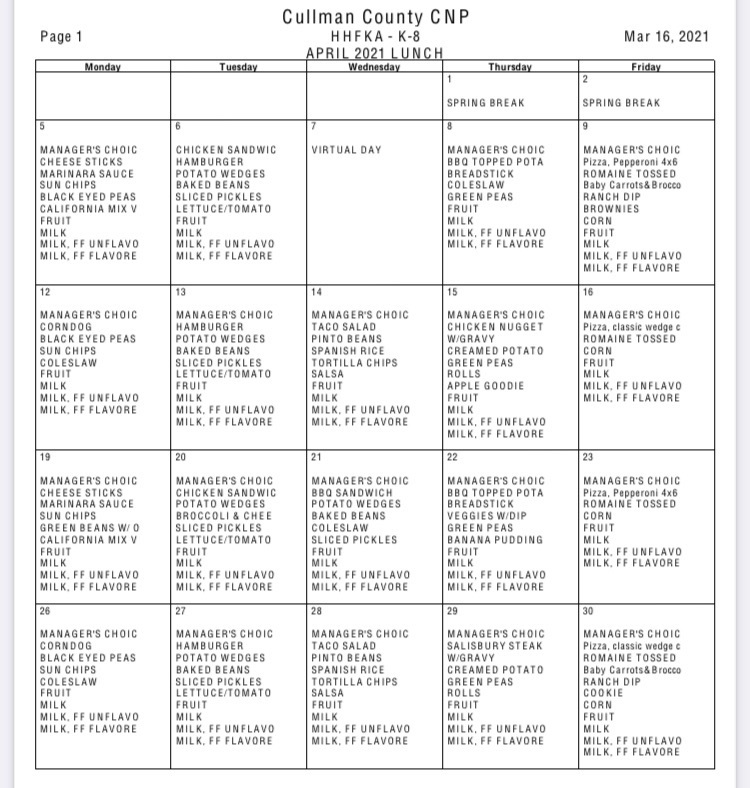 Cullman County Schools will be DELAYED 2 HOURS on Friday, 3/26/2021 to allow for time to check roads prior to buses running.

Cullman County school campuses will be CLOSED Thursday 3/25 due to the threat of severe weather. Classes will be operating virtually.
Today's Milo's Nugget of Wisdom is, 'You' ll miss 100% of the nuggets you don't eat.' - You can't succeed unless you try. Don't be afraid to try something new. Set goals and work to achieve them.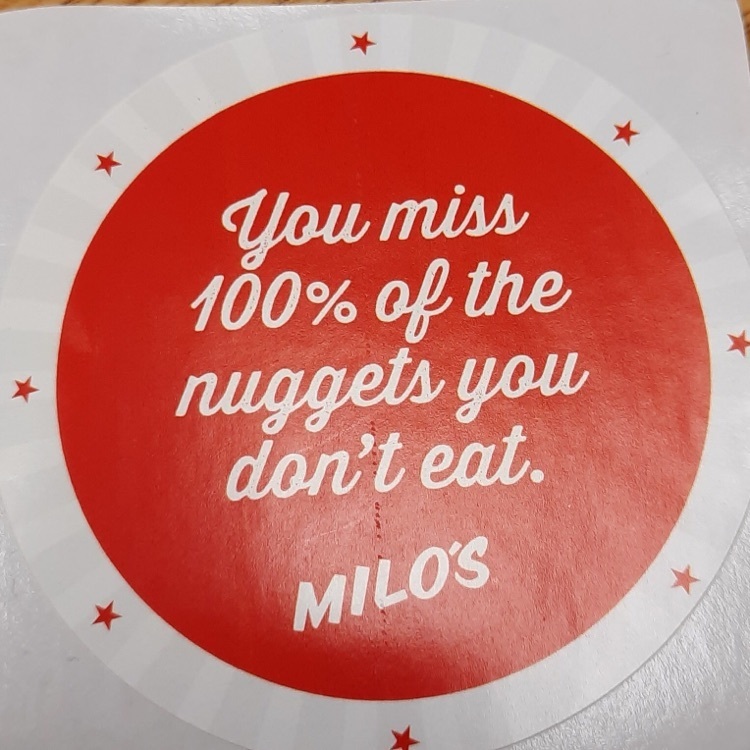 Congratulations to these students in Mrs Lee's class for earning their Pizza Hut Book It certificate for free pizza!!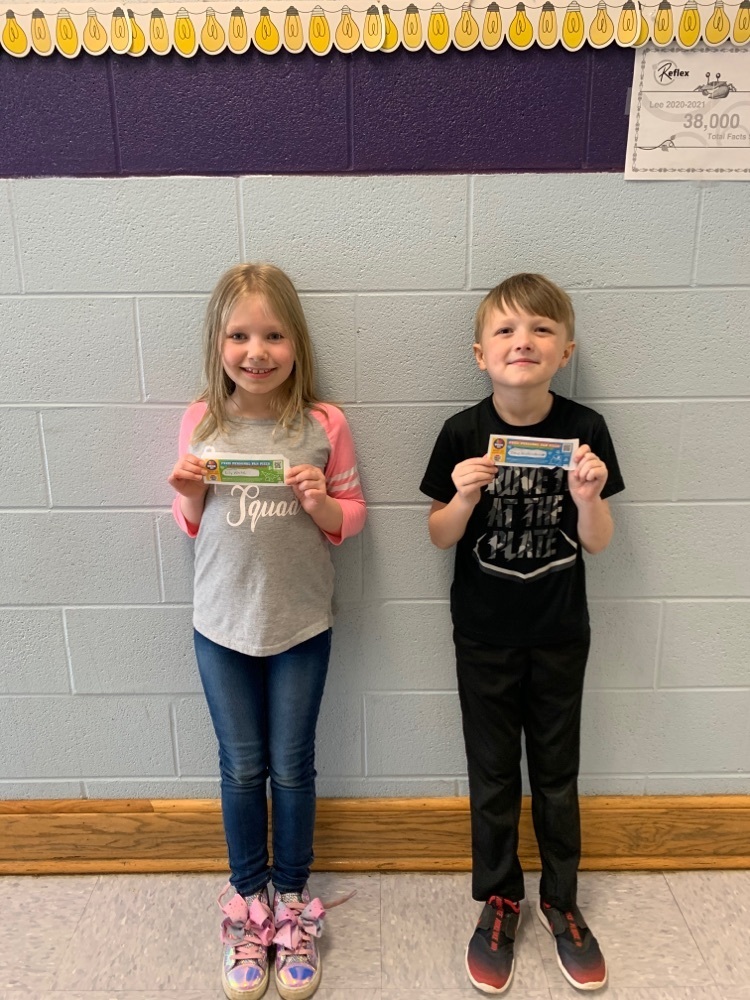 The book fair is coming April 8-16!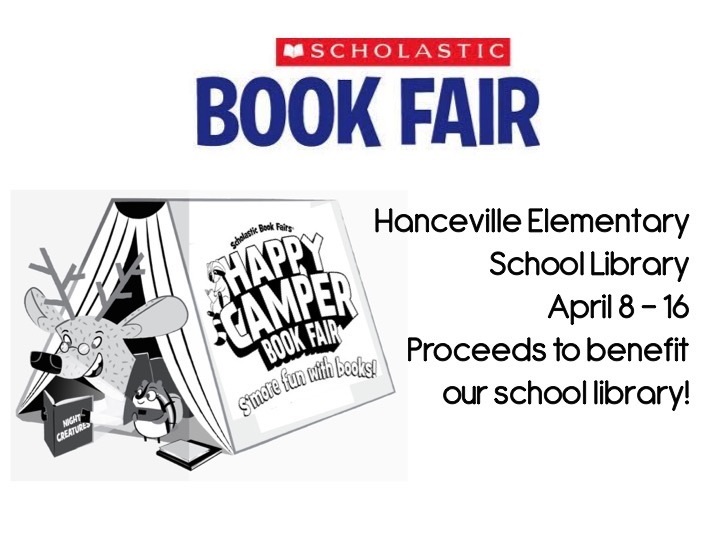 Kona Ice will be here Friday!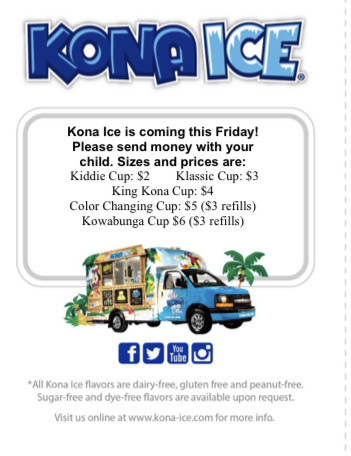 Congratulations to Brooklyn H. for reaching her AR goal for the year!
Report cards were sent home today. Please sign and return them on Monday.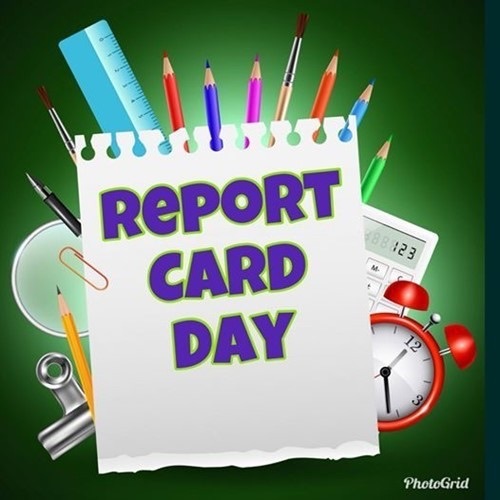 Thanks to Mrs.Bradford's 1st grade class for sharing their stories with Mrs.Barnett's 5th graders. We LOVED hearing such great stories about your new friends!!

FRIDAY SCHOOL PLAN: All Cullman County school campuses will be open 3/19/2021. School officials have been working to notify families with bus riders who are affected by weather-related road damage. Buses may be delayed tomorrow in some areas.

Here is some of the road damage across Cullman County this morning, discovered by our transportation crews. At least 33 roads are affected by yesterday's storms.

Cullman County Schools - CLOSED Thursday 3/18/2021 due to yesterday's storms. Numerous roads are closed, bridges washed out, and many campuses and families are without power.