Lots of things happening in October!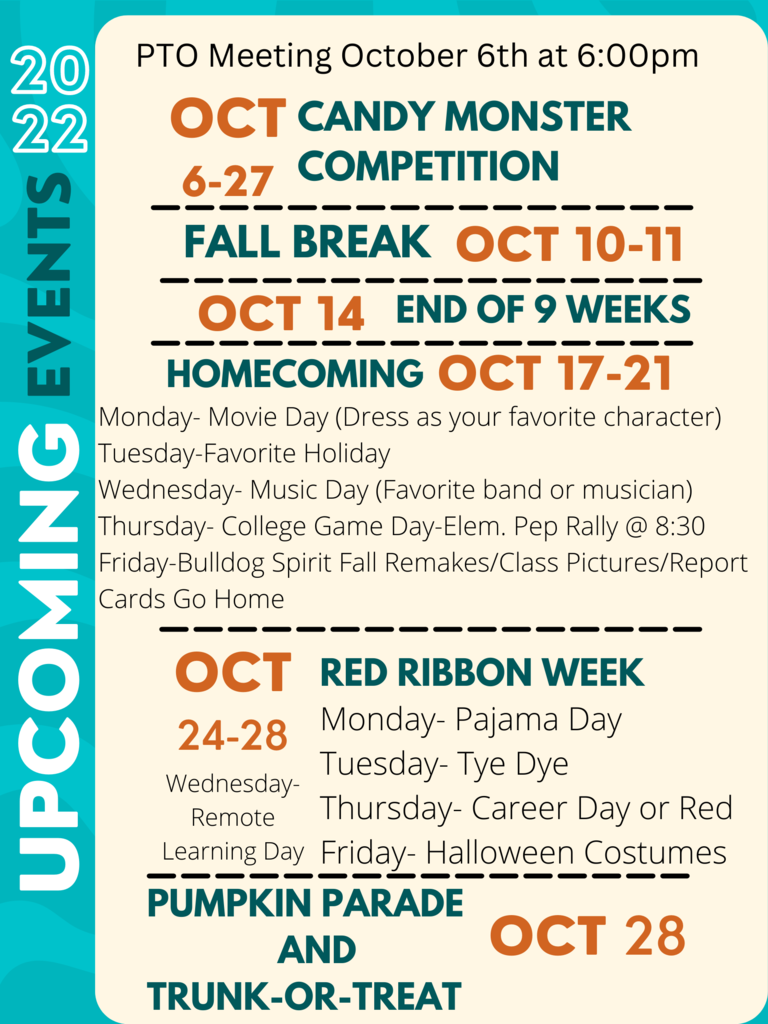 Please join us at Milo's in Cullman to show your HES spirit on Tuesday, 10-4-22, from 5pm - 7pm! When you place your order say, "I'm here to support Hanceville Elementary!" Milo's will donate up to 20% of the total sales to HES! See you there!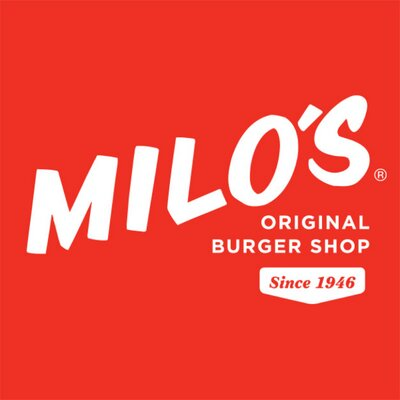 We are so excited to invite the community to take part in our Pretty Pumpkin Parade the week of Oct 24-28. All students, teachers, parents, community organizations, and local businesses are encouraged to participate. You can print the form, pick one up from school, request by email, or fill one out when you drop off your pumpkin. If you have any questions or need more information, please contact Emily Brown at Hanceville Elementary School.
ebrown@ccboe.org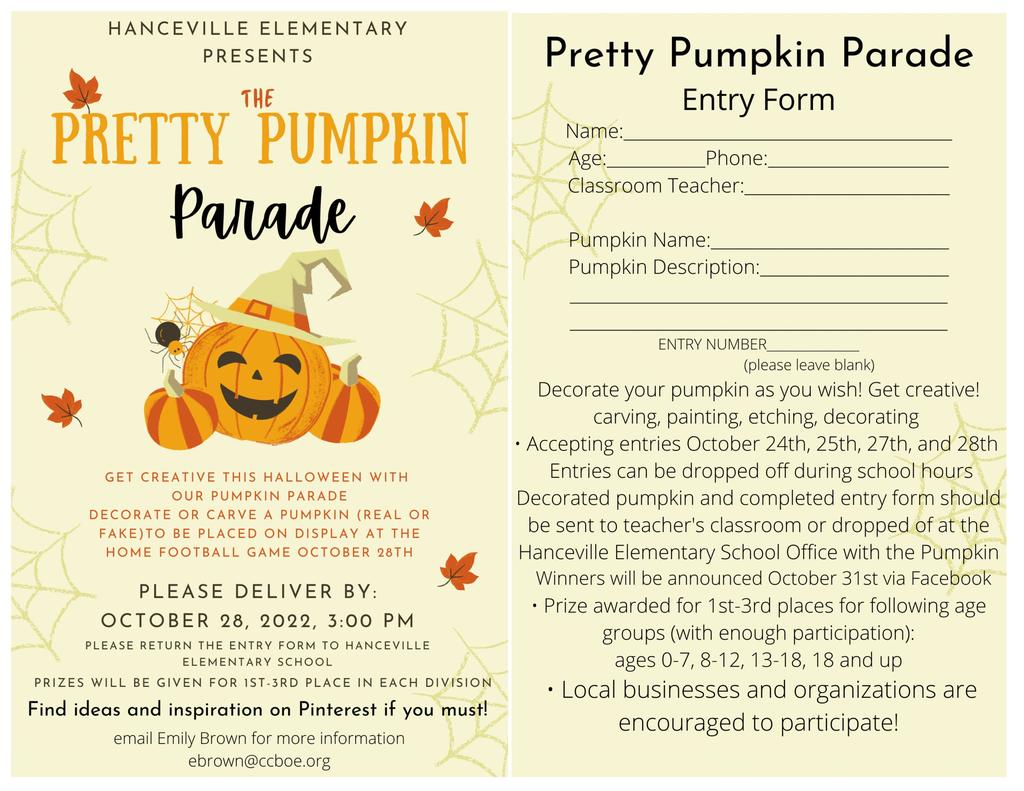 Our 5 fifth grade representatives enjoyed the day at Wallace State's STEAM camp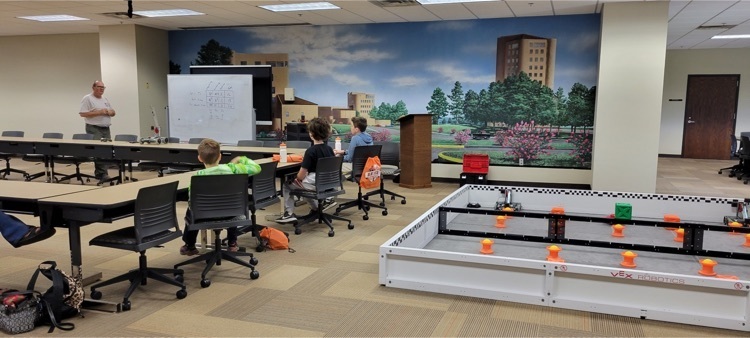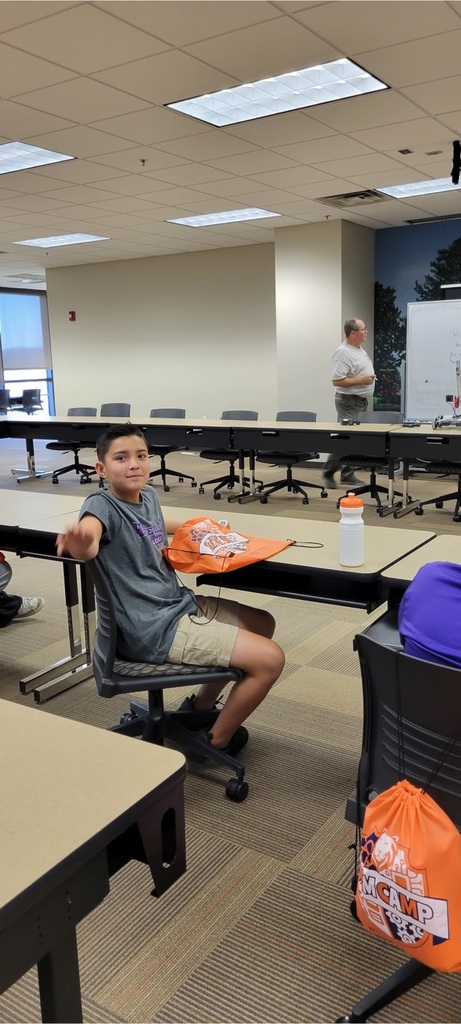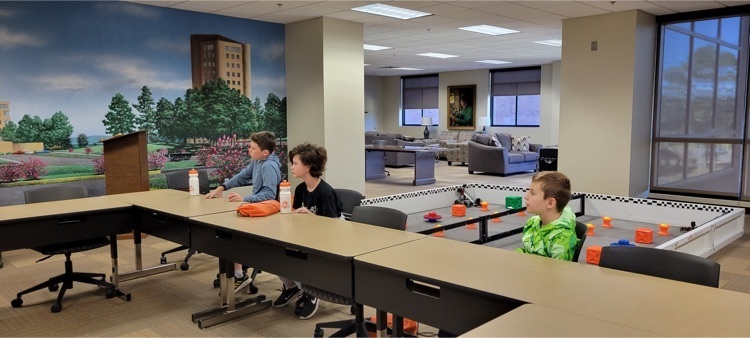 We are excited to welcome Brooksie the service dog back to HES today. Thank you @GregNicholas525 Judge Nicholas for sharing her with us today!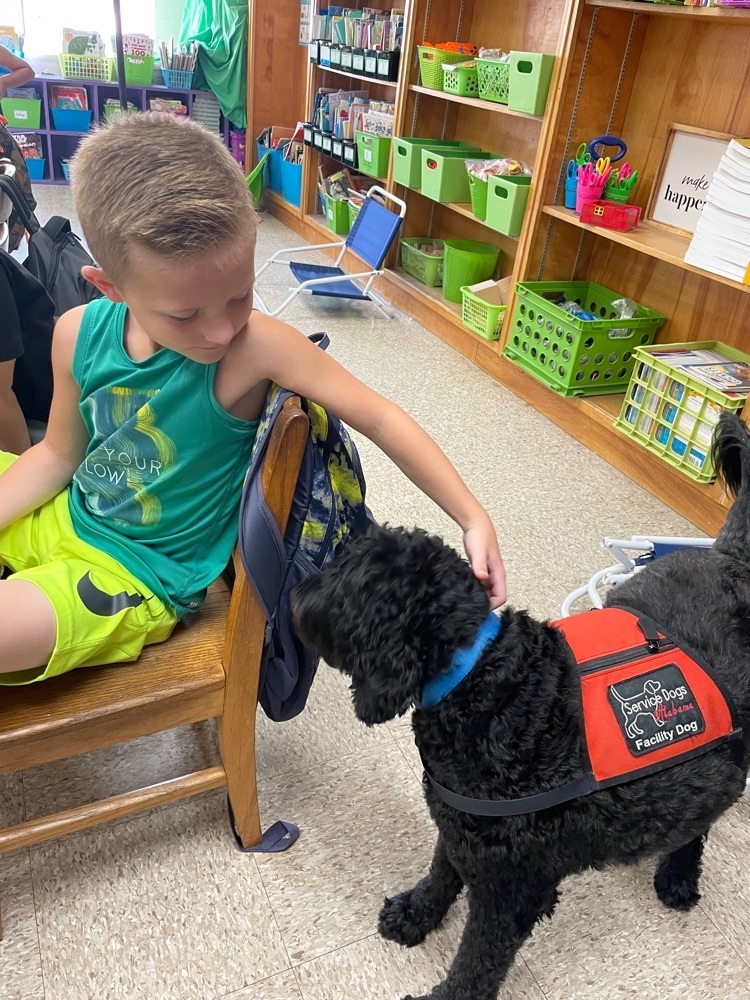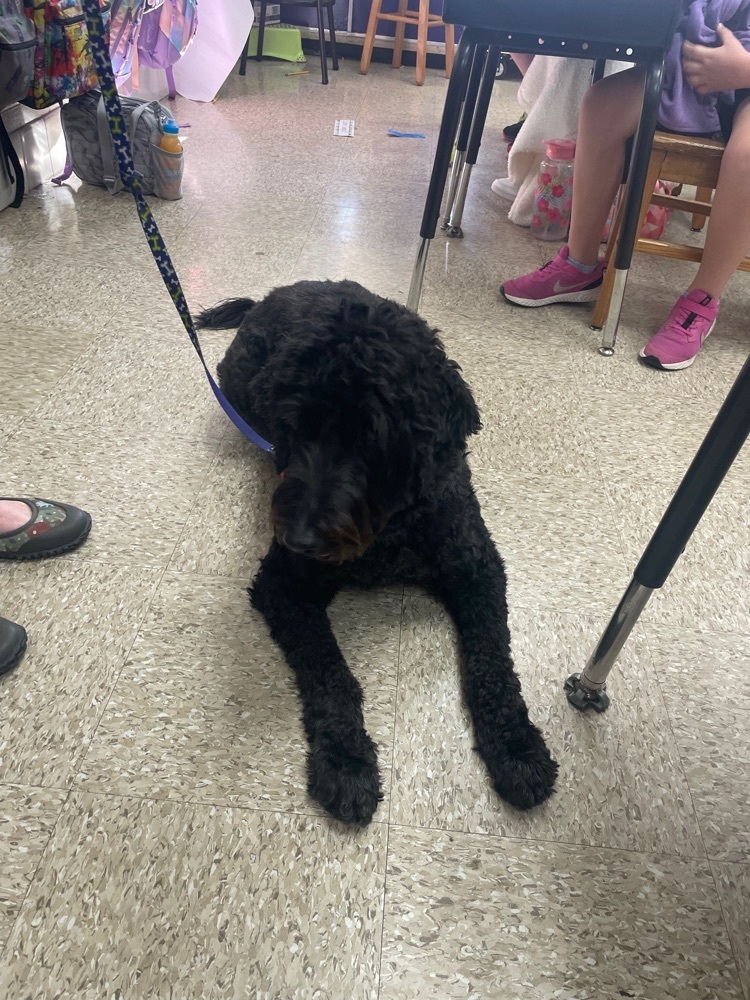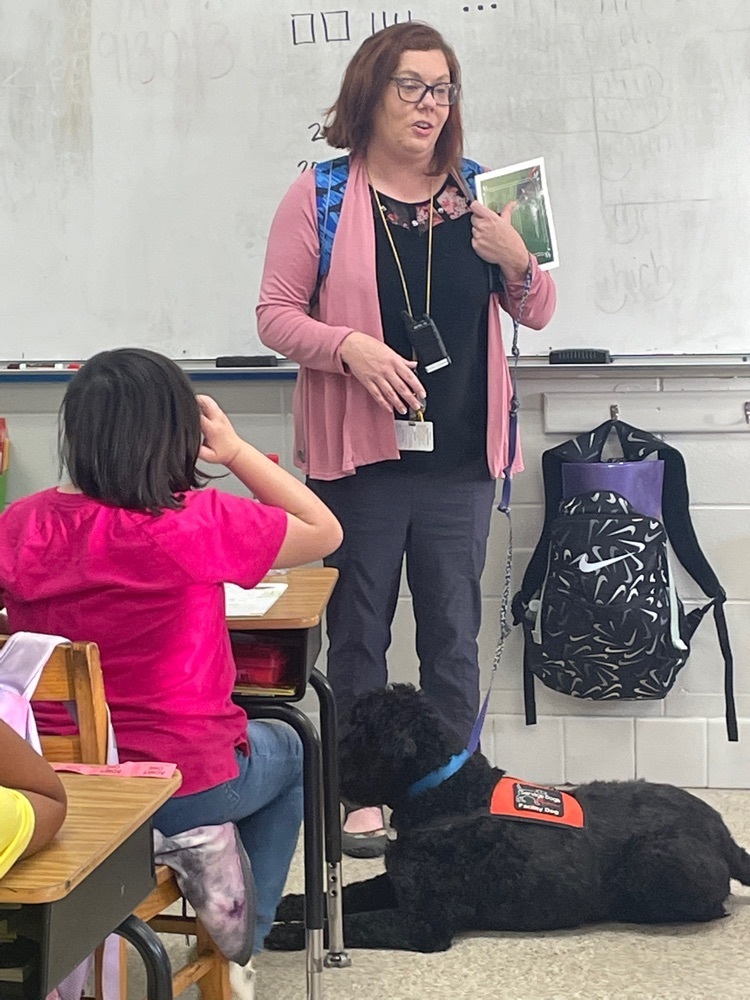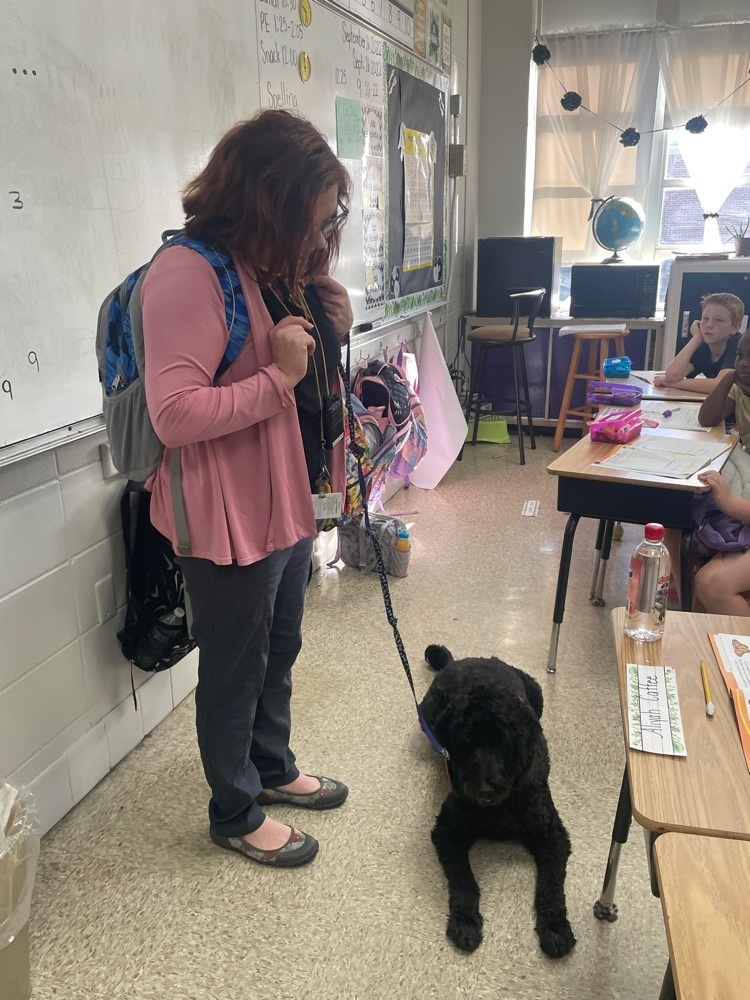 Thank you Judge Nicholas for letting Brooksie visit with our students today. @cullmancountyschools @GregNicholas525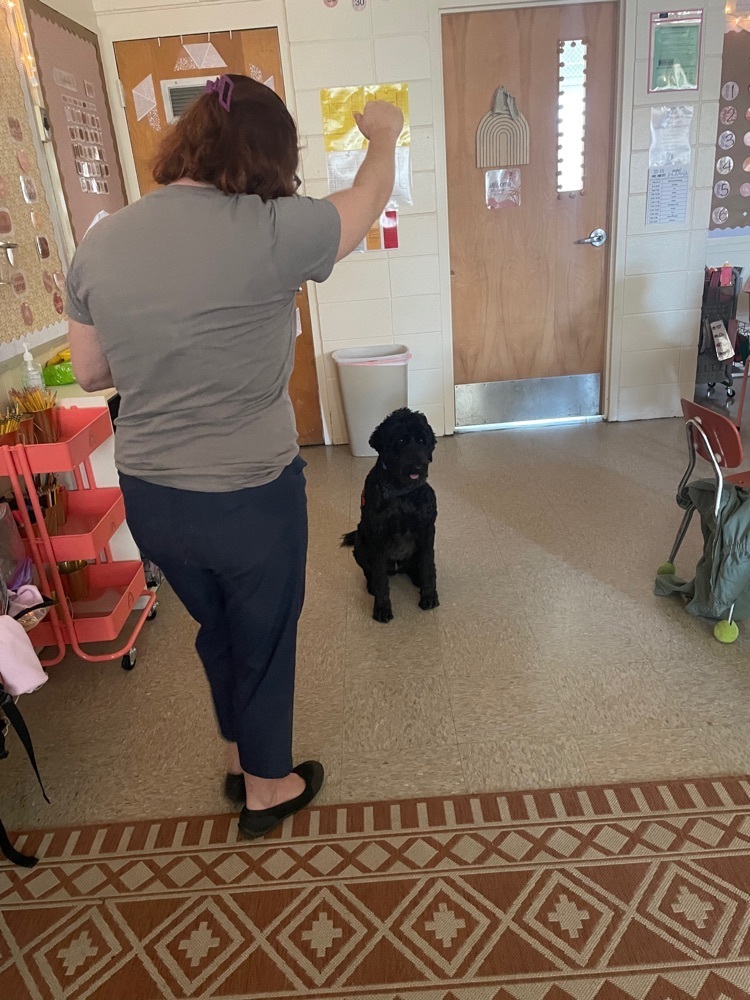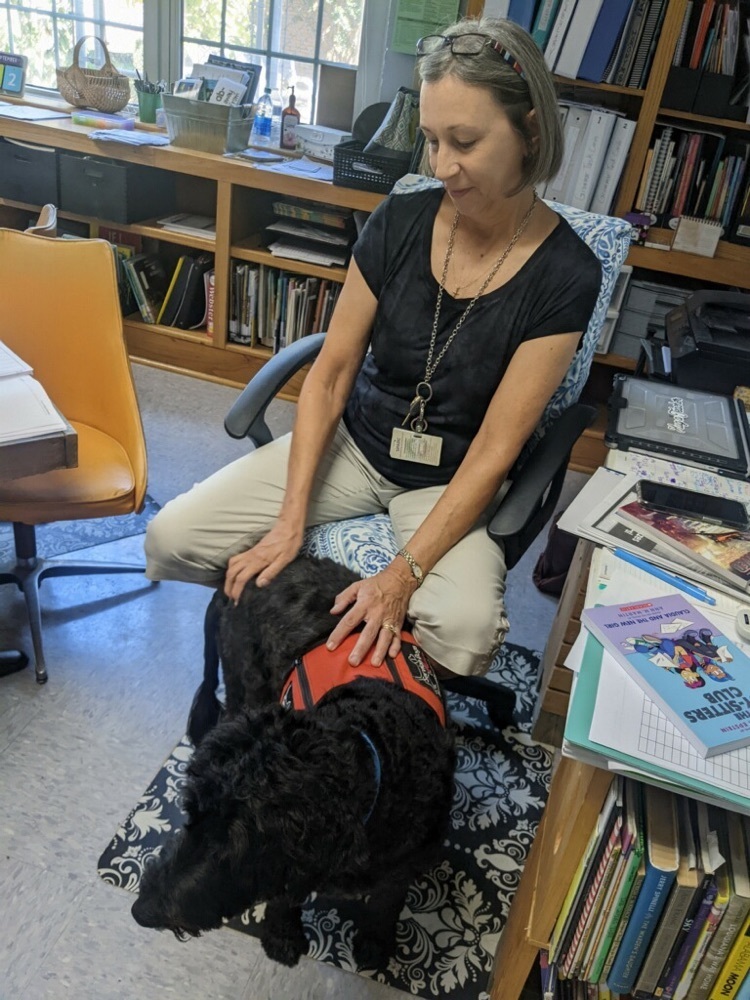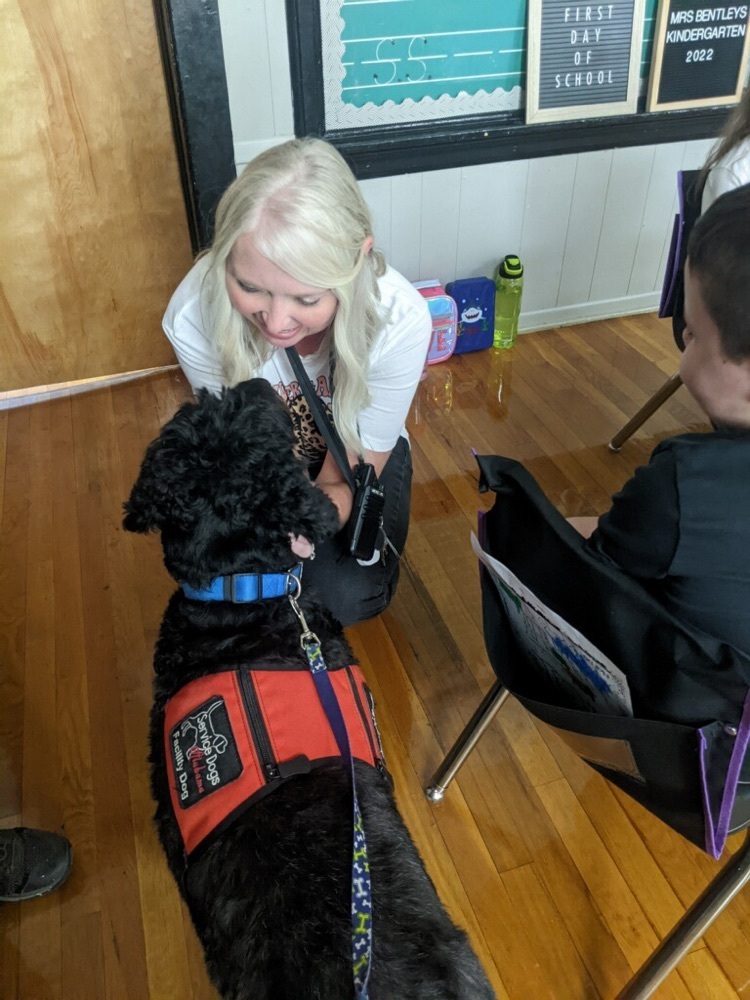 Our students enjoyed a surprise visit from Brooksie the service dog today. We can't wait until she can come back to visit again!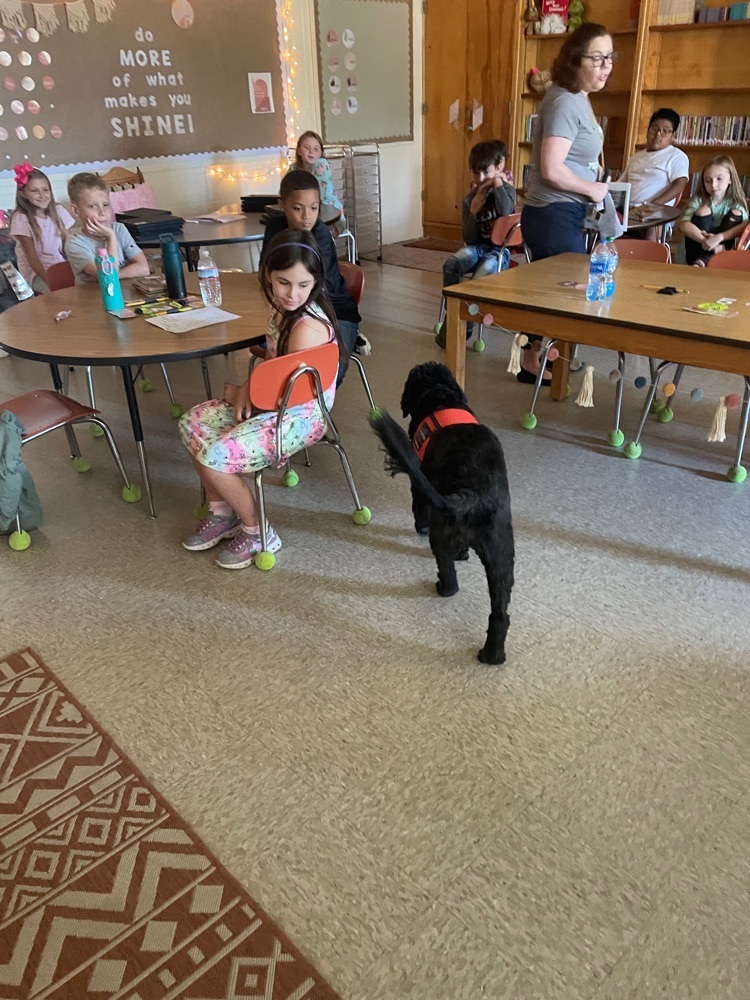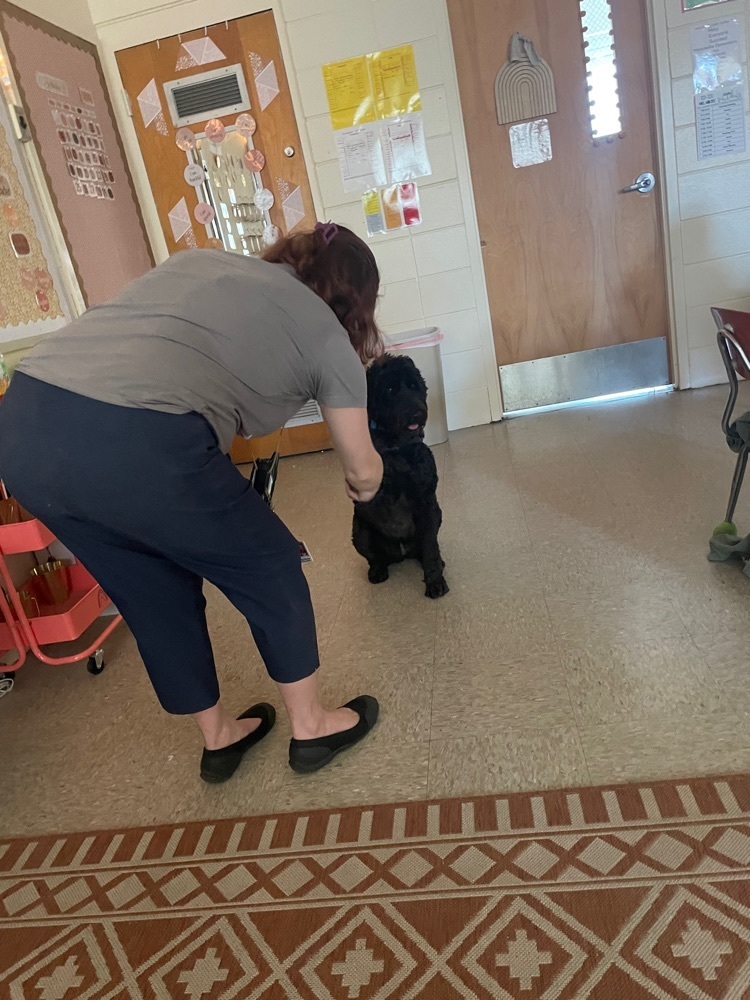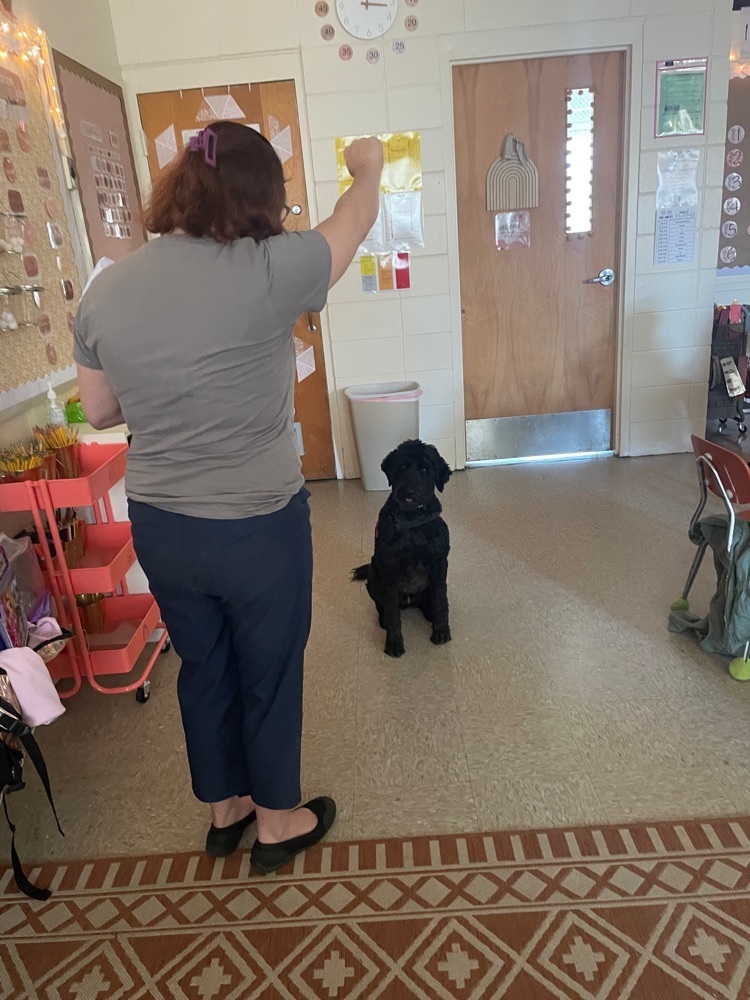 .September is School Attendance Awareness Month! Check out all the fun things that are going on at school this month!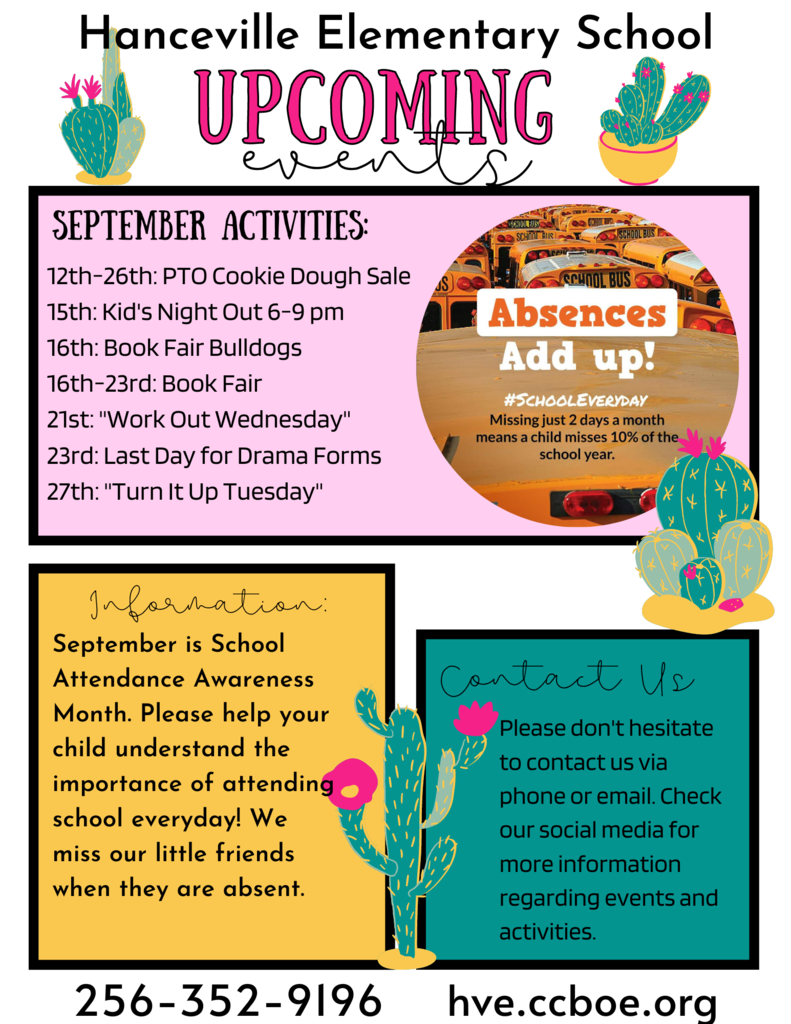 Thank you to our 5th Grade Student Council Safety Patrol for helping with our mornings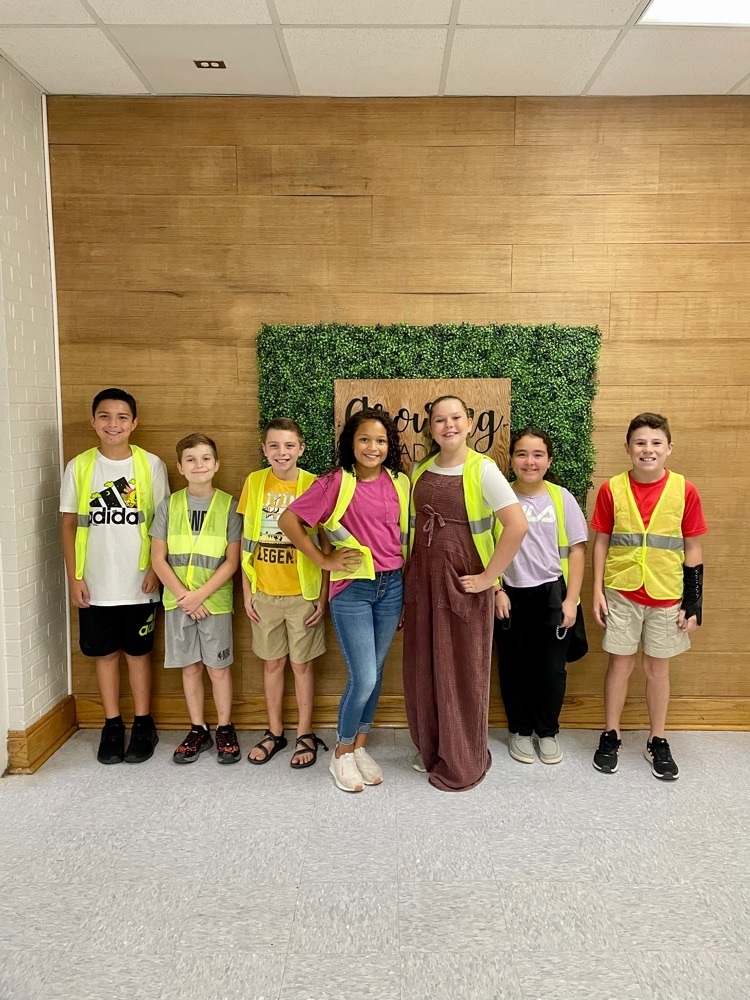 You never know what characters you will see in our car line. 🚗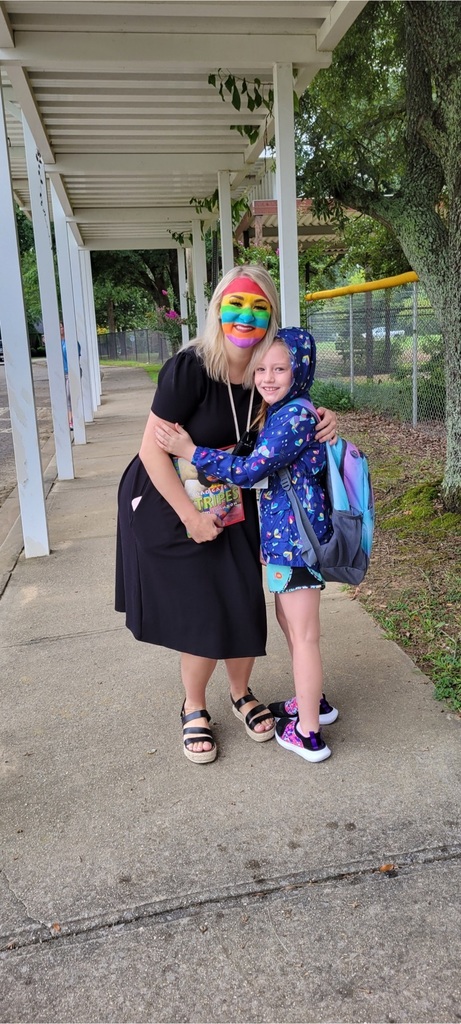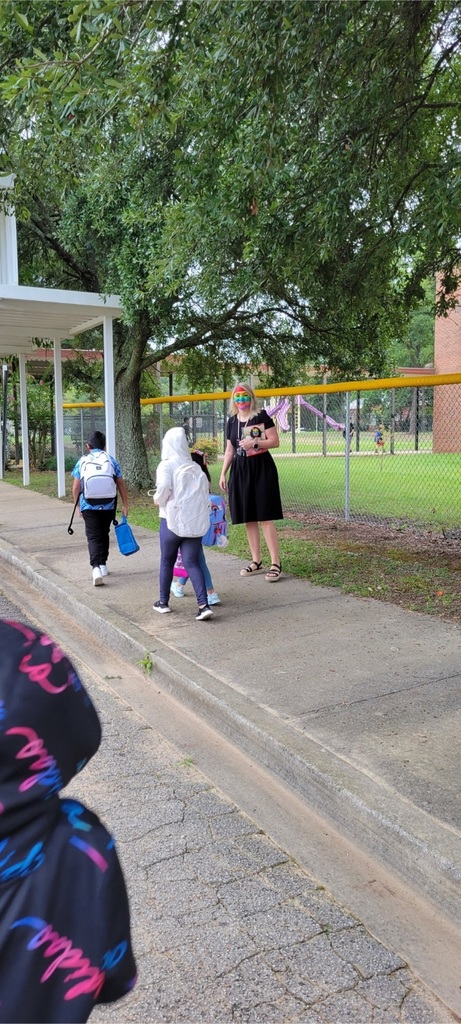 Next Week is Children's Mental Health Acceptance Week. We will be acknowledging this important issue on May 5 by wearing green.

Scholastic Book Fair will be May 6 - 13. It will be a great opportunity to stock up on summer reads!

***Important dates*** April 29: Hat Day for autism awareness $1 May 2: Virtual day (Teacher training on campus) May 3: Kindergarten registration in high school gym May 9-13: Scholastic Book Fair in library May 13: Field Day, Kona Ice on campus May 20: Awards Day: K - 8:30, 5th - 10:00, 1st & 2nd - 12:00, 3rd & 4th - 1:00 May 24 1:00 Dismissal May 25 1:00 Dismissal/Last Day for students

Join us for Kindergarten registration on Tuesday, May 3 8:30-2:30 in the Hanceville High School gym.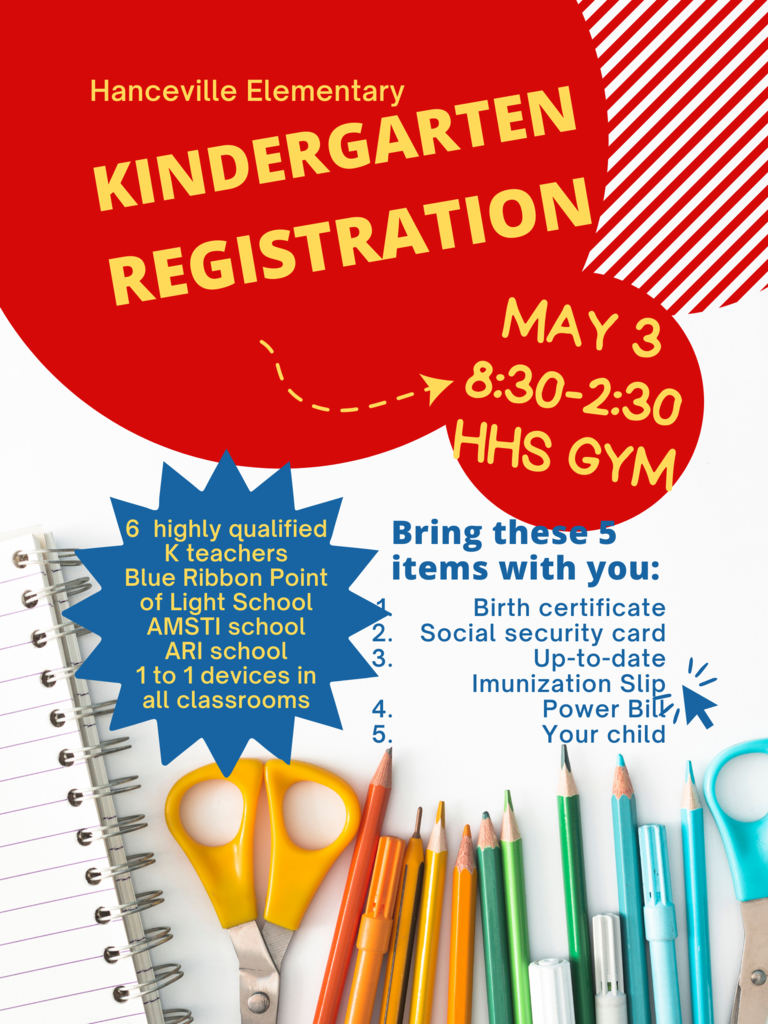 Big thank you to Garland Gudger for his donation to Hanceville Elementary School. We are so excited about all of the new additions and changes happening at HES!