Look who's been spotted on campus today! 🎅

Congratulations to Aaron Nichols for winning our 2021 spelling bee. Zane Kretzschmar was our runner-up. Great job by all our spellers today.

Today was Special education appreciation day. These wonderful ladies work so hard each day with their students. Thank you Mrs. Pagan, Mrs. Cason, Mrs. Jones, Mrs. Davis, & Ms. (Not pictured Mrs. Driver, Mrs. Warren, and Mrs. Walker.)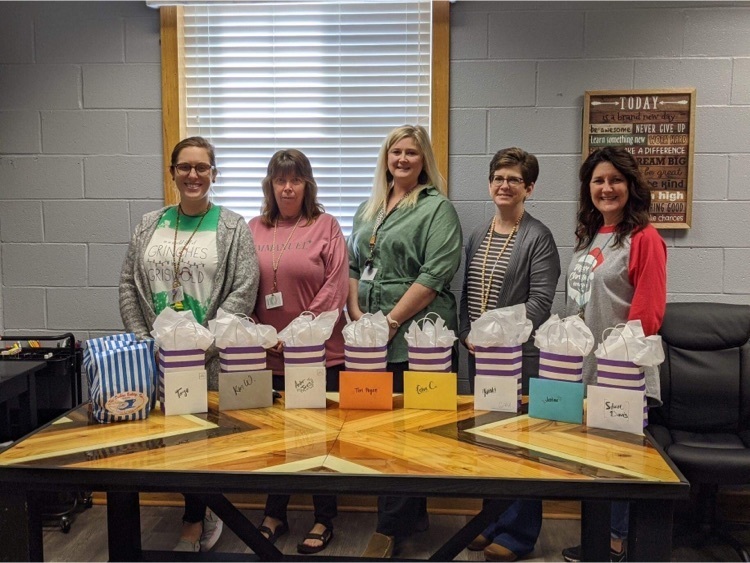 Mr Armstrong's Superstars for the month of November.

During Red Ribbon Week the HES students raised money through a coin drop for Knapsacks for Kids. The amazing students raised $782.00 for the local program that serves the students at HES with non perishable grocery items for the weekends. HES appreciates the support from the students and Knapsack Program.

Mrs. Logan's class is trimming the tree with the North Alabama Agriplex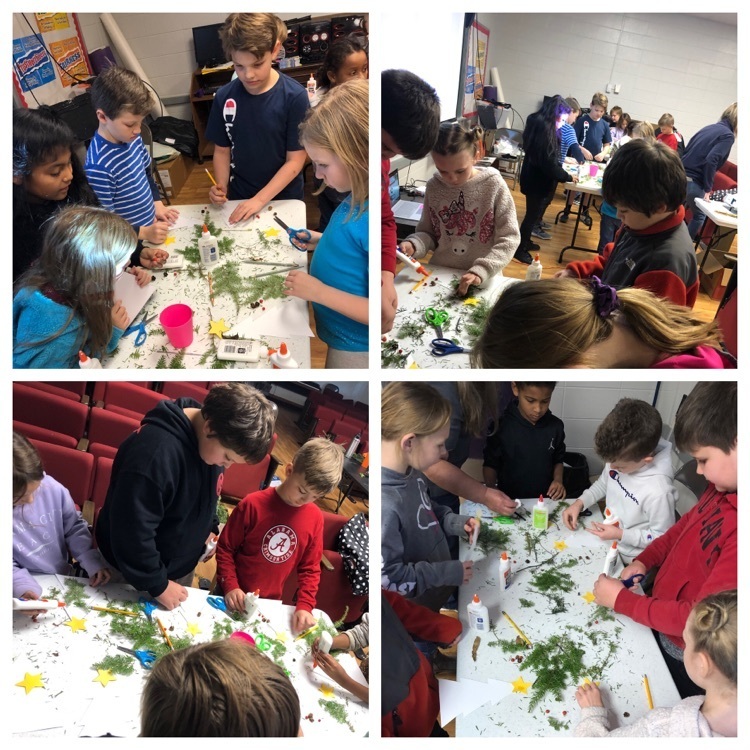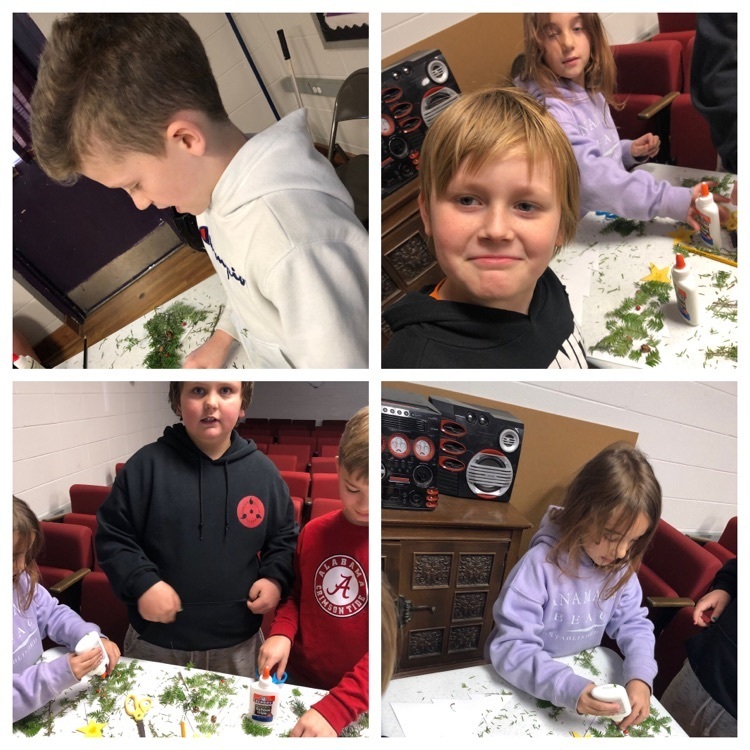 TOMORROW, Thursday Dec. 2….our school snack store will be closed. Please remember to send a snack from home tomorrow for your student to eat at school.


Mrs Barnett's students who went the entire month of November without getting a discipline checkmark!! 👌🏼 👏🏻 Good behavior and being responsible pay off!!


Happy Thanksgiving from Ms. Taylor's class

We are excited to announce that the $1,000 Alabama PALS Scholarship from HES's 1st place win in State of Alabama Clean Campus Scrapbook Contest has been accepted by HES art teacher Deanne Johnson to help purchase supplies to integrate environmental education into our art curriculum.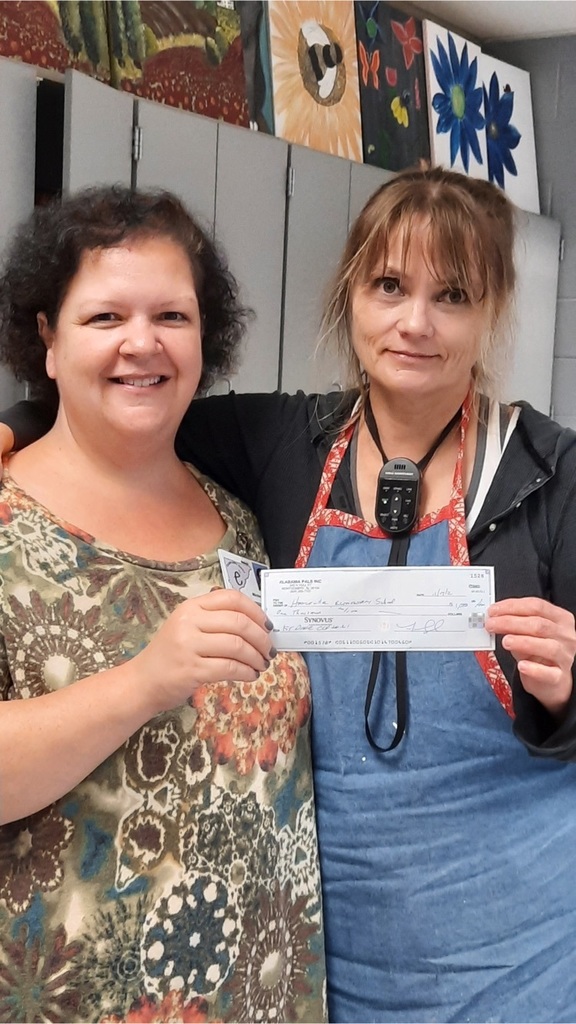 Mrs. Logan's class is doing a compare and contrast writing assignment with PIE! They tried 9 pies and couldn't pick a favorite. They loved them all!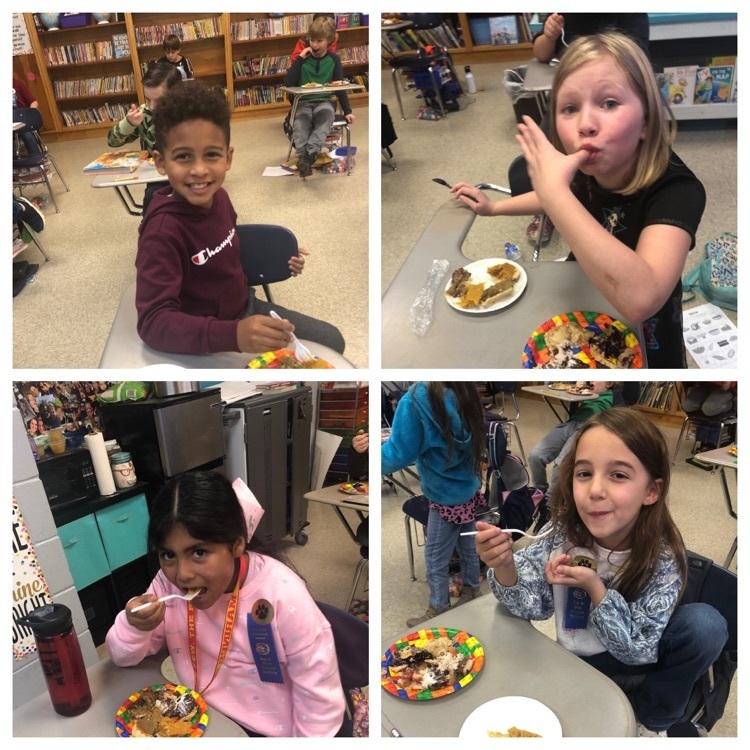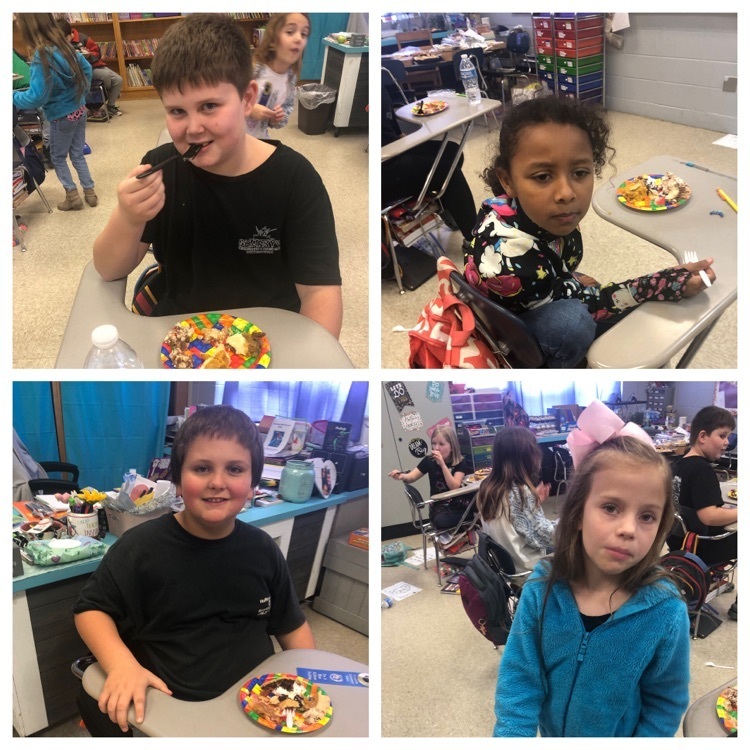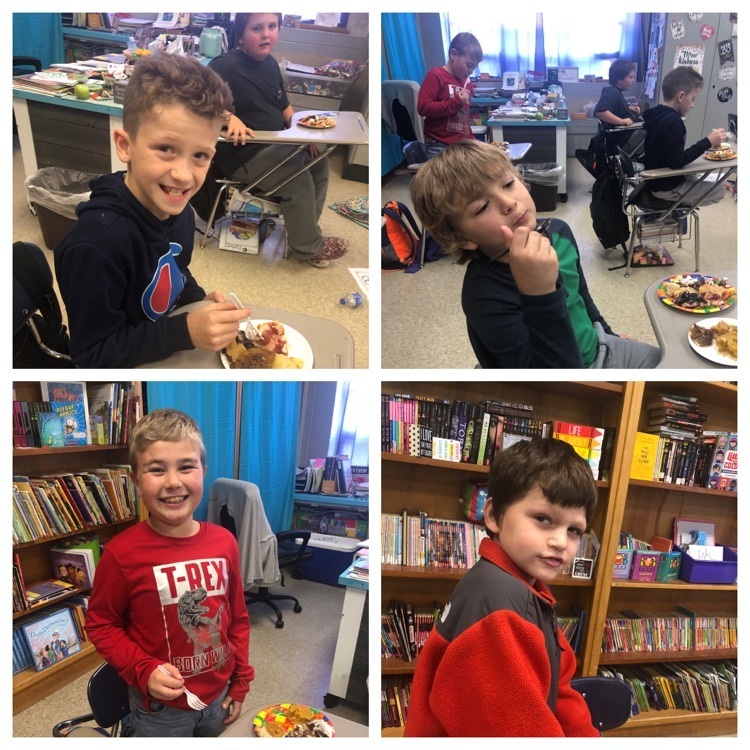 Hanceville Elementary School won 1st place in the Alabama PALS Clean Campus Program for the second year in a row. Michelle Pender accepted the award and a $1,000 scholarship for the school at the annual Governor's Awards in Montgomery. We are proud to be a part of Cullman PALS, who were well represented at the Alabama Governors Awards Program with Hanceville Elementary, East Elementary, Don't Drop it on Alabama Spring Cleanup, City of Cullman Sanitation Department, and Sherriff Matt Gentry all winning awards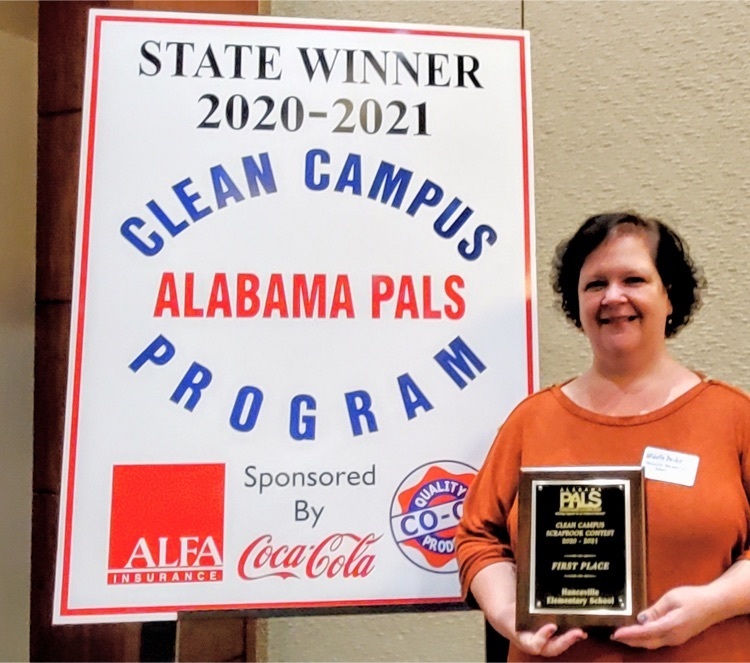 Thank you to former Hanceville Bulldog and Alabama basketball player Dee Merriweather Castille for speaking to our 4th grade girls basketball team tonight.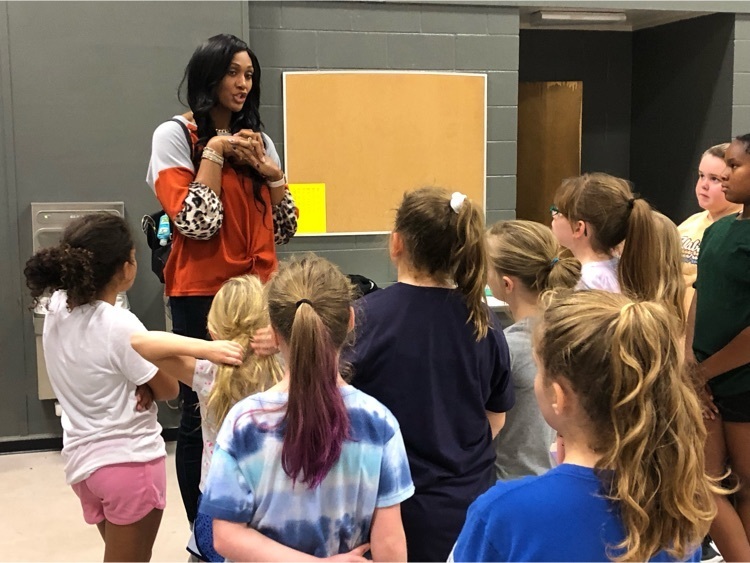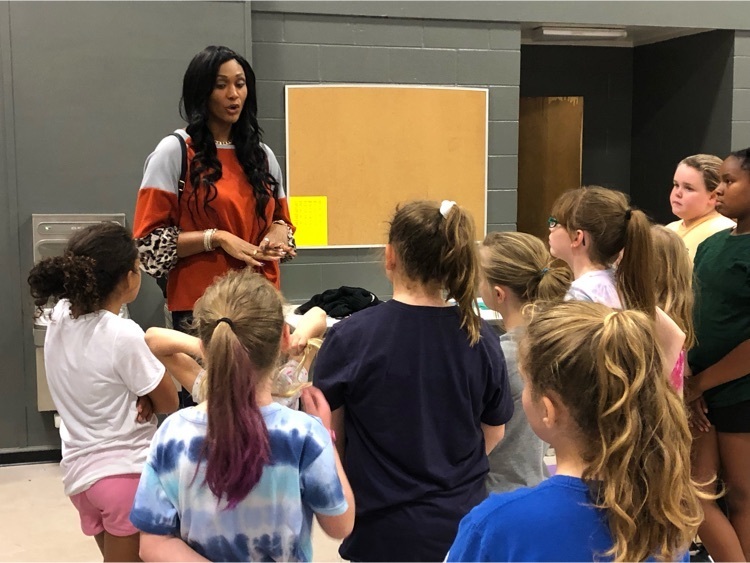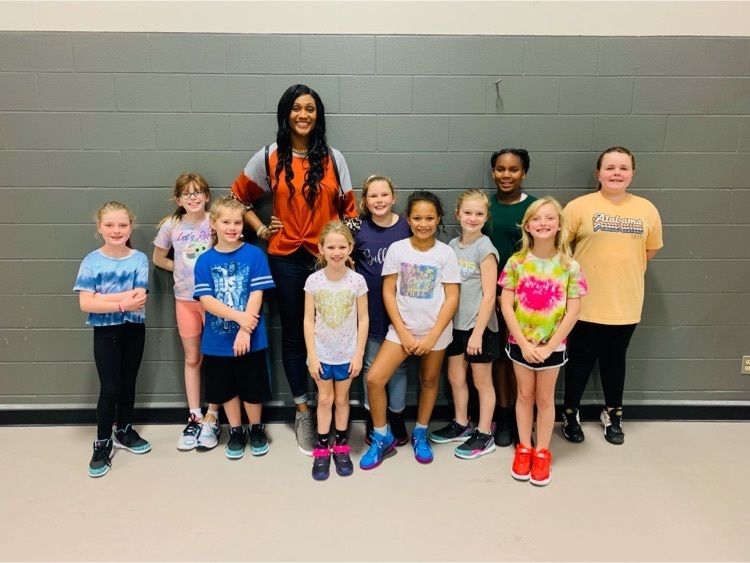 Our PTO was honored by the Cullman County Board of Education tonight as a recipient of the E5 Exceptional service award. We appreciate them and all the hard work that they do for our school.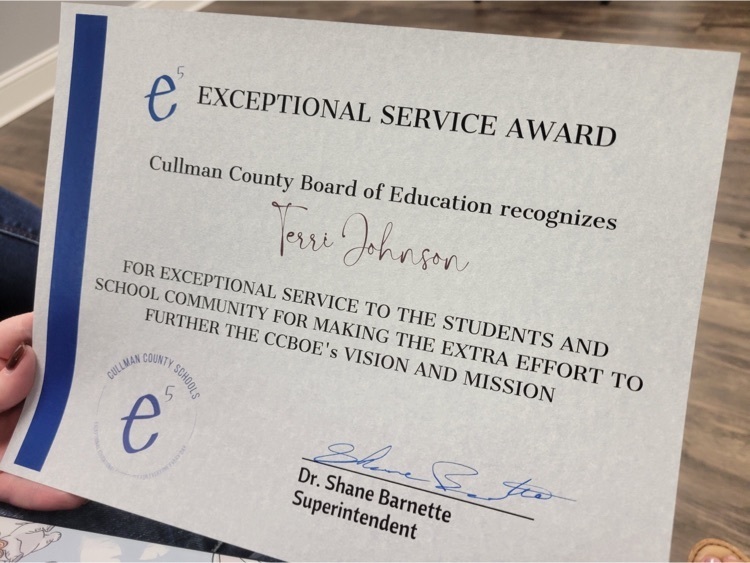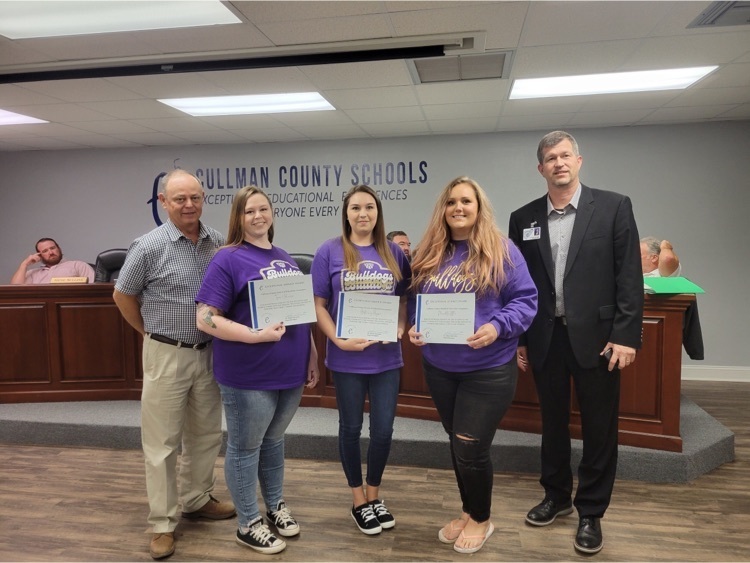 Our student council will be selling Alabama/Auburn tattoos, tomorrow through Friday (while supplies last) for 50 cents each.

Our students enjoyed watching the character education program called The NED show focusing on growth mindset.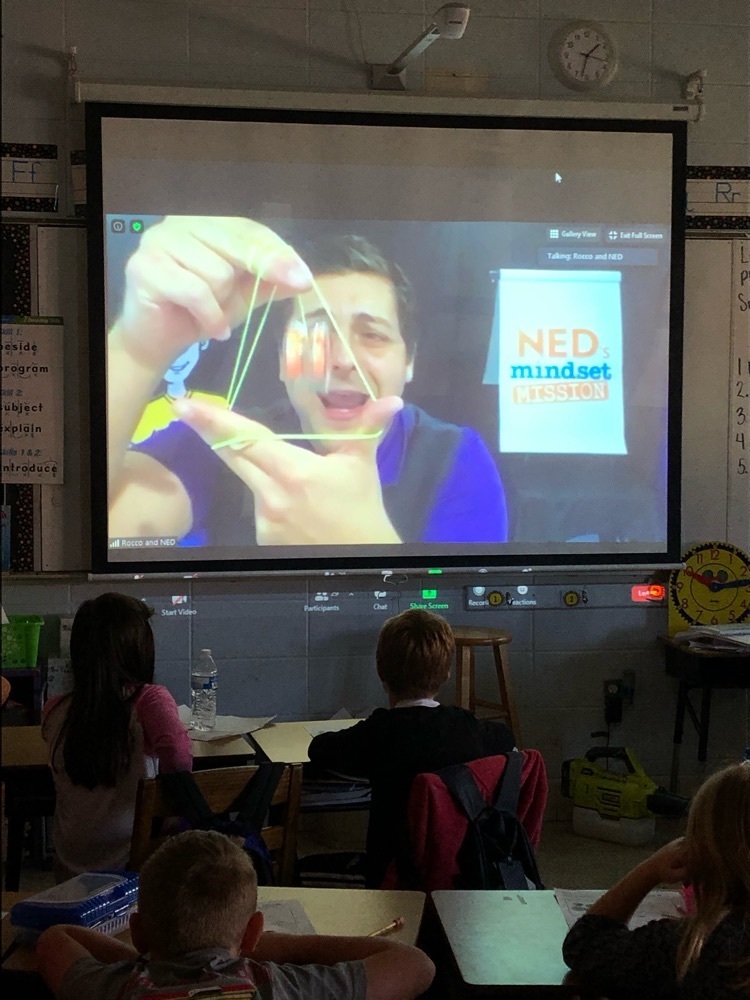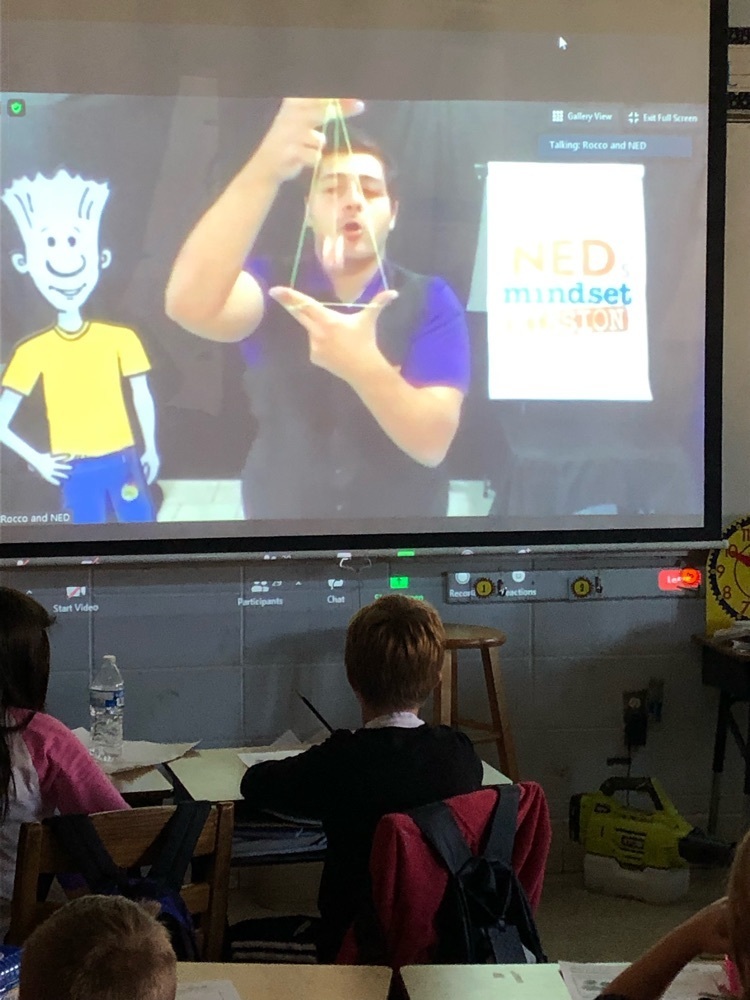 HES Drama Club practice and auditions tomorrow until 4:30. Parents please pick up on Bulldog Lane.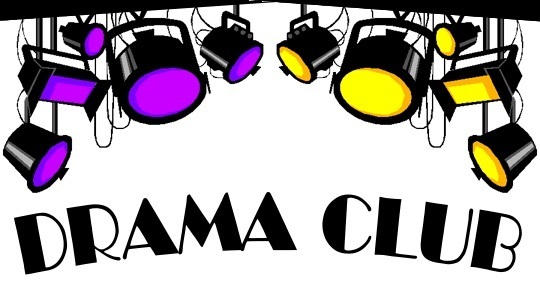 Special thanks to our HES Clean Campus Crew for picking up litter around campus today. Thanks to the Peralta, Mayer, & Lara families for coming out on this chilly morning to show their Bulldog Pride!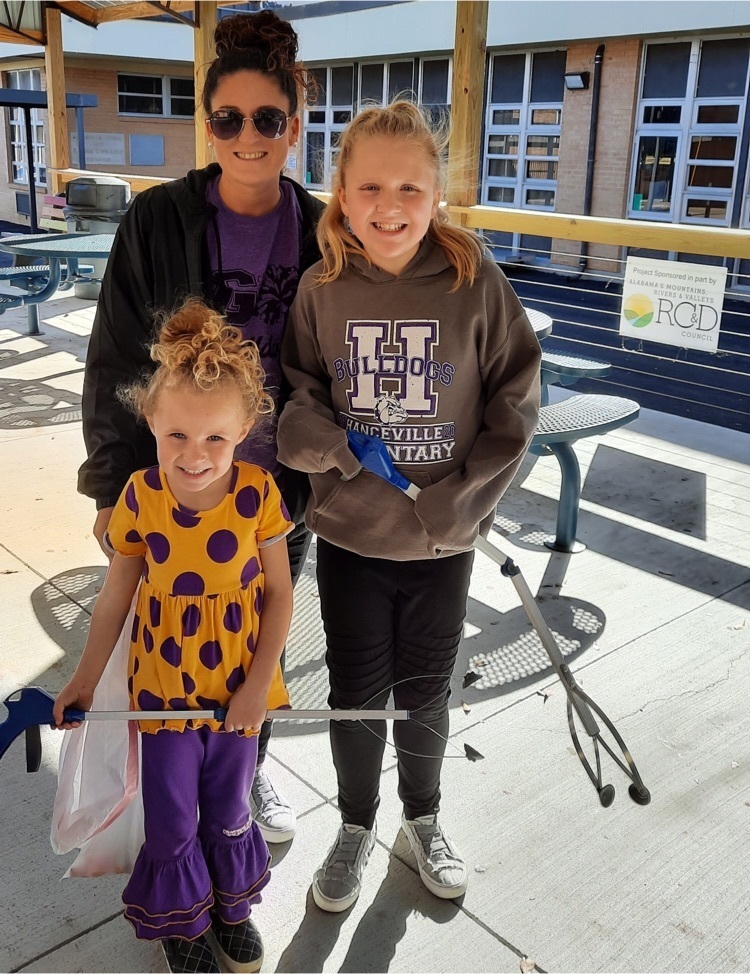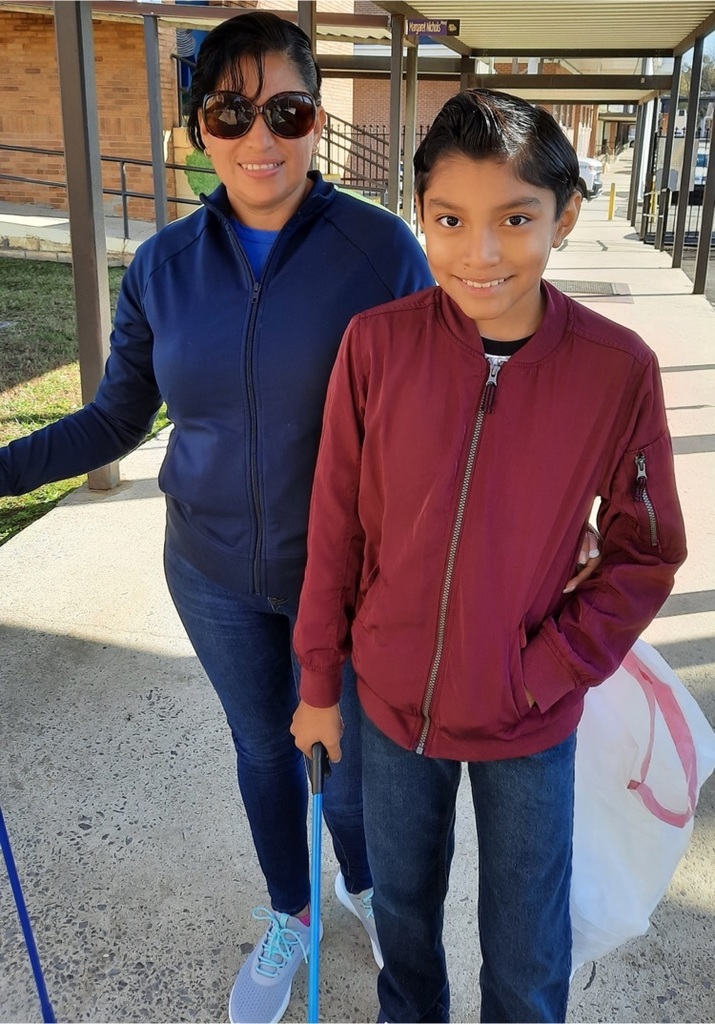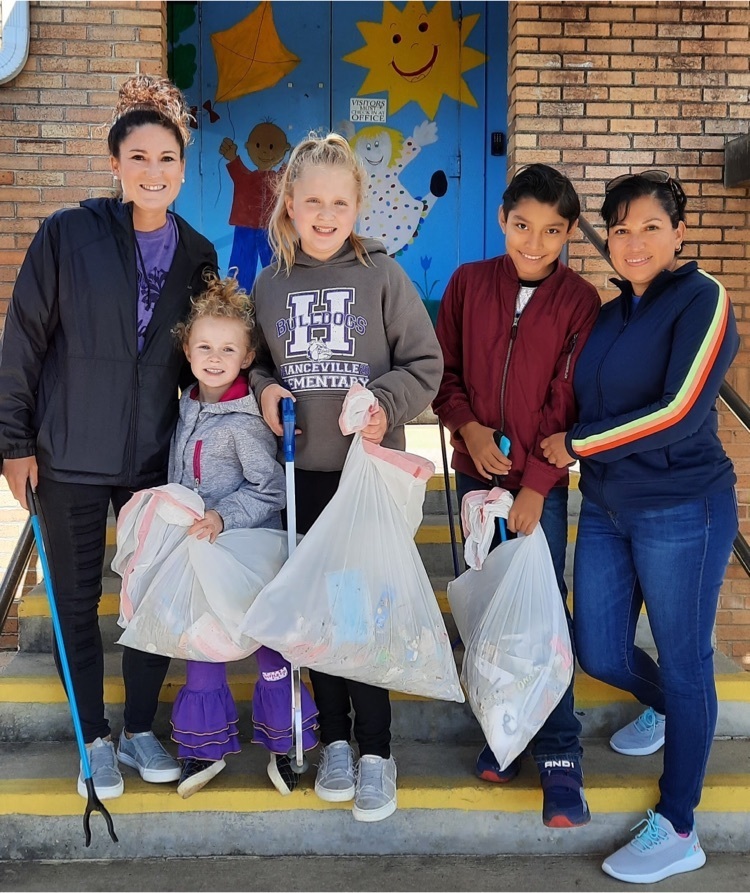 Thank you to the Gable family for their generous donation of art supplies for our students to use during art class. 🎨 ✏️