Kindergarten, Pre-1st and 1st grade parents will have a meeting in the elementary gym at 2:00 on Sunday, August 8th prior to open house. Class lists will be in the gym. If your child's name is highlighted you will need to go to the library to complete their registration.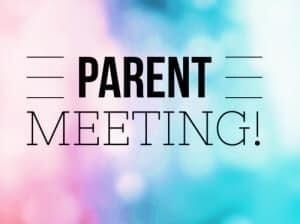 A parent meeting for 2nd and 3rd grade will be held at 5:00 on Monday, August 9 in the elementary gym. The 4th & 5th grade parent meeting will begin at 6:00 in the gym.

A huge thank you to Lowe's in Cullman and Zach Lee for donating touchless hand sanitizing dispensers to Hanceville Elementary School!! There's enough for every teacher along with refills. This will help us all start out the year right at HVE!!!❤️❤️❤️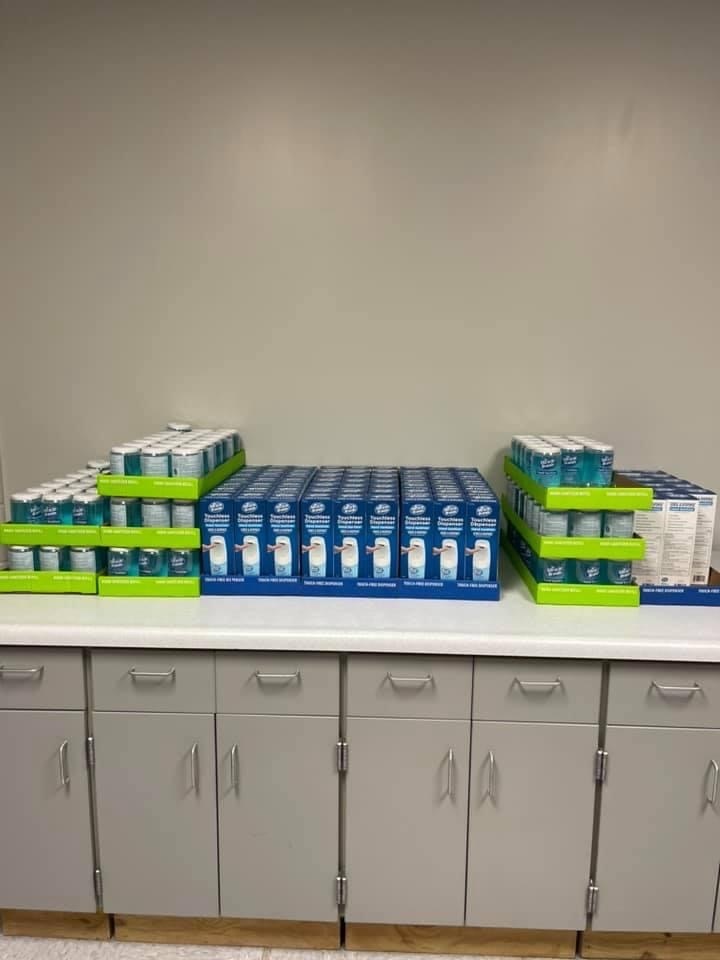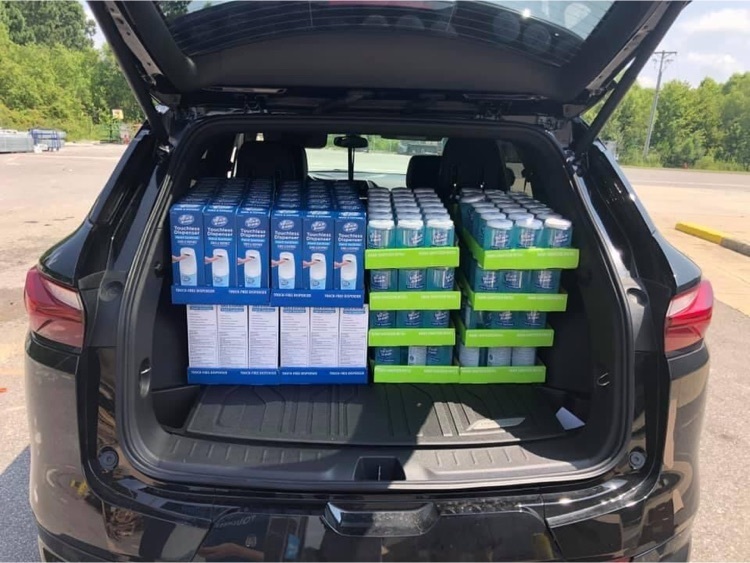 We would like to welcome Mrs. Emily Brown to Hanceville Elementary as our new assistant principal! 💛💜

There are 2 separate open house dates this year. Sunday, August 8th, 2:00 - 4:00 Kindergarten, Pre-First, and First Grade Open House Monday, August 9th, 4:00 - 7:00 Second - Fifth Grade Open House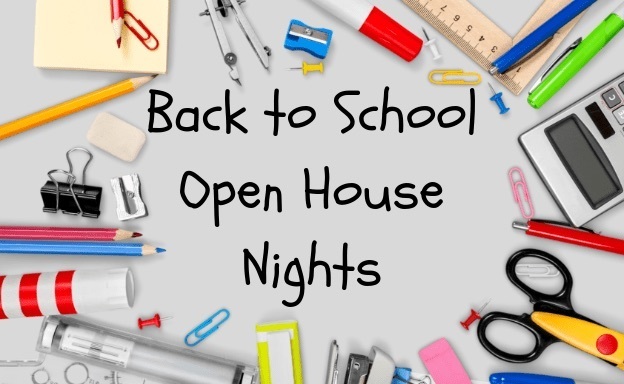 The first day of school will be split by last names (based on oldest siblings last name) 💜Wednesday, August 11th -1st Day of School for A-K student families 💛Thursday, August 12th -1st Day of School for L-Z student families 💜Friday, August 13th -All Students Attend Parents: An email was sent this week from PowerSchool Registration. If you did not receive an email with your child's snapcode please contact the school. *Registration must be completed for students to be enrolled in a homeroom class.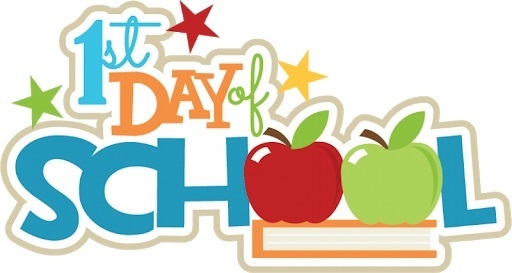 Registration emails have been sent out. Please complete these as soon as possible.

2021-2022 Supply list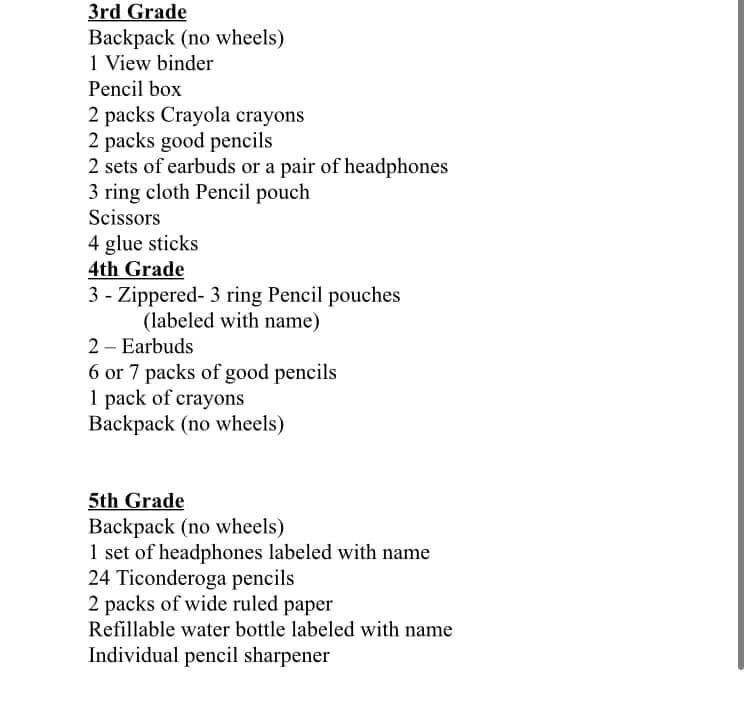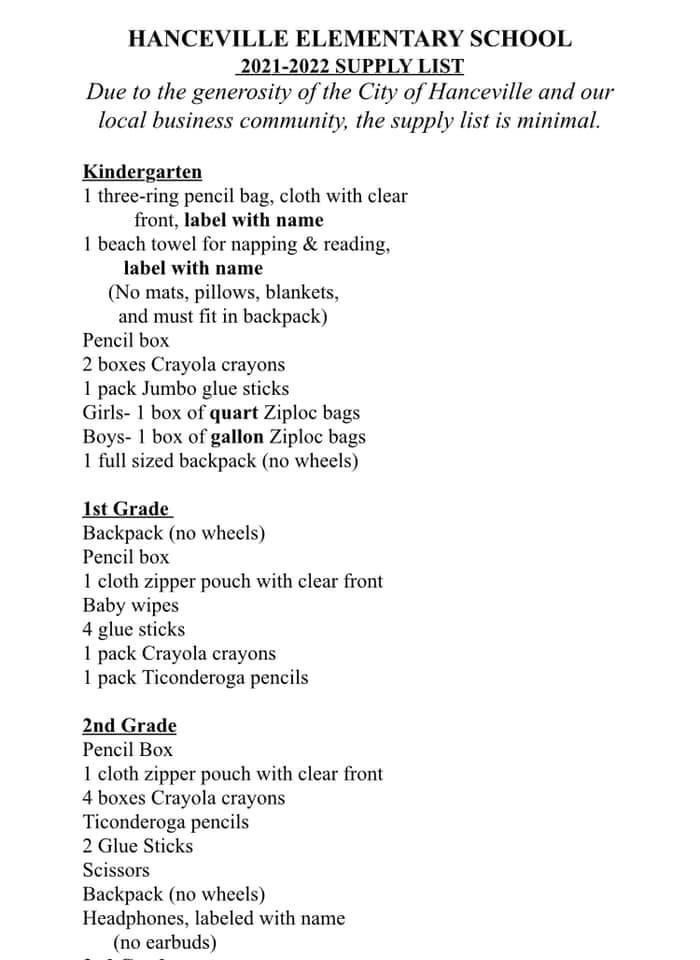 Gym floors, summer reading, and a stack of school buses! View the latest Cullman County Schools newsletter here:
https://bit.ly/3xzQOqc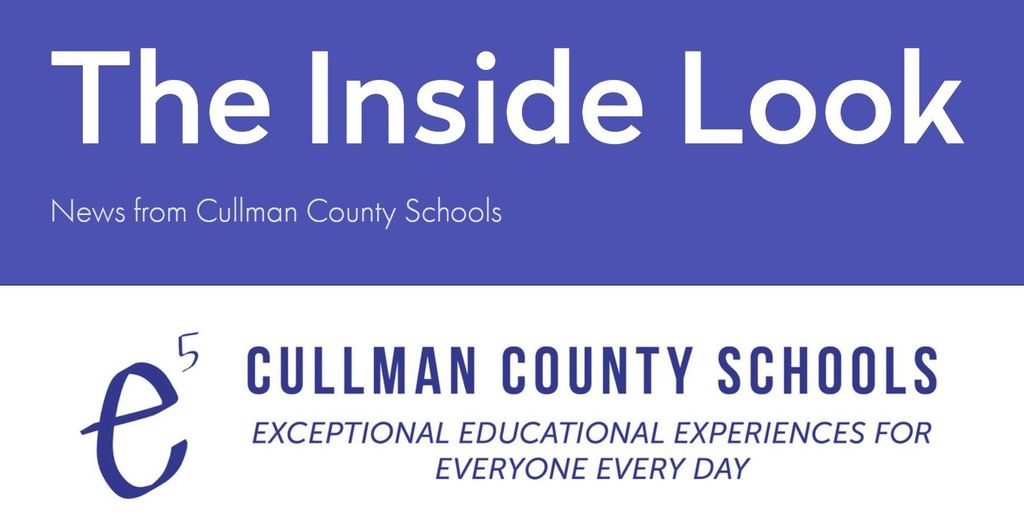 Congratulations to Mrs. Tonya Hamilton who appeared this morning on ABC 33/40 Talk of Alabama LIVE as they awarded her Drummond Coal Teacher of the Month! We are so proud of you!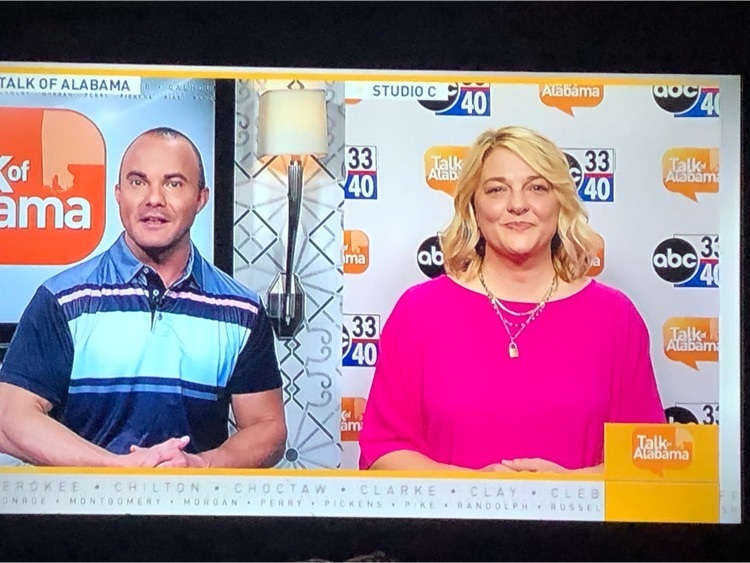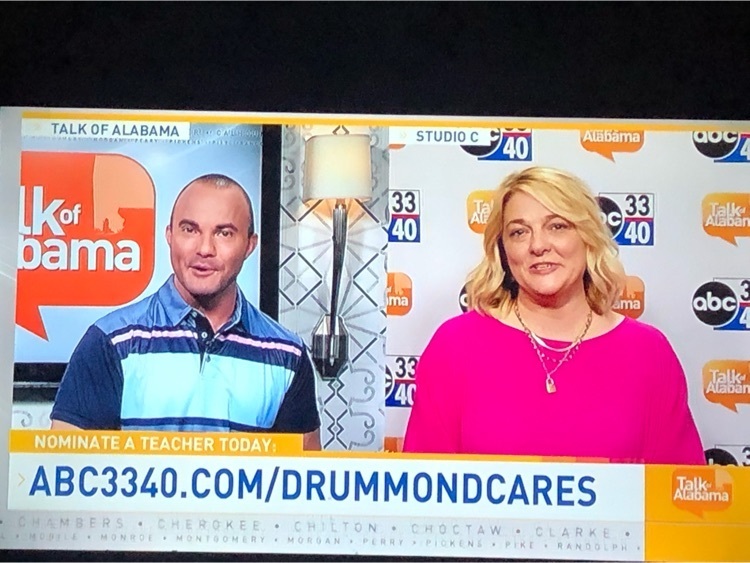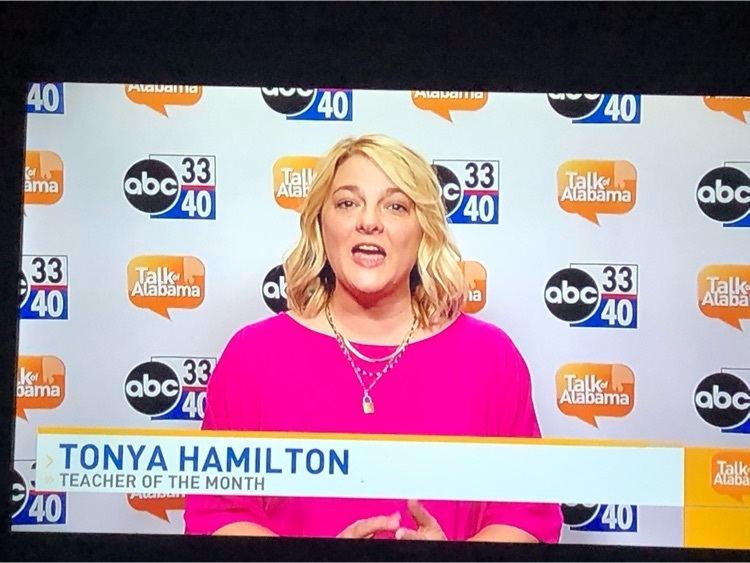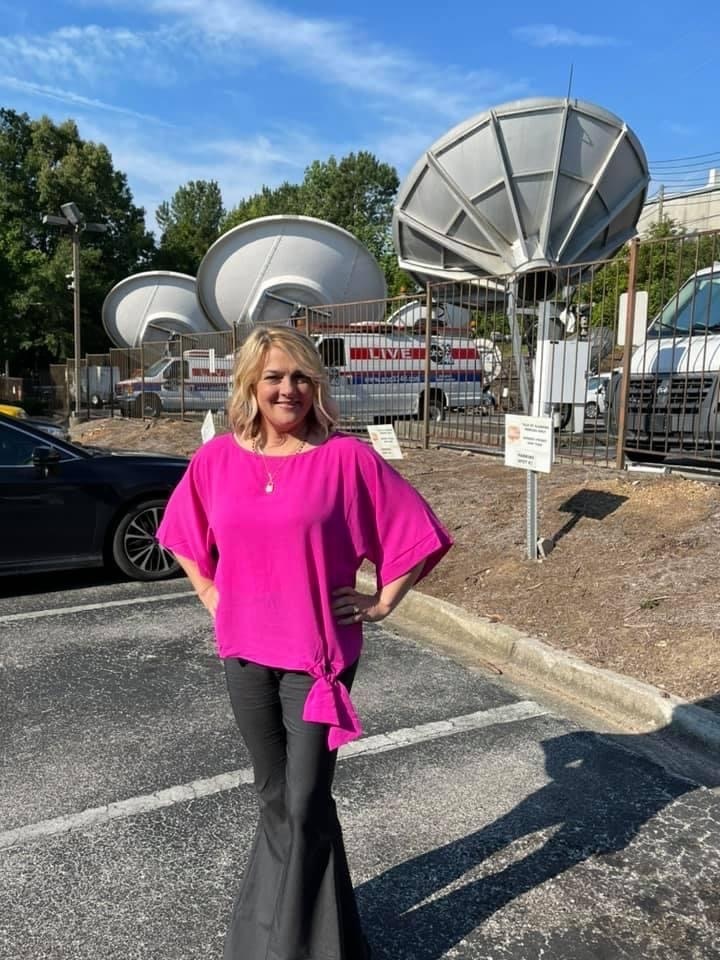 Way to go HES! HES won 1st place in the Cullman County PALS Scrapbook Contest! Now we're headed to the state competition. Keep up the good work! HES is HES! (Hanceville Elementary School is Helping Earth Survive!)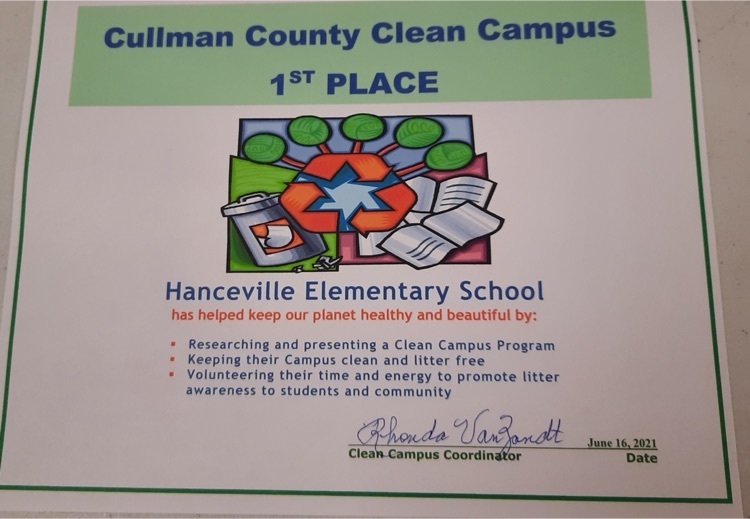 Several faculty and staff enjoyed spending Tuesday and Wednesday at the Nuts & Bolts professional development.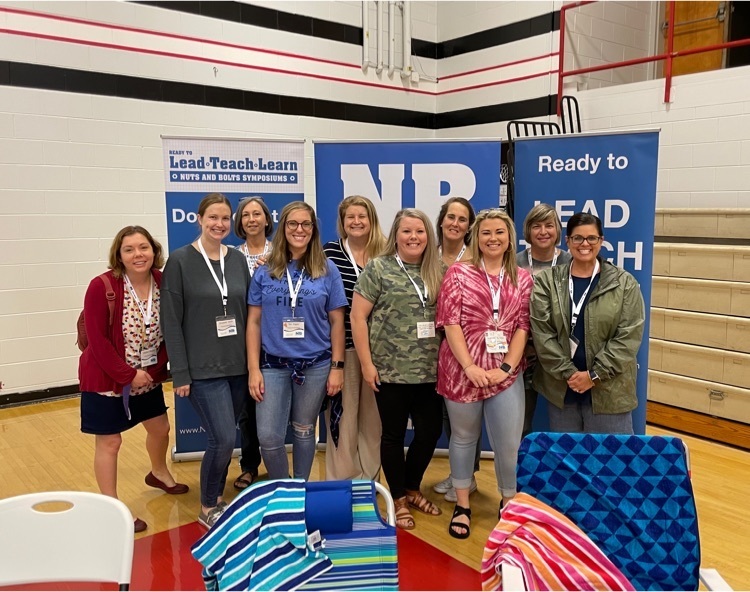 2nd grade is celebrating the last full day of the school year!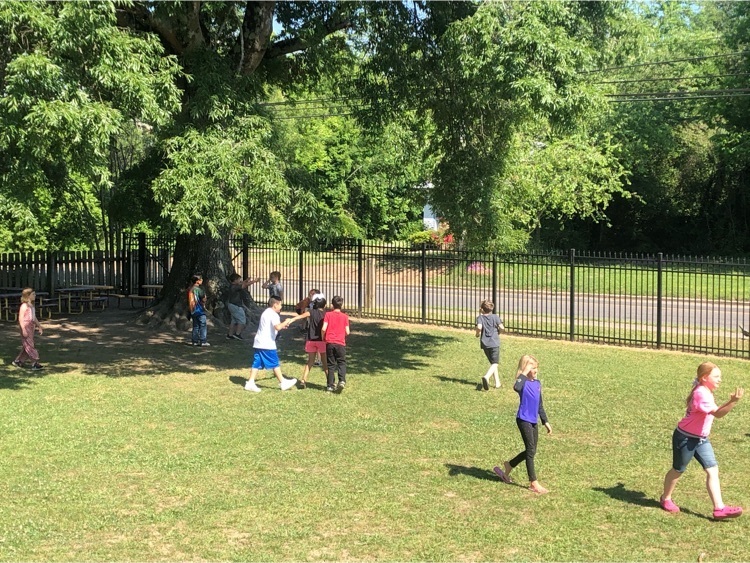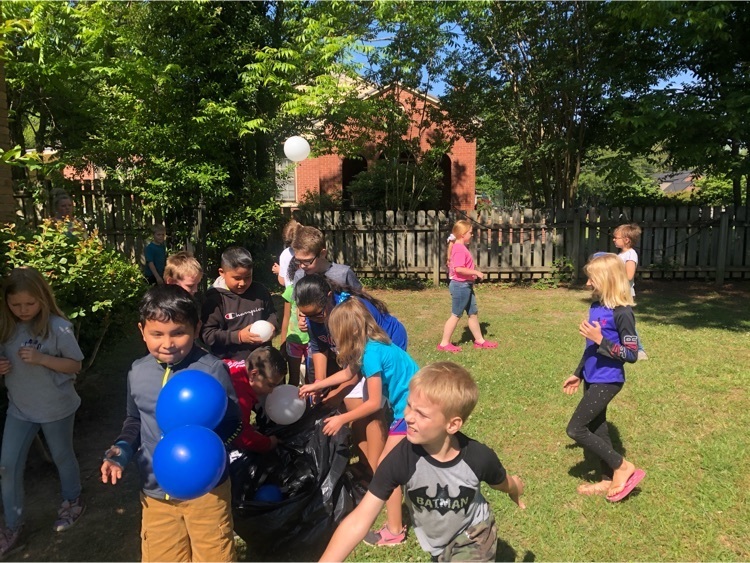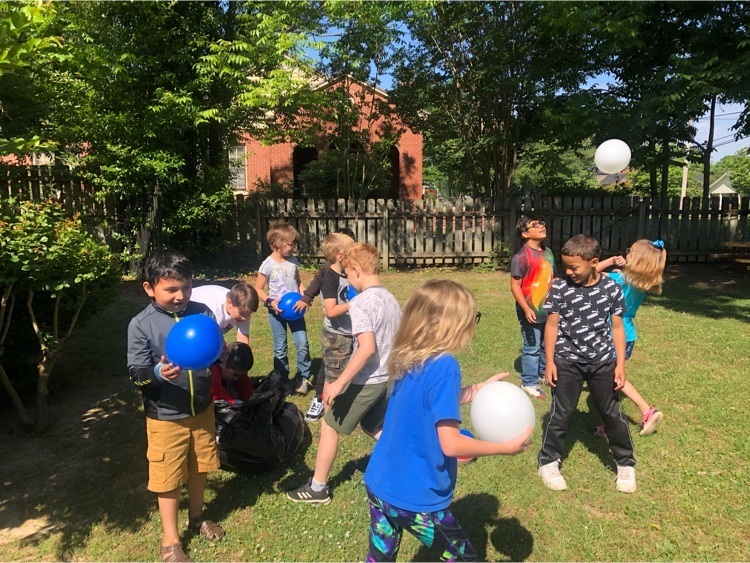 5th graders with their classroom individualized "candy" awards!!! They are all so special and "sweet". ❤️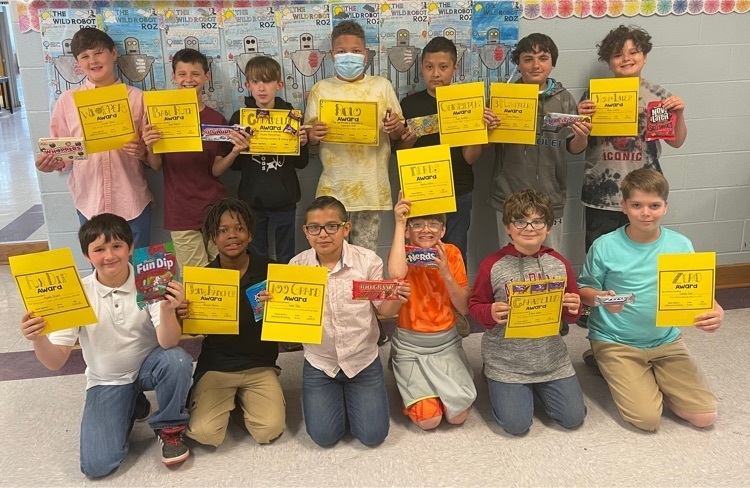 This girl has reached 400 AR points!!! All in one school year!!! Amazing. Way to Kynzlee!!! ❤️📚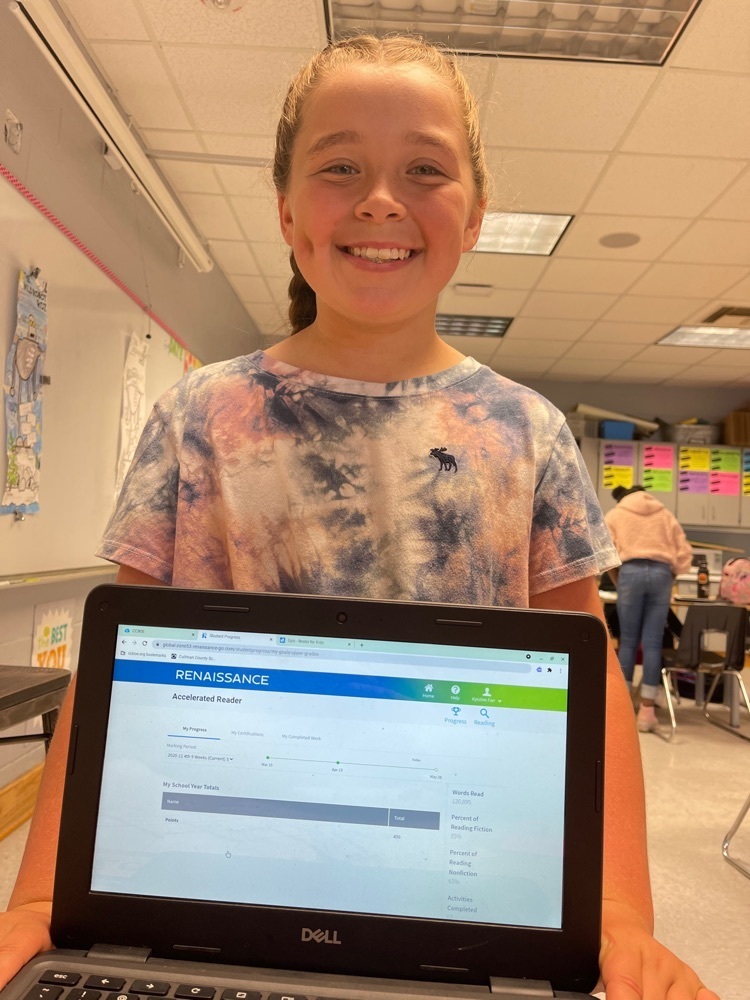 Parents: If your child currently has medication at school, whether over the counter or prescription, please call and schedule an appointment with the Nurse for end of the year pick up. Times will be scheduled on Monday 5/24 and Tuesday 5/25. All medications not picked up will be destroyed at the end of the school year. Please call 256-352-9196 to schedule a time. Thanks!

Adon (3rd grader) is super excited to add a star on Mrs. Barnett's 5th grade AR reading chart. He has reached 95pts!!! Way to go Adon!!! #readersmakeleaders

Congratulations to this week's Blue Ribbon Bulldogs!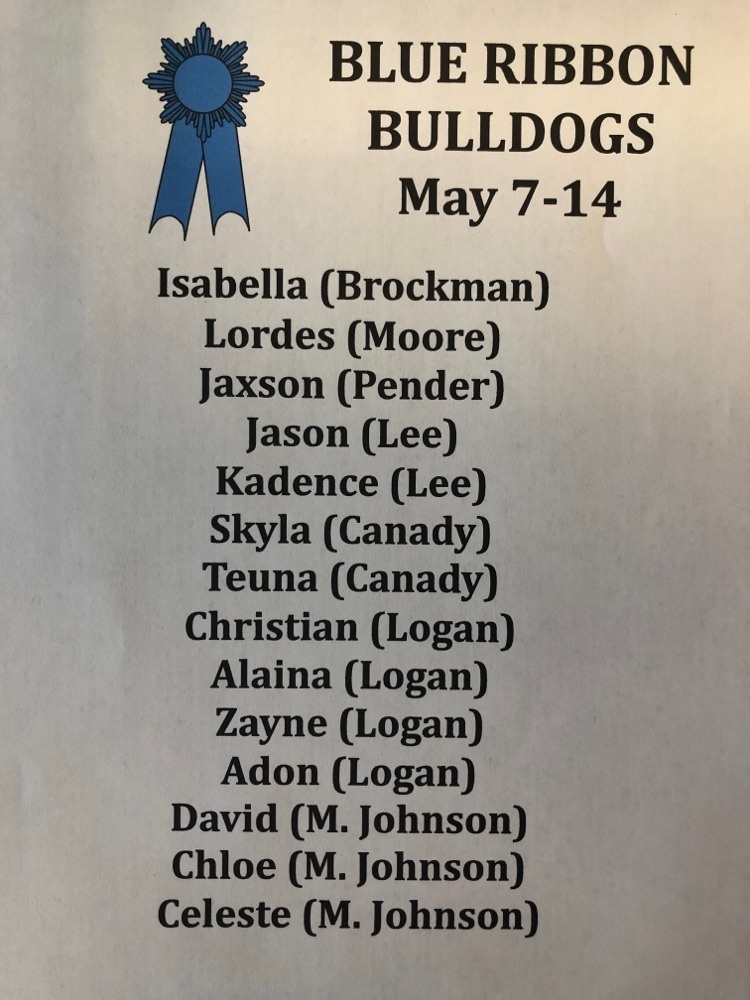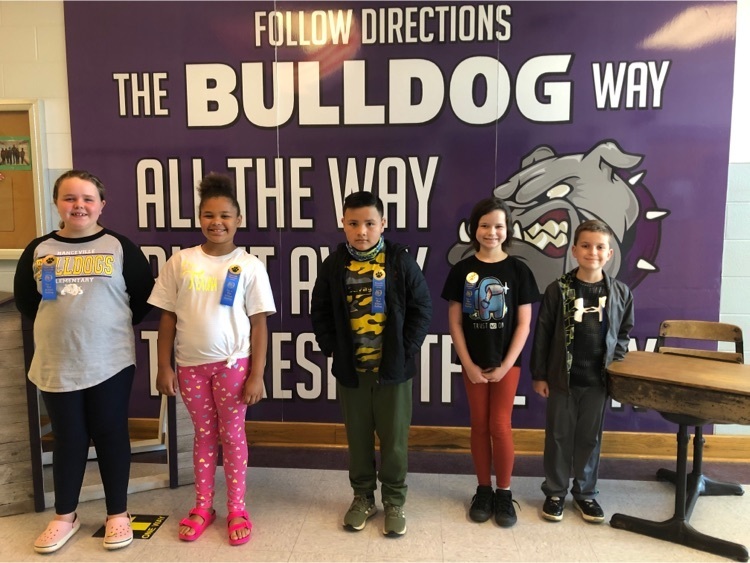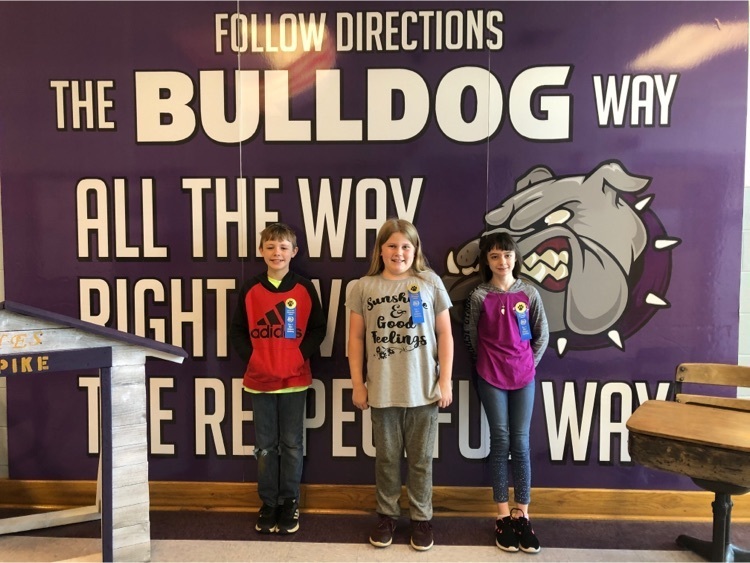 Yearbooks are in and will be passed out on Monday. There are a limited number of extras available for $25. Please contact Mrs. Cornelius to purchase one.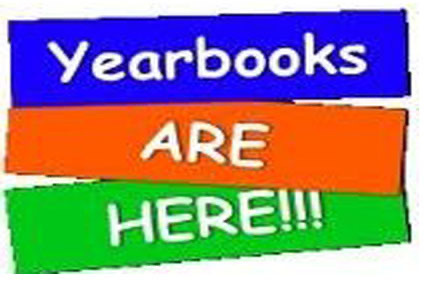 These girls getting a head start on 6th grade math with Mrs. Banks early this morning. Determined & Ready for HMS