There will NO Bible club tomorrow. Bible club will resume on January 13.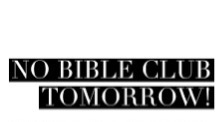 Save the date! Our annual Little Miss Springtime pageant will be Saturday, April 30.

Welcome back! Students return tomorrow!

Our art class created and delivered Christmas cards for the residents at Hanceville Nursing Home.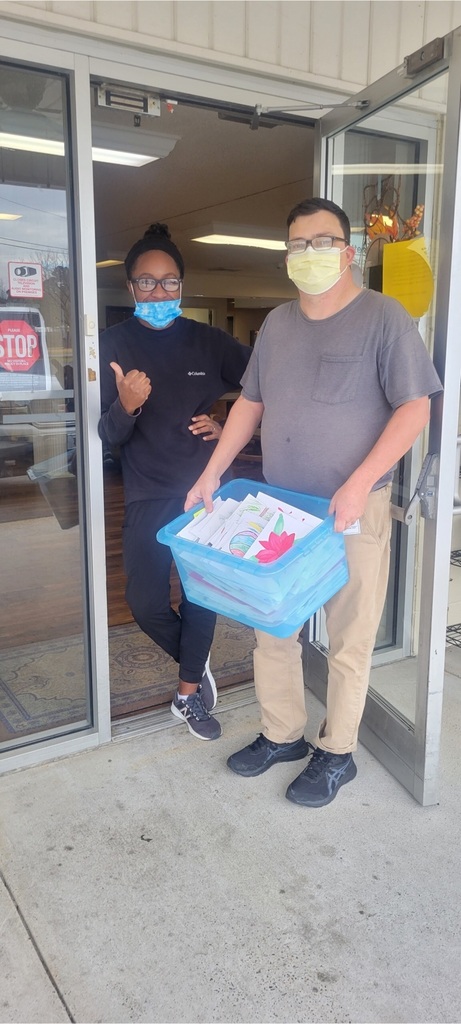 Christmas Break is Dec. 22 - Jan. 4. Students will return on Wednesday, Jan. 5. We hope you and your family have a wonderful holiday and a very Happy New Year!

2022 Hanceville Elementary Archery Team Congratulations to these students. Information will be sent home on January 5. *The fee for archery is usually $75-$100 * We are planning to enter 5 tournaments *Tournaments are on the weekends 4th grade Hudson Brewer Ayjah Hickman Damian Wilson Brody Watson Isaiah Sharp Adon Graves Zeke Barnett Fiona Glass Garrett James Kabri Wilson Yuritzi Torres Brodin Ballenger Skyla Scheeren Abby Pirkle Dylan Pugh Mia McCain Alternate: Will practice with the team and be moved into a spot if/when a spot opens Jiya Patel Taylor Tucker 5th grade Logan Johnson Adoni Guerrero Ethan Burton Abby Black Jayden McHan Colton Martin Franklin Bailey Brooklyn Sharp CJ Dauksza Mason Wright Charlotte Little Lakelan Wallace Jase Dotson Harloe Johnson Mary Alysa Lambert Alternate: Will practice with the team and be moved into a spot if/when a spot opens Kali Harold Brooklyn Self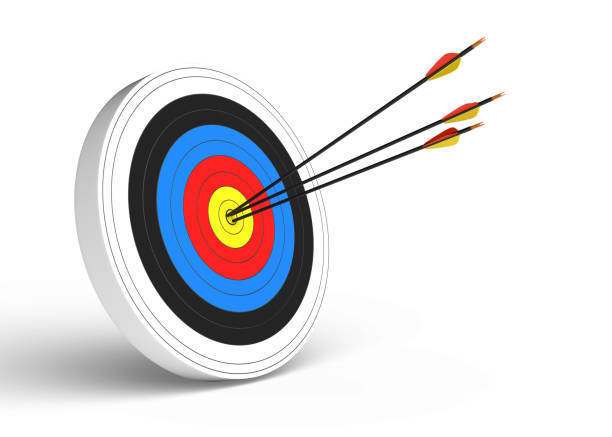 These 1st graders were excited to greet The Grinch! They told him they were so glad he decided to make better choices.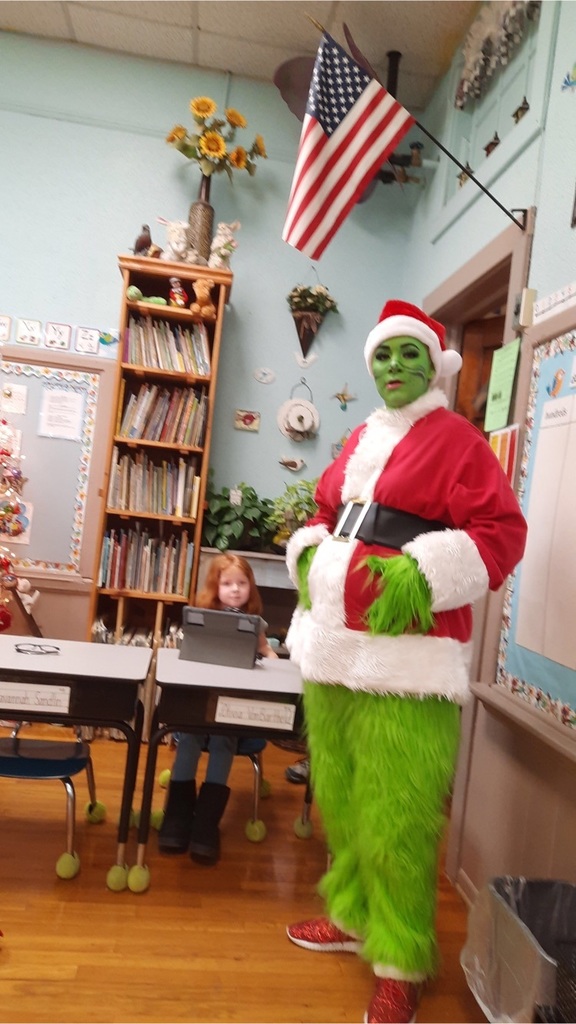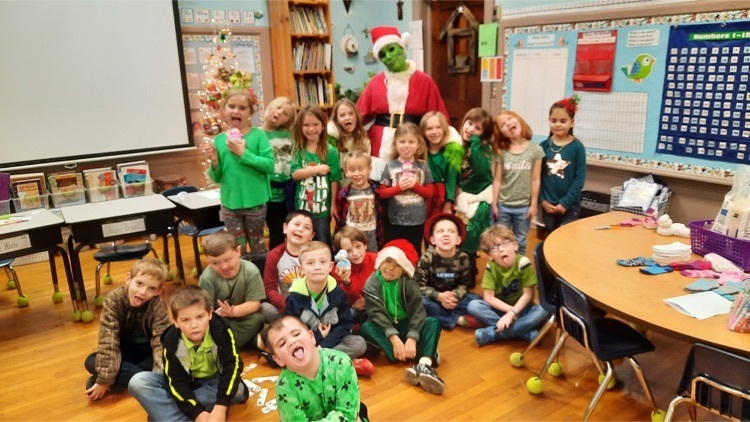 Mrs. Lee's class and Mrs. Brown decorated Christmas trees then properly disposed of them. 🎄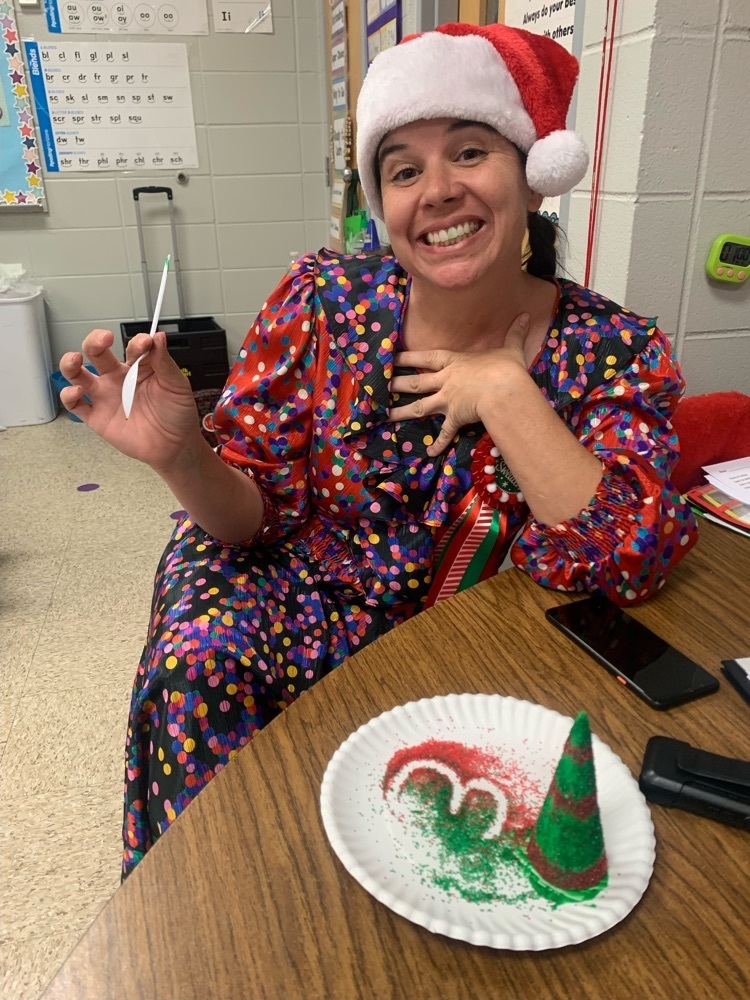 5th Grade Tacky Sweater Winners Zadey & Penelope with their donut crowns. ❤️🎄 ❄️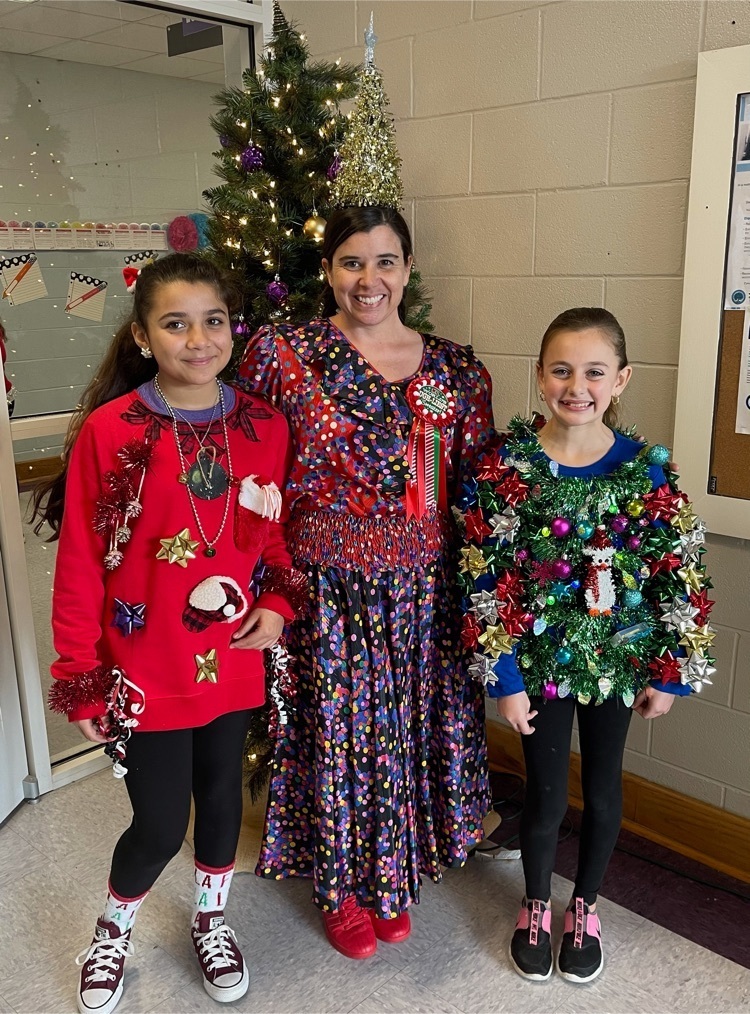 Cullman Electric Coop taught our 4th grade all about electricity and power lines yesterday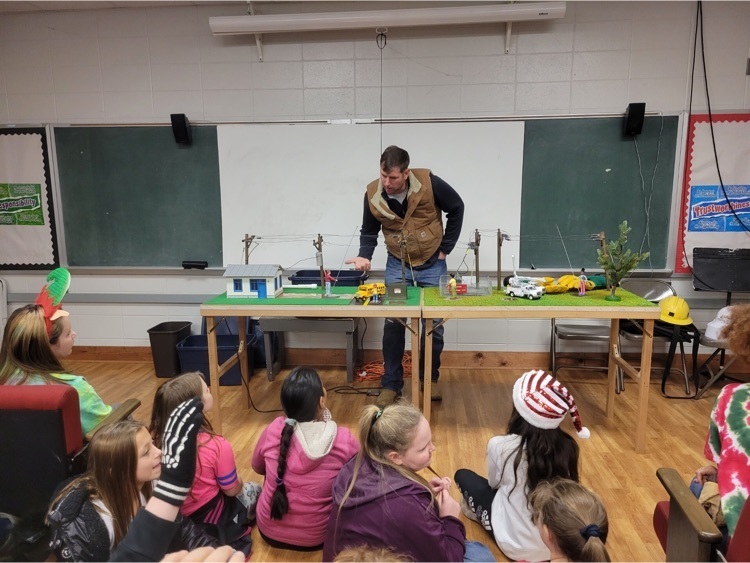 Christmas fun in Ms. Taylor's class.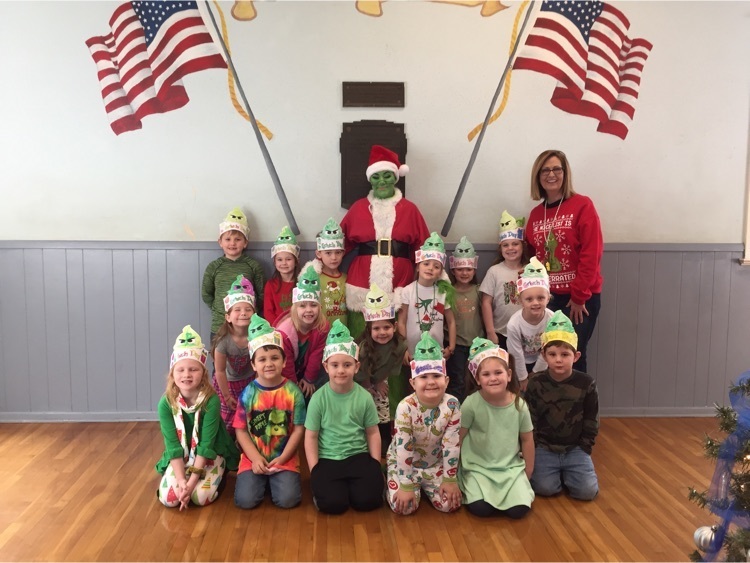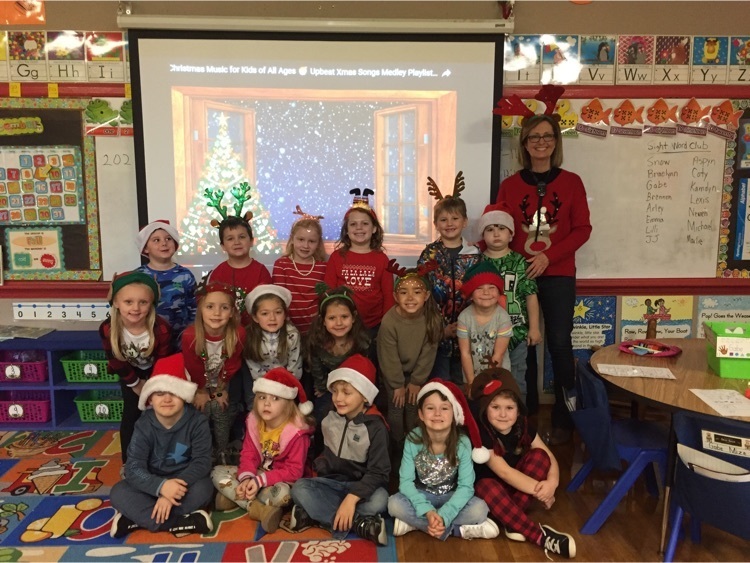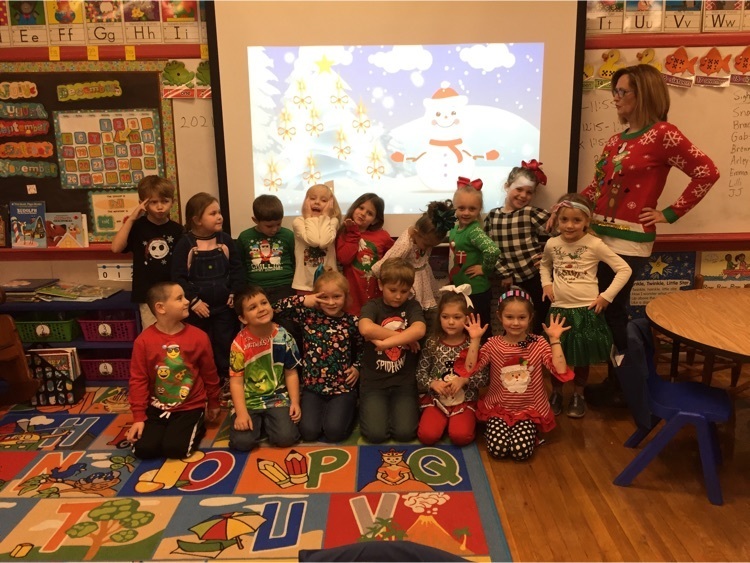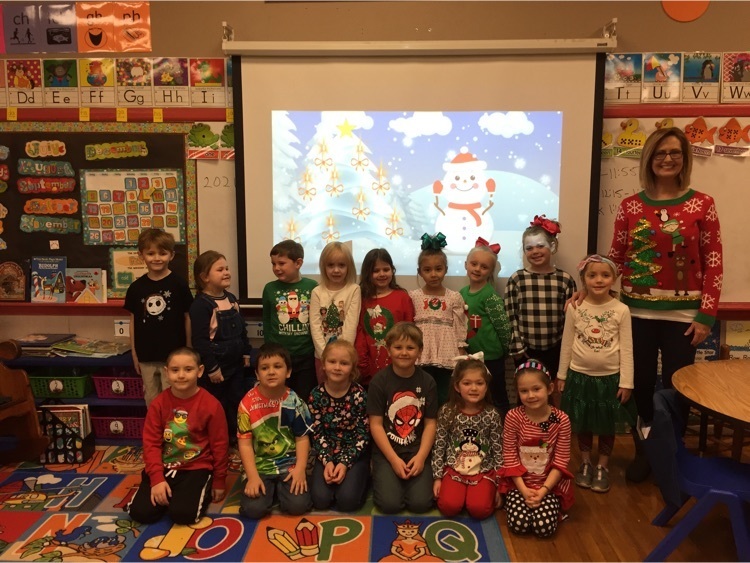 Good news!!! Our phone lines are working again.

The Grinch has been spotted in classes today! 😳 💚"No matter how different a Who may appear, he will always be welcomed with holiday cheer." — Cindy Lou Who💚

Mrs. Newton's class observing the crystals they are growing, one type on pipe cleaners shaped like candy cane and the other on a cardboard Christmas tree.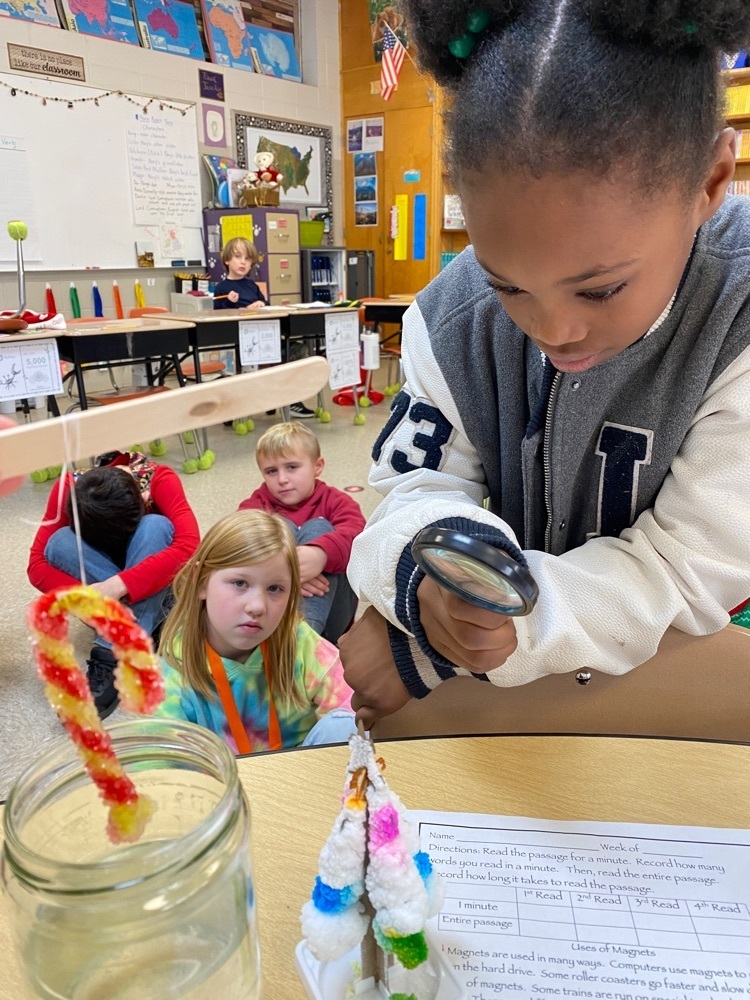 4th grade is enjoying painting snowmen and gnomes for Christmas ornaments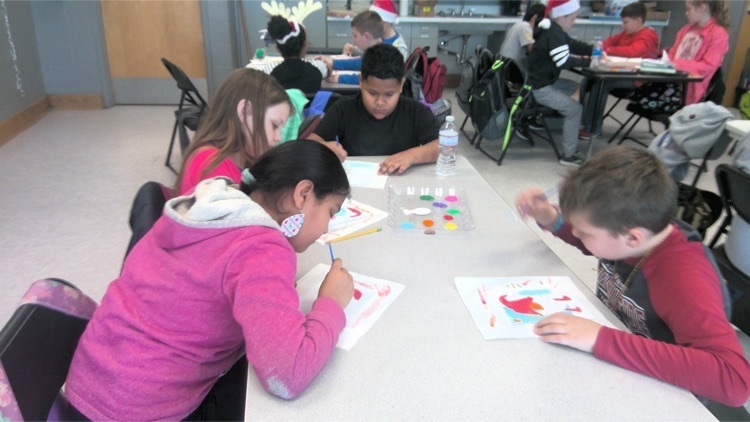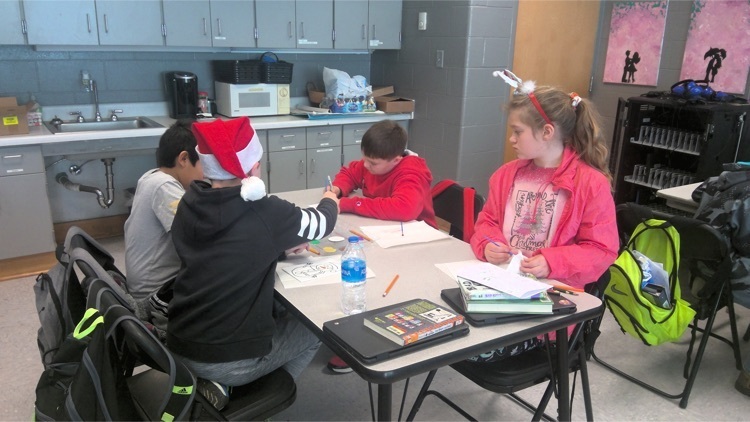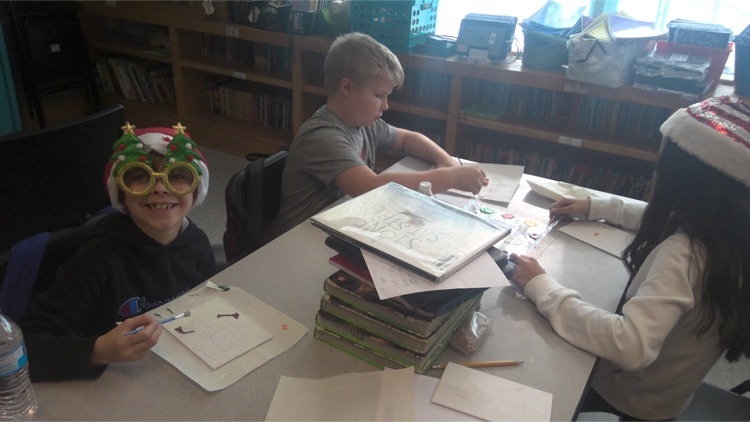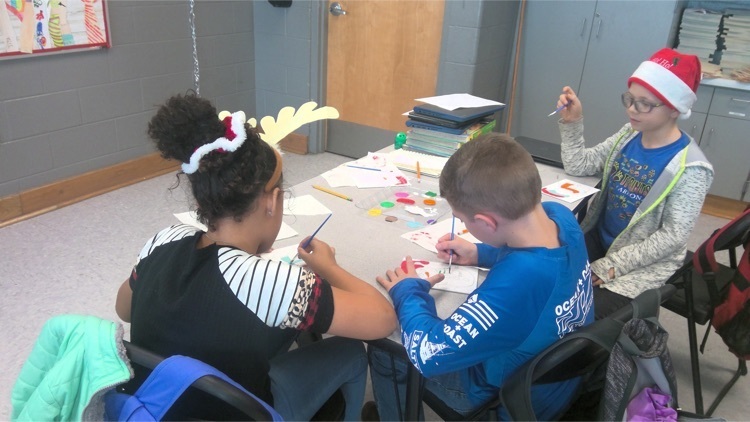 Mrs. Newton's class lined up to "go through customs, traveling from Italy to Ireland, with suitcase and passport in hand" as we spend a week studying different countries' holiday traditions.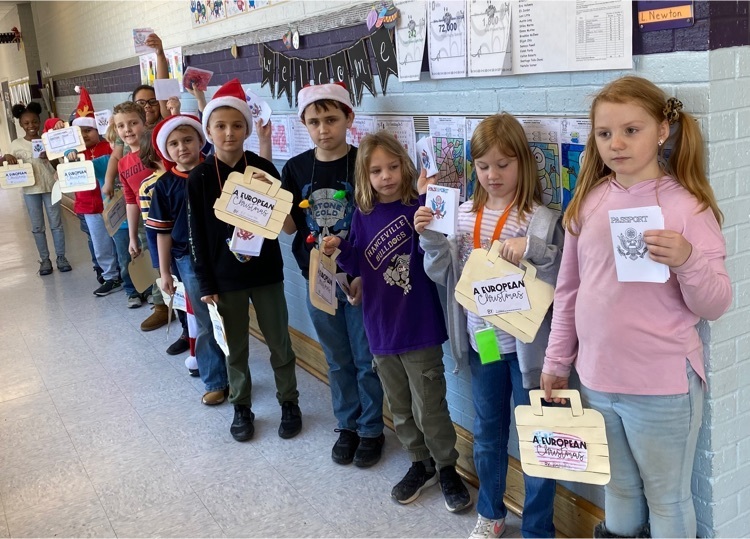 Mrs. Hamilton's class is feeling festive today! 🎄🎅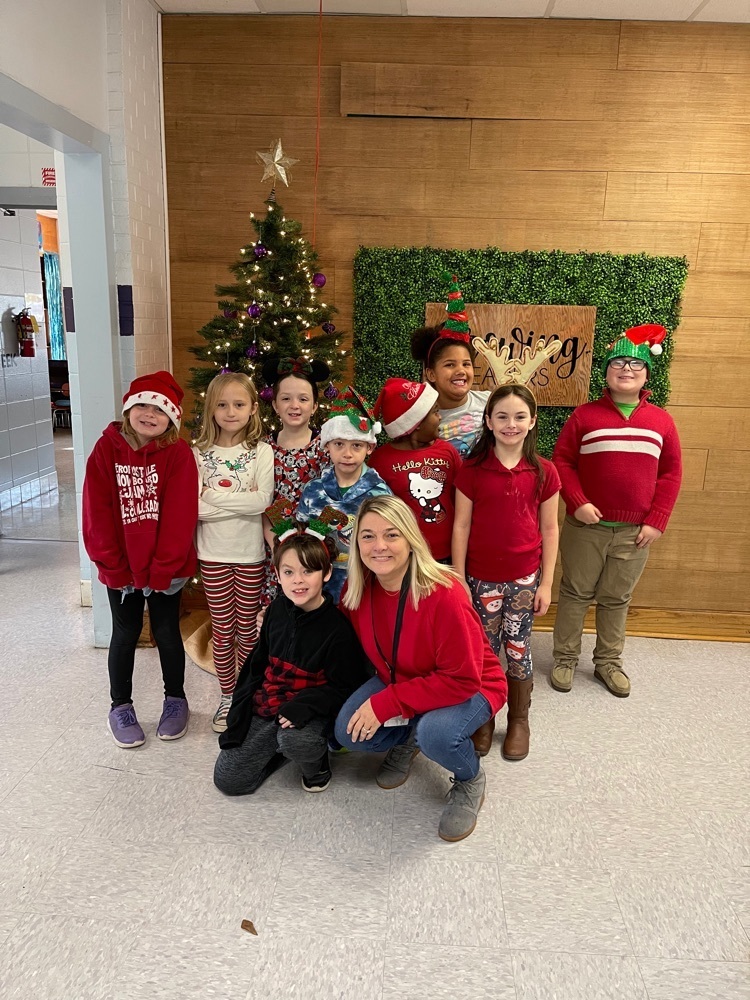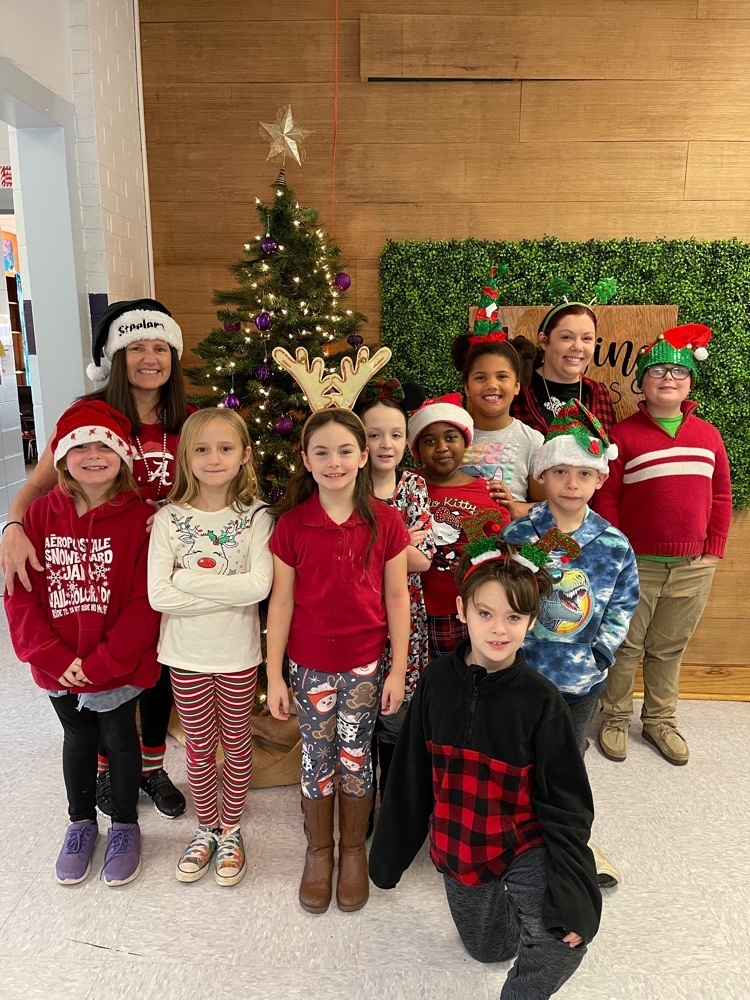 Mrs. Pirkle's class is styling in their holiday headwear 🎅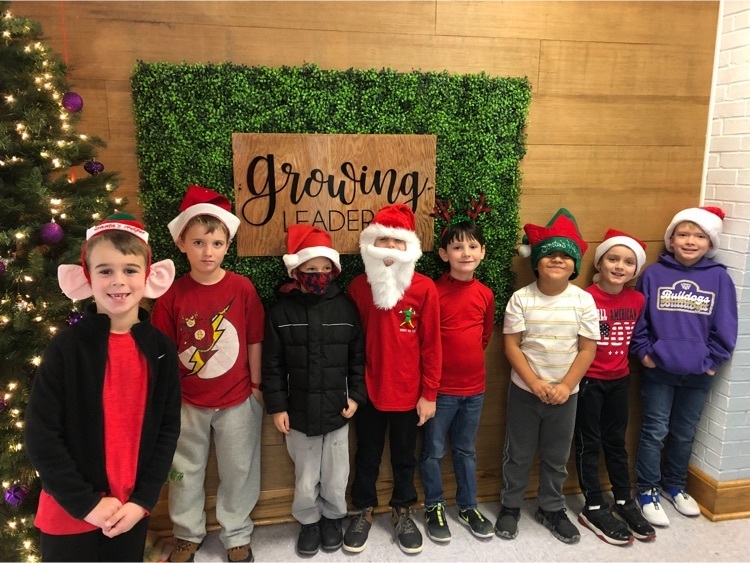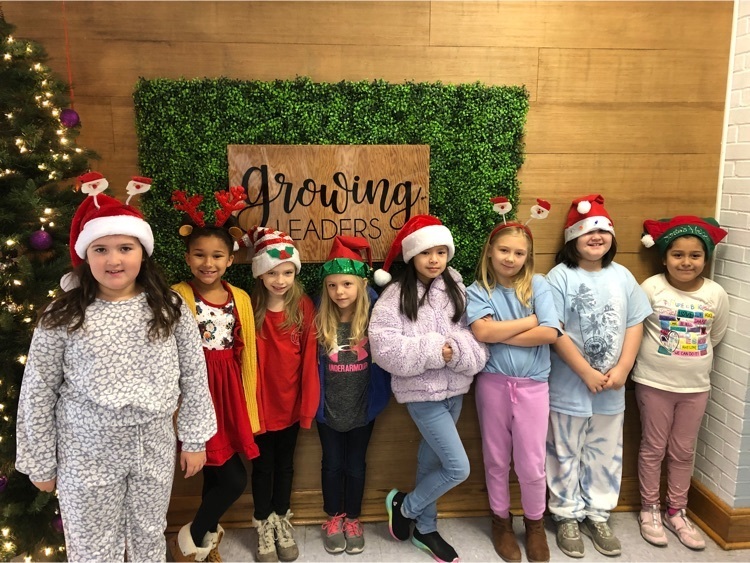 It's always fun when you match a friend on dress up days! 🎄🎅