Thank you to the Hanceville Culture Club for their donation to our art program! 🎨 🖼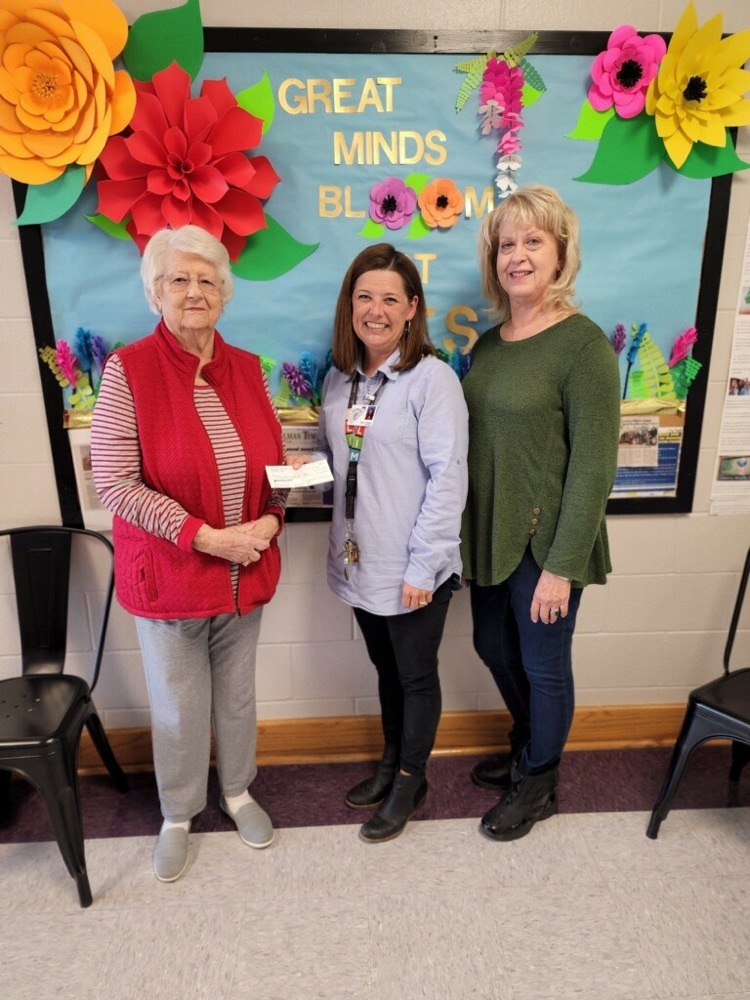 Congratulations to our archery team for finishing 10th in the state archery tournament!! 🏹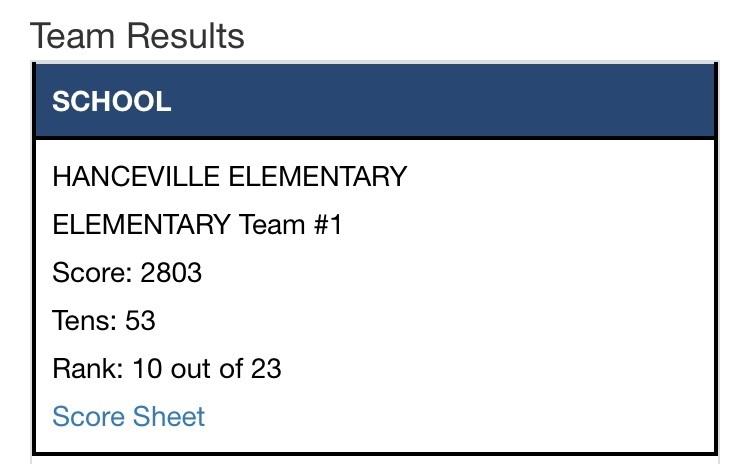 All Cullman County school campuses will dismiss at 12pm on WEDNESDAY 4/6/22 due to the threat of severe weather.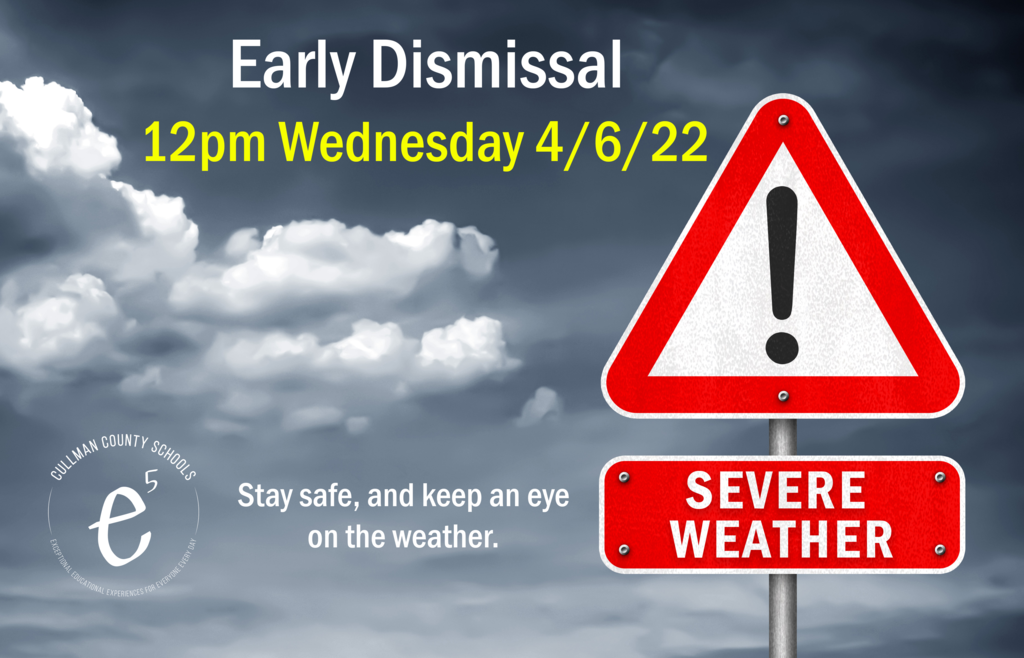 Please share this post to help us get the word out. We're looking for talented employees that want to shape the future, make a difference, and be a hero.

Kindergarten Pre-Registration is now open! Visit ccboe.org/K for more information. We look forward to welcoming your child to Kindergarten next school year!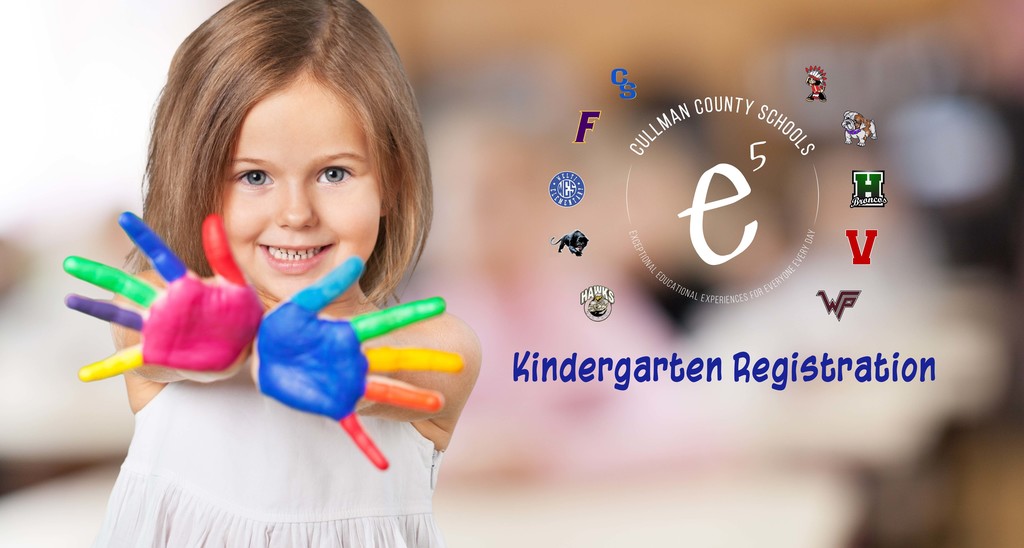 Grades 2nd - 3rd grade starting tomorrow...All 2nd - 3rd grade students will participate in the ACAP statewide assessment. Test items will be aligned to the Alabama Course of Study. It is important that we have all students present for the ACAP. Please ensure that your child arrives on time. We will begin testing promptly at 8:15am each morning. Helpful tips: *Have your child go to bed early to get a good night's rest. * Make sure that your child has a good breakfast each morning. Students are always welcome to eat in our lunchroom at no cost. Teachers do not have breakfast items in their rooms to feed students. * Keep your child's daily routine as consistent as possible. (Remember: glasses, medication, etc.) *Encourage your child to try their best on the test- we are confident that our students will do great on the ACAP!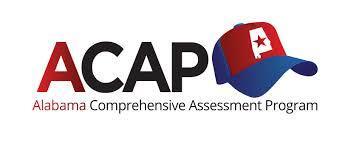 This week's spotlight student is Jayden S. Our spotlight teacher is Mrs. Amber Jones 💜💛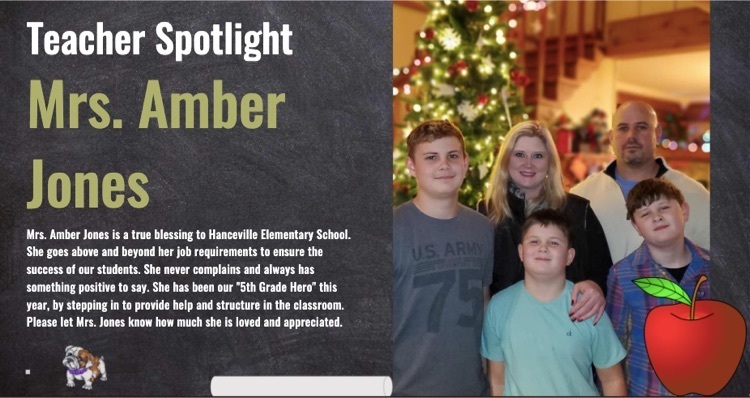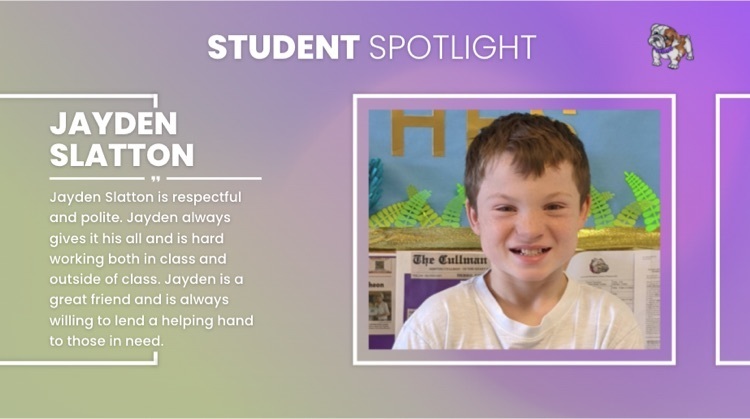 Check out these awesome works of art in Mrs. Johnson's art class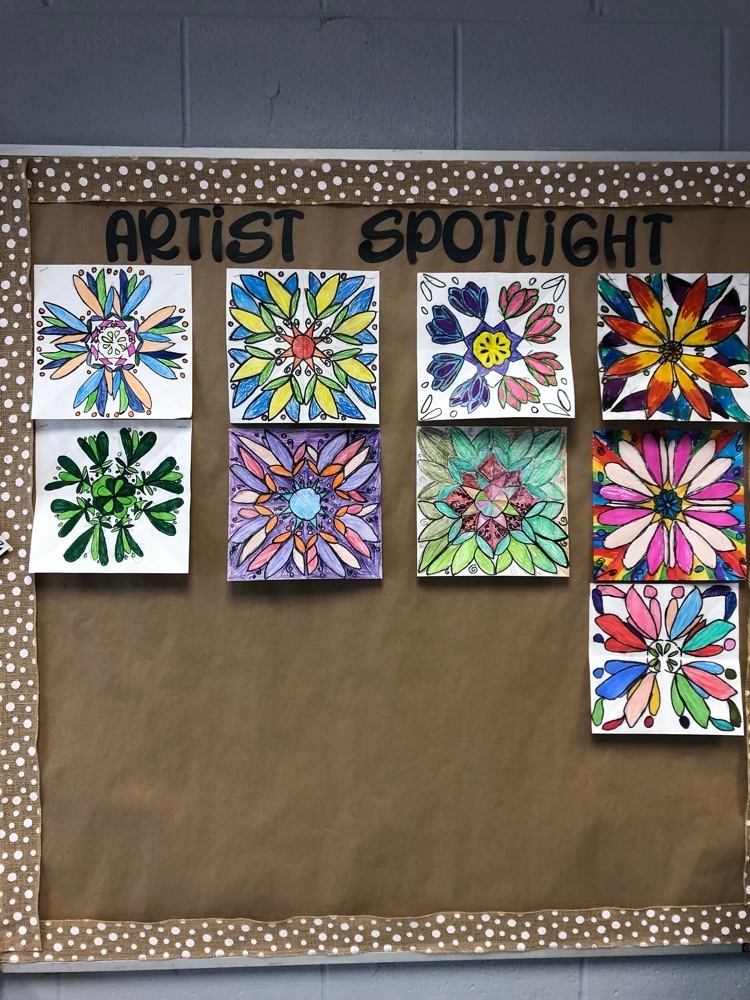 Read Across America starts next week. Here are our dress up days. Monday: Oh the Places You'll Go...Dream career day or Tacky Tourist Tuesday: If I Ran the Zoo....Dress as an animal or character Wednesday: Wacky Wednesday...Wear a wacky outfit Thursday: Green eggs & ham...Wear all green or dress as favorite Seuss character Friday: The Sleep Book....Pajama day!

It's a "TWOS"day celebration with tutus, ties, & tube socks! 2-22-22 💜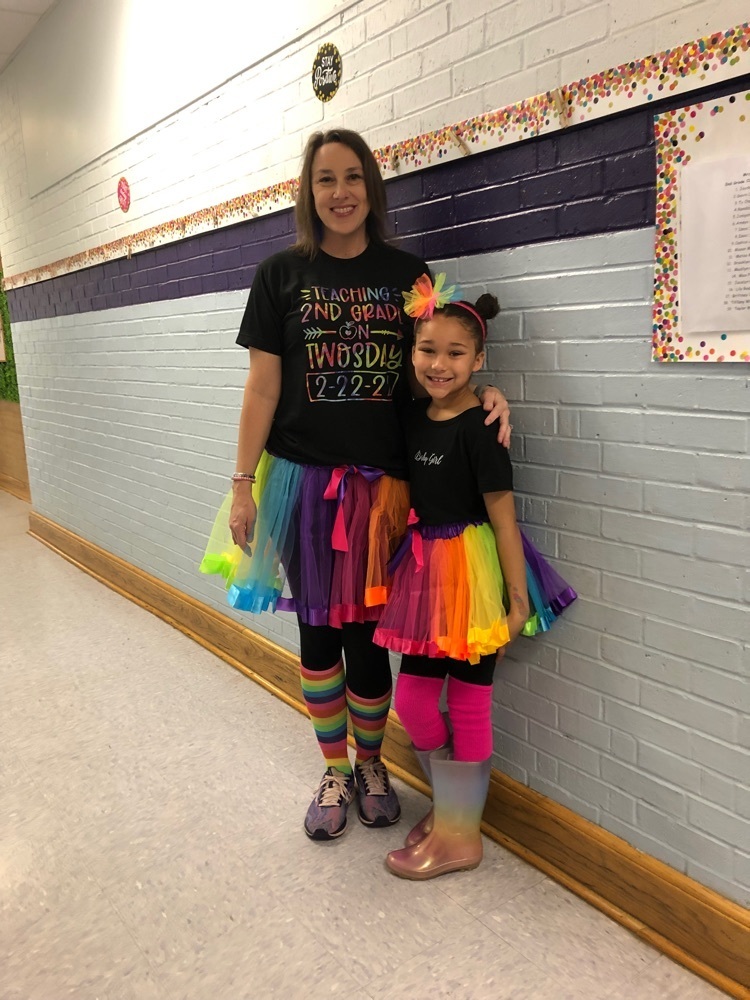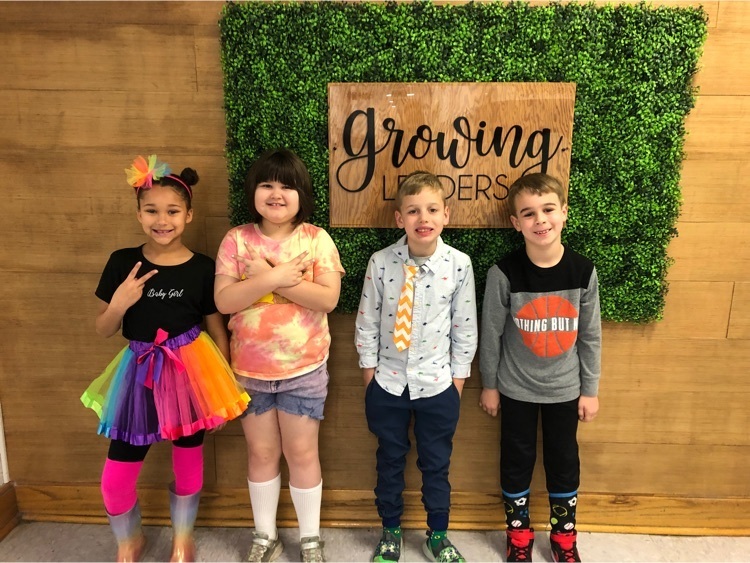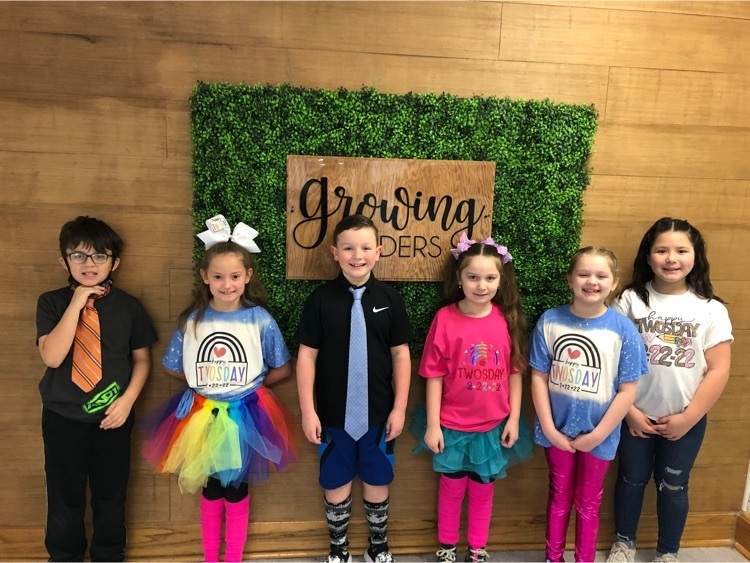 2nd & 3rd graders working with Circuit Explorers Base Station: mission- lights, motion and sound-in library class.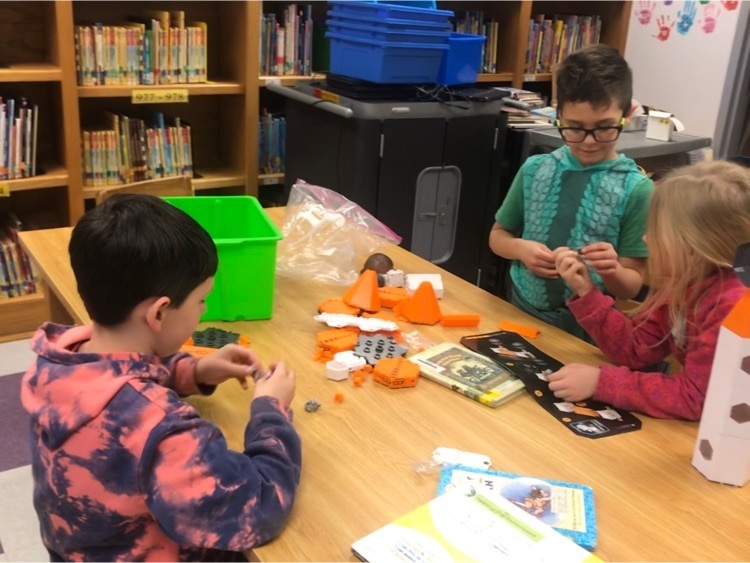 Kindergarten has been cordially invited to the wedding of Q & U, who will stick together like glue. Together they will live happily ever after making words such as quiet, quick, & Queen!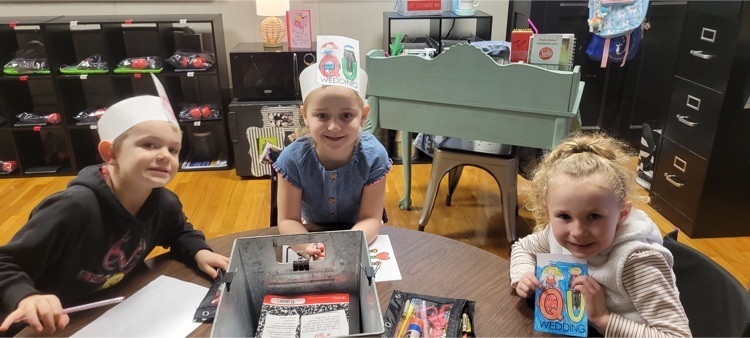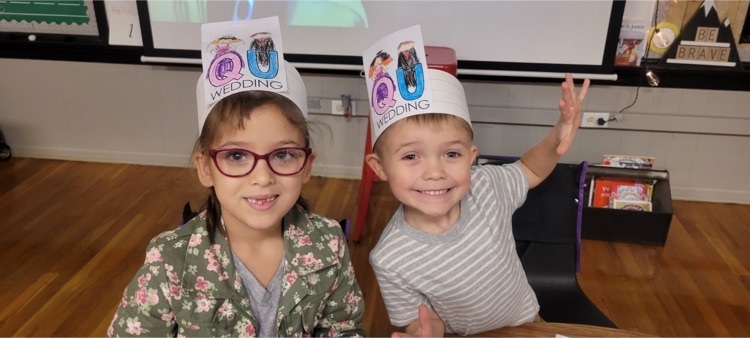 Mrs. Newton's class making fractions with shape blocks.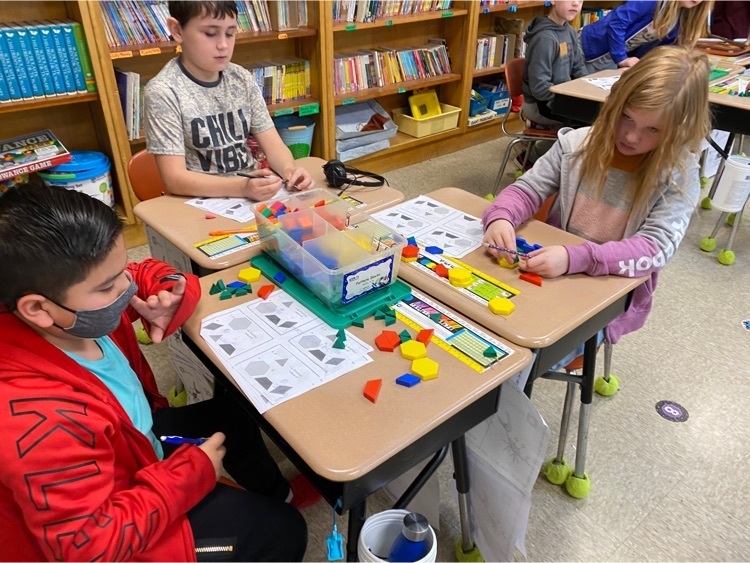 Thank you to Mrs. Brown for the wonderful snacks this morning. We appreciate you and the sweet reminder to "squeeze" the most out of our day.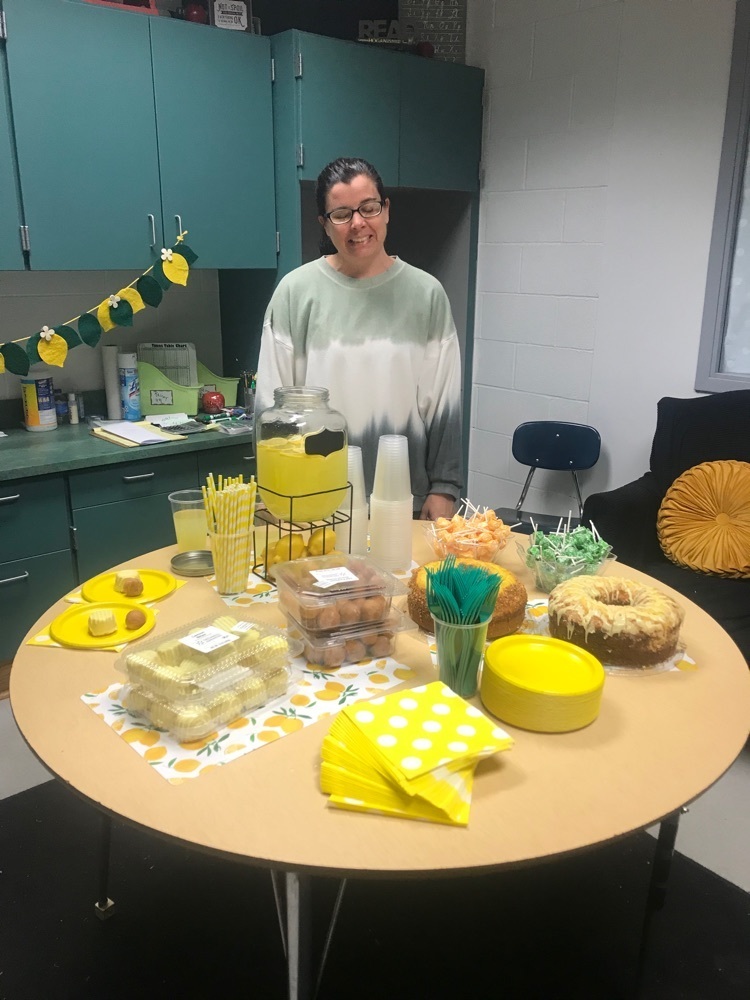 All Cullman County School Campuses will dismiss at 1pm Thursday 2/17/22 in advance of the expected severe weather.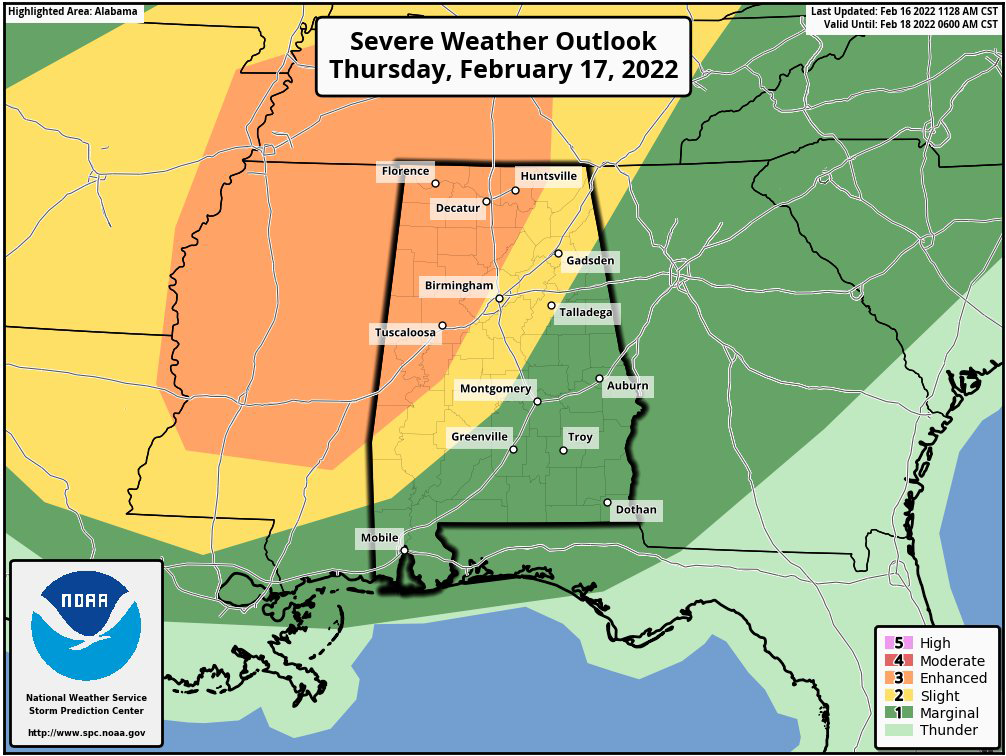 Such a great day recognizing all our youth basketball players as well as our varsity boys & girls teams and varsity cheerleaders. Good luck to our varsity teams as they begin their area tournaments tonight and tomorrow! 🏀

Congratulations to this seek's spotlight student, Paul, and spotlight teacher, Mrs. Monica Brown.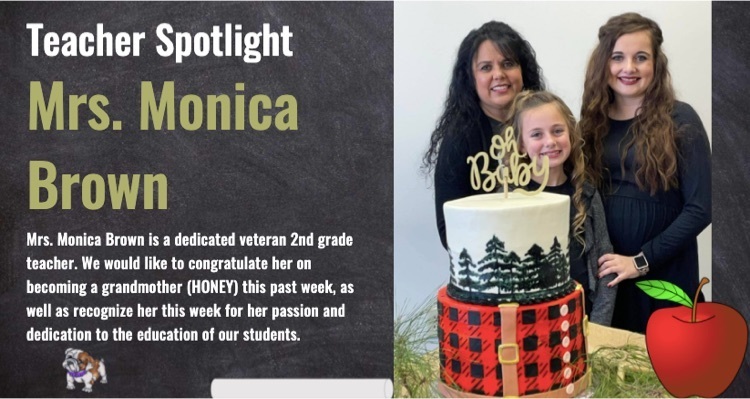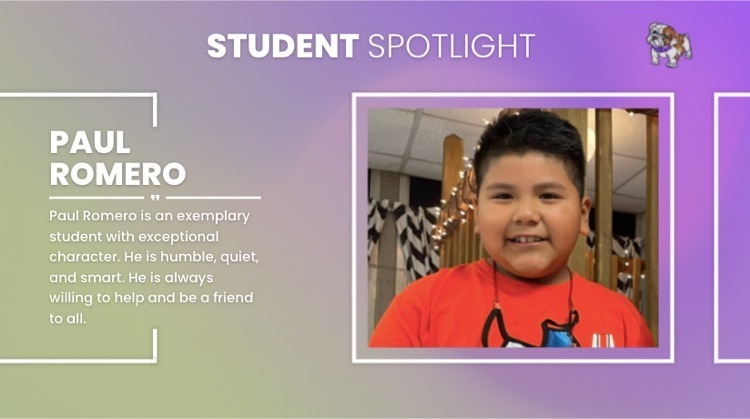 We are so proud of all our youth basketball players and how hard they have worked this season. We will be recognizing Monday, February 7 at 1:00 in the high school gym.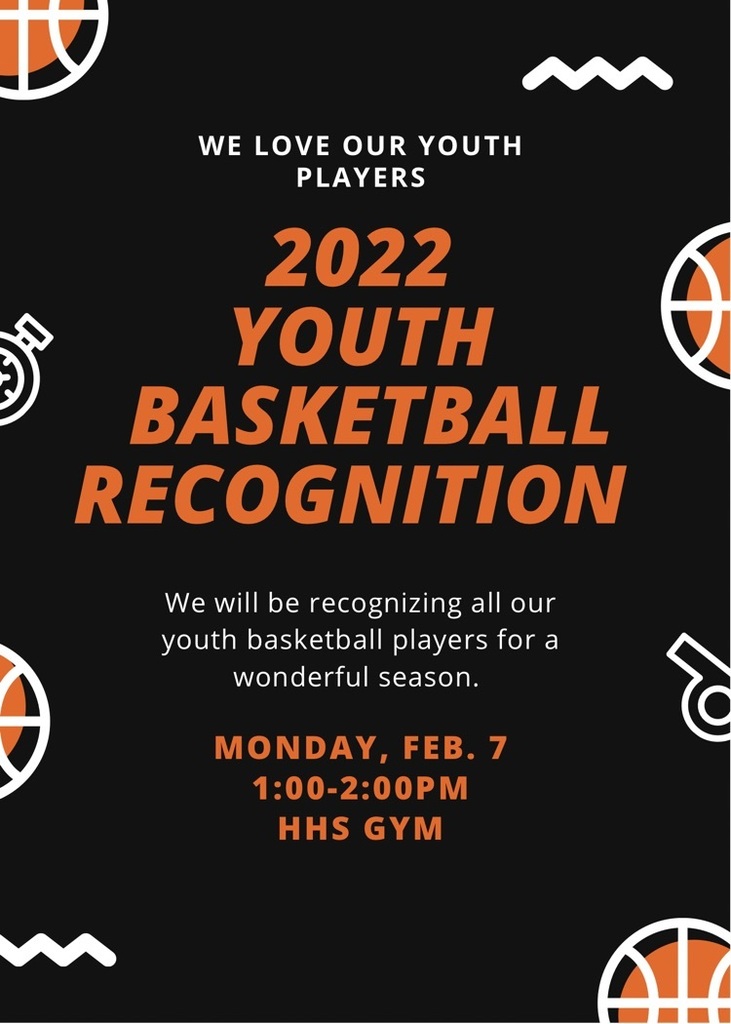 Meet our spotlight student of the week, Miss Beanie Brockman